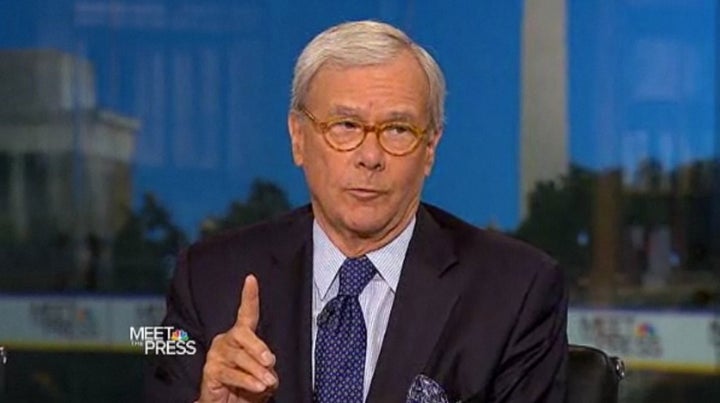 Tom Brokaw was sent to a hospital in Charlotte on Thursday morning, TVNewser reported. He later reassured his Twitter followers that he is fine.
A spokesperson said that the former "NBC Nightly News" host complained of feeling light-headed after a "Morning Joe" taping, and was taken to the hospital for examination.
Later that morning, Brokaw gave a thumbs-up about his health. "All is well Early AM I mistakenly took a half dose of Ambien and made less sense than usual. Made a better comeback than Giants..." he wrote on Twitter.
NBC News president Steve Capus also released a statement about the situation, saying, "Out of an abundance of caution, he was taken to a hospital. He is being evaluated, is in good spirits, and is expected to be released shortly."
Brokaw was later discharged, and Capus issued another statement.
"After medical evaluation and a round of tests, Tom was pronounced in great health and has been discharged," he said. "We're immensely grateful to the team at Carolinas Medical Center for their excellent care and professionalism."
Brokaw has been seemingly everywhere during the Democratic National Convention, which is taking place in Charlotte. From frequent early morning appearances on "Morning Joe" to to early evening tapings of "The Daily Show" to late-night chats with Sean Hannity, the 72-year-old has been working a punishing schedule. (Brokaw also moderated a Huffington Post panel on jobs on Wednesday.)
Related
Before You Go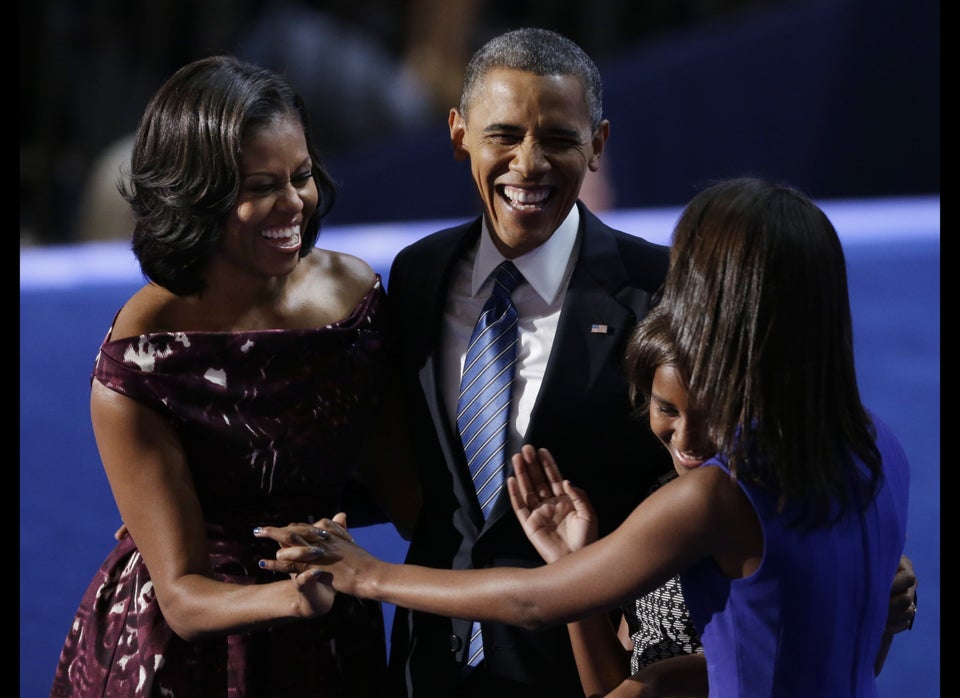 Obama Rocks Democratic Convention
Popular in the Community