Tom Brokaw doubled down on his criticism of the White House Correspondents Dinner during a Tuesday conversation with the Daily Beast's Howard Kurtz.
The NBC News veteran caused a major stir on Sunday when he said that it was time to "rethink" the dinner, which has become one of the biggest nights on the Washington social calendar.
Fox News' Ed Henry and Greta Van Susteren both responded to Brokaw's comments on Monday. Henry, the incoming overseer of the dinner, chided Brokaw for failing to mention the charitable aspect of the dinner.
Brokaw also inspired people such as the American Journalism Review's Rem Reider, who wrote on Monday that it was beyond time to can the dinner.
Reider wrote that, the last time he attended the event, "I was appalled by what a misguided celebrityfest it had become," and that things have only gotten worse.
Brokaw told Kurtz that people he talks to feel that political reporting has become a "closed game" that "doesn't address what their real concerns are." But he saved his most stinging words for the dinner itself.
"I do feel strongly that it's gone way too far," he said. He added that the dinner, which has drawn more and more Hollywood celebrities ever year, gives off a "let them eat cake" air to the rest of the country, and seemed to say that "we're more interested in celebrities than we are in the concerns of real folks who are out there."
It was, he said, "just the worst kind of symbolism," as well as an "exercise simply in hedonism."
Brokaw finished by saying that he refuses to attend the event anymore. Playing off of what he said was an old Native American belief that a photograph will steal one's soul, he said, "If you go it'll steal your soul."

Before You Go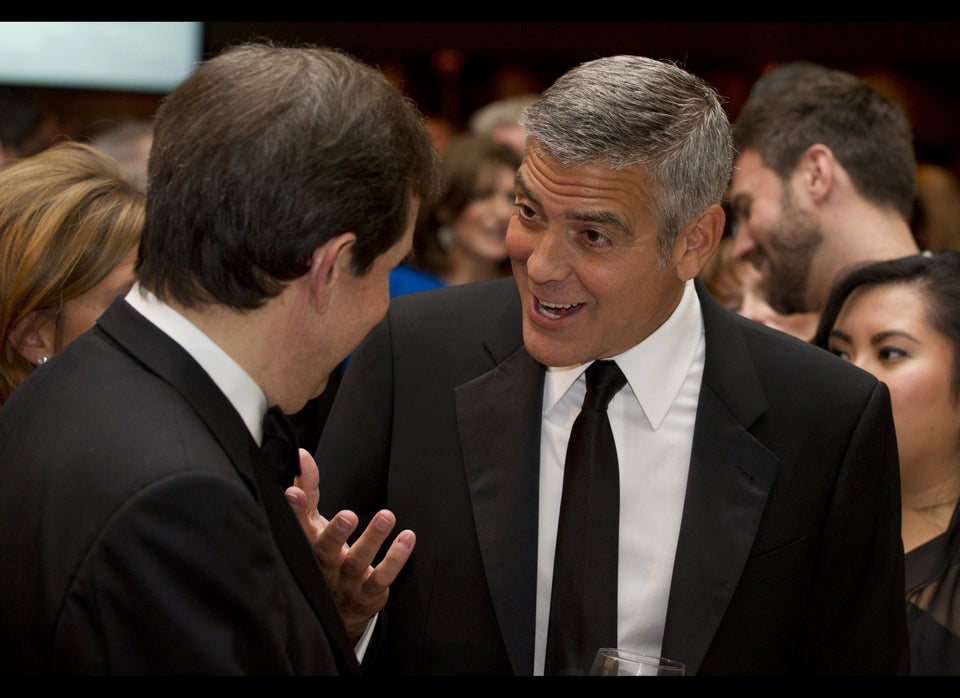 White House Correspondents' Dinner Party 2012
Popular in the Community