HONOLULU -- A Hawaii state representative was allegedly beaten by several members of a Honolulu homeless encampment on Monday after he refused to stop videotaping them, according to Hawaii News Now.
Rep. Tom Brower (D), who made national headlines in 2013 after smashing homeless people's shopping carts with a sledgehammer, was reportedly punched in the head several times and taken to Queens Medical Center in serious condition, where he was treated for a concussion and eye injuries.
He was later released, according to the AP.
Isaiah Totoa, 17, who was involved in the altercation, told Hawaii News Now that he and a friend were angry after Brower refused to stop filming them.
"How would you feel if I walked in your house and just started recording you, right? We live here, this our house, respect it," Totoa told Hawaii News Now. "We don't choose to live like this. If I had a choice to go to a house right now and live in that house... trust and believe, I would be in my house. I wouldn't be living underneath one tent."
Totoa also told Hawaii News Now that he and his friend didn't know the man was a state lawmaker and that they were sorry for the altercation and want to return Brower's belongings.
Brower's self-proclaimed "tough guy" approach to Honolulu's homelessness problem was criticized in 2013 when he publicly toured Honolulu streets with a sledgehammer, using it to destroy any shopping carts that didn't have a store's logo on them.
UPDATE: 11:30 p.m. -- Brower said at a press conference Tuesday that two males assaulted him after he took photos of the street. Brower said there were no people in his photos and that he never acted aggressively toward the men who attacked him, according to the Honolulu Star-Advertiser. Brower said his camera, stolen during the attack, has since been returned to him, with the photos from Monday deleted.
Before You Go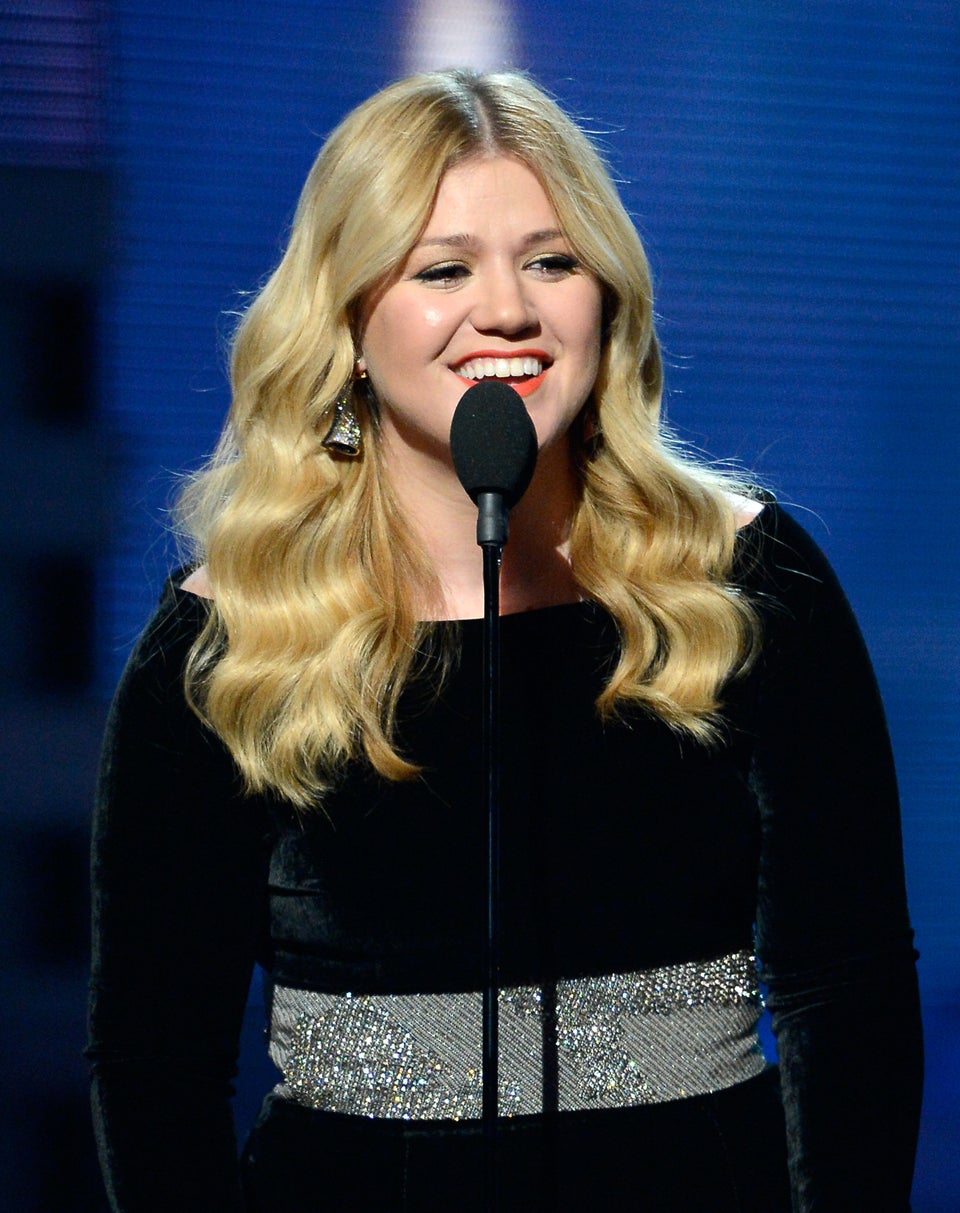 Celebrities Who Were Homeless
Popular in the Community