HONOLULU -- Watch out, Hawaii. Waikiki has a new vigilante on the loose.
Armed with a sledgehammer and a self-righteous mission, State Rep. Tom Brower (D.) walks his district's streets and parks looking for the nefarious shopping carts used by homeless people.
If the carts have a store's insignia still on them, Brower gallantly returns them to the rightful owner. If, however, he can't tell where the carts originated from, he pulls out his trusty sledgehammer.
(Before you judge, note that he kindly takes out any belongings in the carts and leaves them on the ground where he found them.)
"If someone is sleeping at night on the bus stop, I don't do anything," he told the Star-Advertiser. "But if they are sleeping during the day, I'll walk up and say, 'Get your ass moving.'"
Some in Honolulu have welcomed Brower's "grass-roots approach," but others warn against it's effectiveness and say it is both extreme and threatening.
"You have to remember that there are people who are traumatized out there," Connie Mitchell, executive director for the Institute of Human Services, told Hawaii News Now. "To see someone with a sledgehammer sometimes can be re-traumatizing for a lot of people."
He also seems unconcerned by the prospect of initiating or escalating an altercation with a homeless person.
Before You Go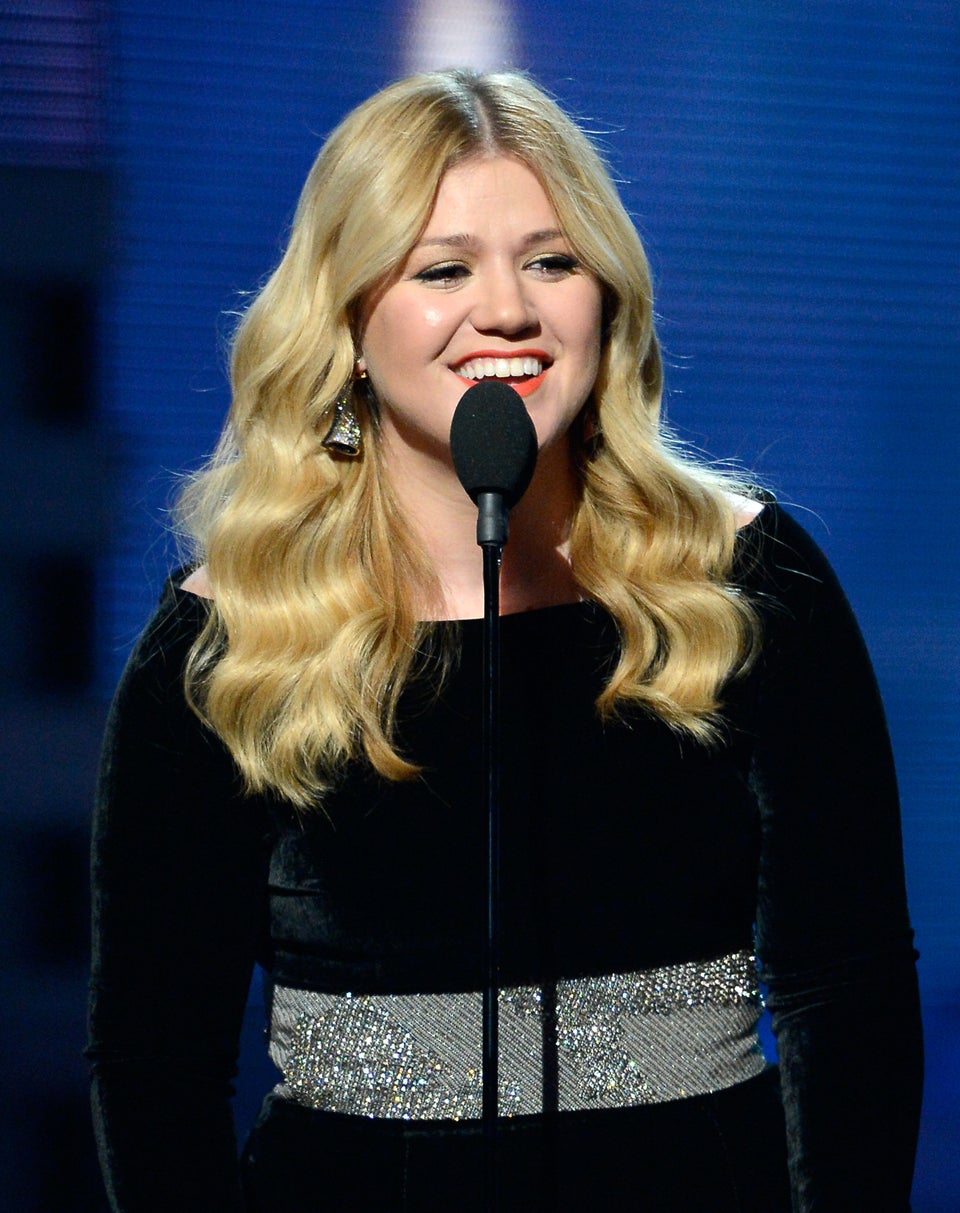 Celebrities Who Were Homeless