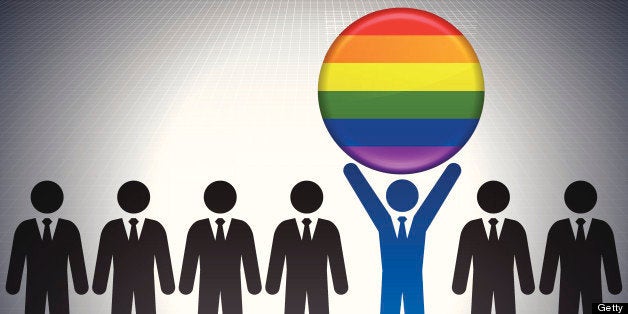 WASHINGTON -- The Employment Non-Discrimination Act now has majority support in the Senate.
"Senator Carper believes it is important for federal law to explicitly prohibit workplace discrimination on the basis of sexual orientation -- in the same way that current law addresses race, sex or religion -- in order to ensure that all Americans are protected equally under the law," said Carper spokesman Ian Sams.
When asked why Carper decided to sign on now, Sams added, "There's nothing significant about the timing of his cosponsorship since he's cosponsored the bill before, but he's pleased to be the 51st senator to sign on in this Congress, as it means a majority of senators stand ready to pass this important legislation."
Last week, both Senate Majority Leader Harry Reid (D-Nev.) and Sen. Heidi Heitkamp (D-N.D.) signed on as ENDA cosponsors.
Although the legislation now has majority support, it will need more votes in order to reach the 60-vote threshold to avoid a filibuster.
Sens. Susan Collins (R-Maine) and Mark Kirk (R-Ill.) are the only two Republican cosponsors of ENDA. The Democrats who are not currently signed on are Sens. Tim Johnson (S.D.), Joe Manchin (W.Va.), Bill Nelson (Fla.), Mark Pryor (Ark.) and Jay Rockefeller (W.Va.).
Reid said he expects the Senate will "soon" take up ENDA. The bill has been reintroduced in several Congresses and has gotten some hearings, but it hasn't had a vote on the House or Senate floor since November 2007, when it passed the House by 235-184. Sen. Jeff Merkley (D-Ore.) and Rep. Jared Polis (D-Colo.) introduced ENDA in the current Congress.
Merkley spokesman Jamal Raad told The Huffington Post last week that they expect a markup on ENDA in the Health, Education, Labor and Pensions Committee soon after Congress reconvenes following the July 4 recess.
Many LGBT activists have been frustrated that President Barack Obama has refused to issue an executive order barring discrimination by federal contractors based on sexual orientation or gender identity, while ENDA remains stuck in Congress.
Before You Go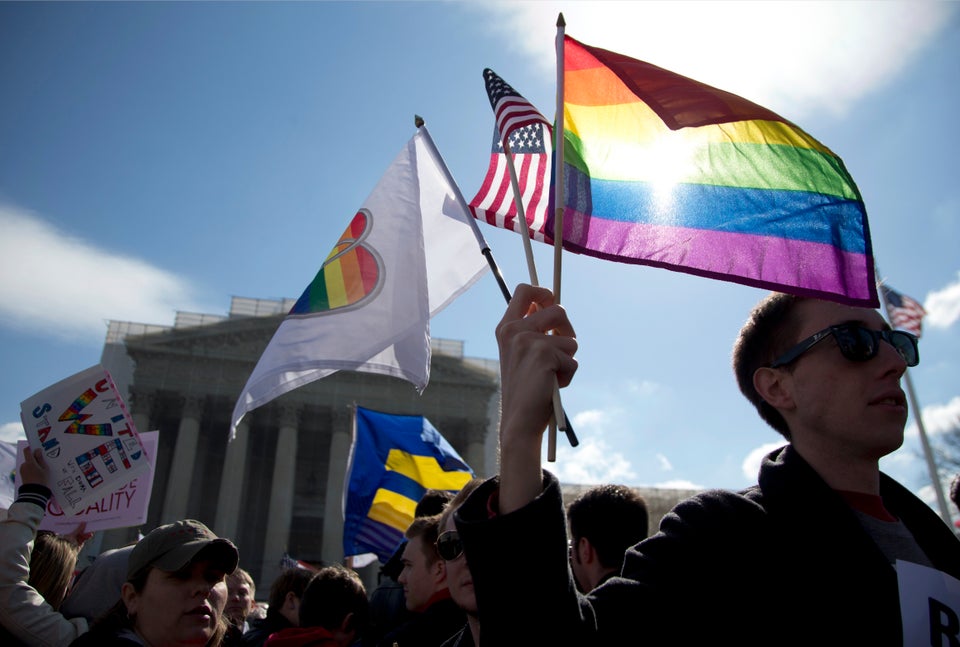 Supreme Court Proposition 8 Case
Popular in the Community