Before his death at the age of 66, the work of best-selling author Tom Clancy was translated into a multi-million dollar cottage industry by Hollywood studios. Clancy's Jack Ryan novels spawned four features films between 1990 and 2002, with actors like Alec Baldwin, Harrison Ford and Ben Affleck playing the famed and fictional CIA operative.
Below, a brief look at the five Jack Ryan feature films that mark Clancy's onscreen legacy. Much more about his death can be found here.
"The Hunt For Red October"
Release date: March 2, 1990
Cast: Alec Baldwin, Sean Connery, Scott Glenn, Sam Neill, James Earl Jones
Total global box office: $200 million
Release Date: June 5, 1992
Cast: Harrison Ford, Anne Archer, Sean Bean, James Earl Jones
Total global box office: $178 million
"Clear and Present Danger
Release Date: Aug. 3, 1994
Cast: Harrison Ford, Anne Archer, Willem Dafoe, Joaquim de Almeida
Total global box office: $215.8 million
Release date: May 31, 2002
Cast: Ben Affleck, Morgan Freeman, Liev Schreiber, Bridget Moynahan
Total global box office: $193.9 million
"Jack Ryan: Shadow Recruit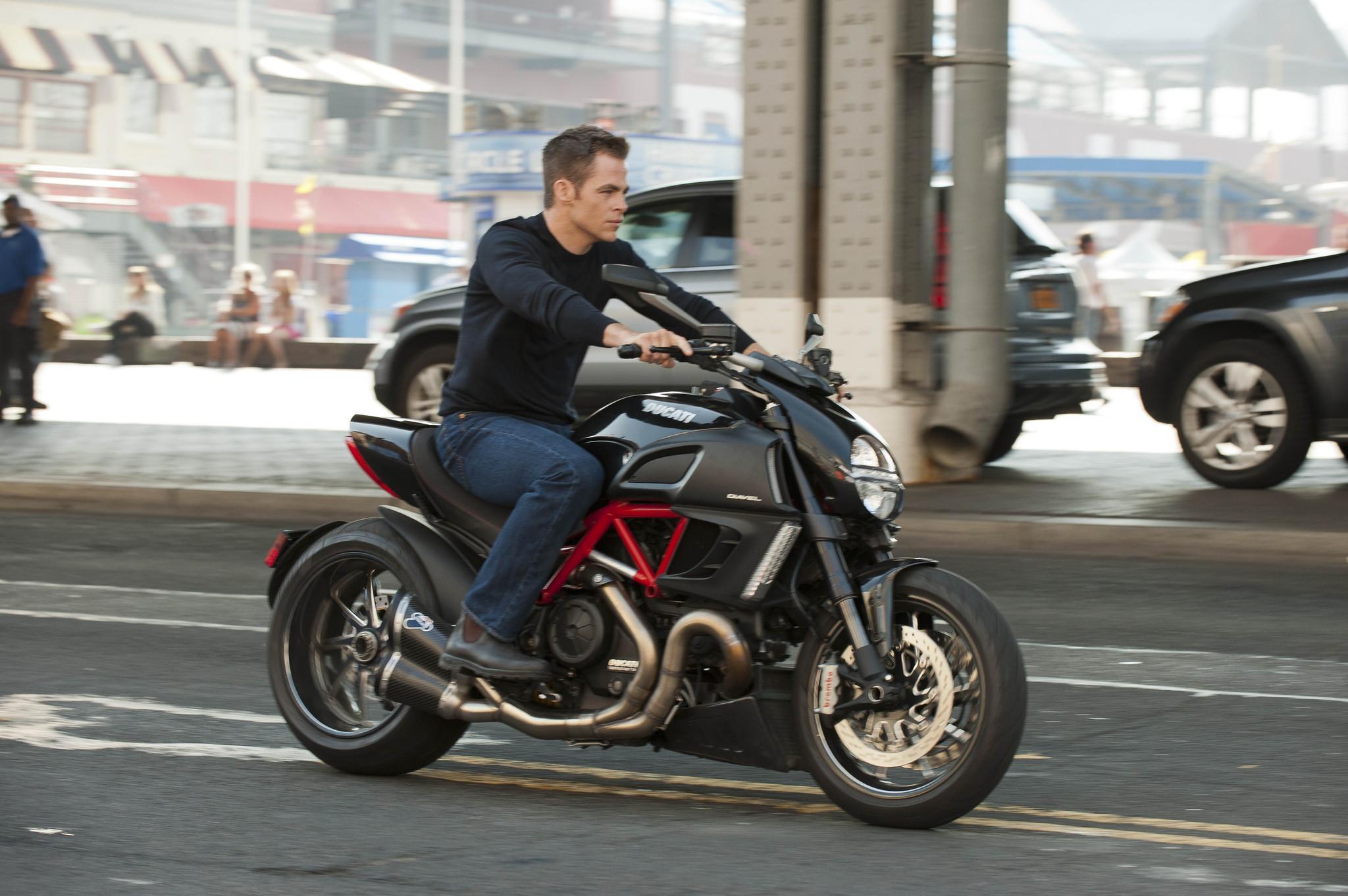 Release date: Dec. 25, 2013
Cast: Chris Pine, Keira Knightley, Kenneth Branagh, Kevin Costner
Total global box office: TBD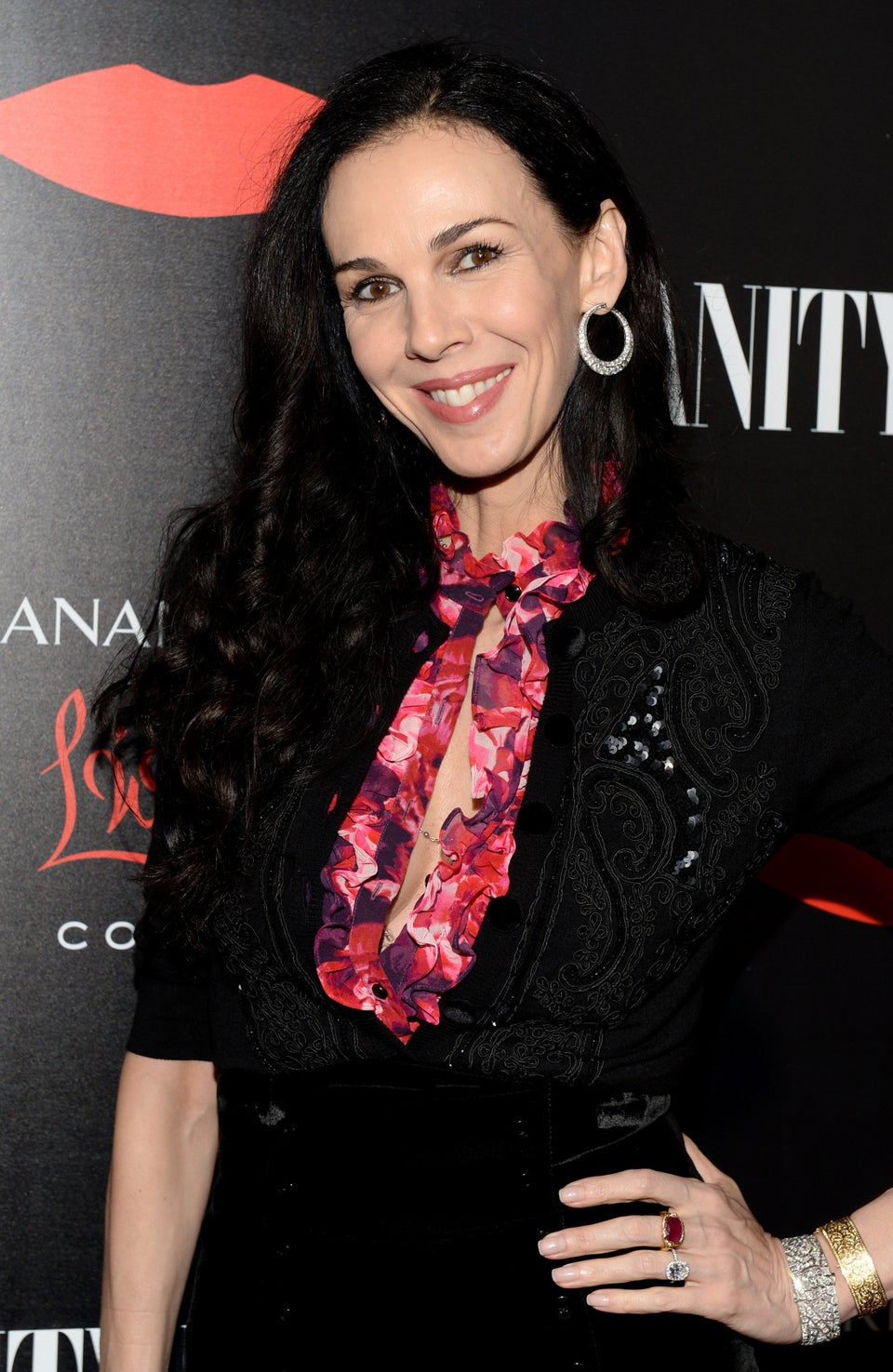 In Memoriam: Celebrities We've Lost In 2014