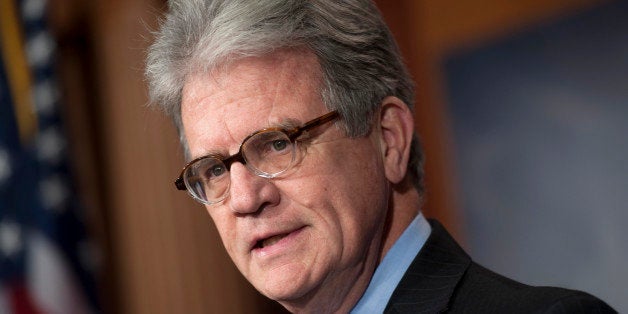 In a speech to the Tulsa Regional Chamber of Commerce on Monday night, Sen. Tom Coburn (R-Okla.) gladly accepted a moniker that is most often used as a slur: "global warming denier."
"I am a global warming denier. I don't deny that."

The climate is changing, and has been as long as there has been a climate, he said.

As a physician and a man of science, Coburn said he thinks the evidence points that the Earth is moving into a "mini-ice age."
It's not exactly a new stance for Coburn. He's previously called climate change "malarkey" and referred to the people who believe the science that indicates it is happening as "climate scare people."
Before You Go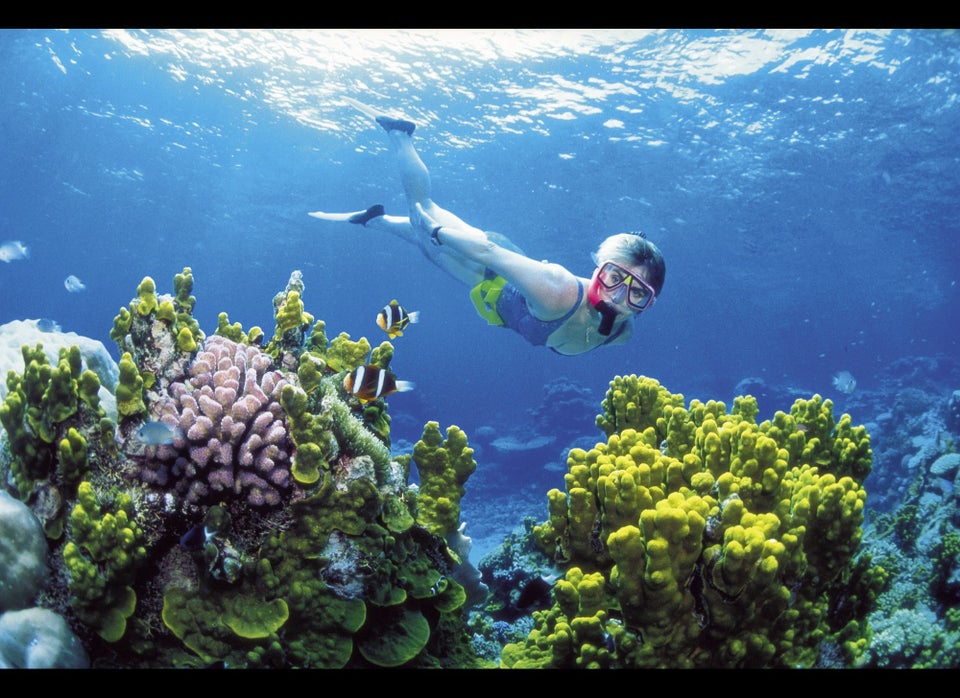 What Climate Change Just Might Ruin
Popular in the Community