WASHINGTON -- The Senate rejected a pro-gun amendment that Sen. Tom Coburn (R-Okla.) attempted to attach to a water resources bill on Wednesday, which would have allowed gun owners to carry firearms into recreational areas currently off-limits. The amendment was one of two Coburn had planned to offer, although he withdrew his second earlier in the day.
Areas controlled by the U.S. Army Corps of Engineers -- such as hundreds of the nation's lakes and thousands of campsites and miles of trails -- are gun-free zones, even if the state where the land is located allows concealed weapons. Coburn's amendment, however, would have granted precedence to state laws and permitted people to carry guns in some of these places.
The Senate voted 56-43 on Coburn's amendment, failing to garner the 60 votes needed to move forward.
Coburn's second amendment would have required federal agencies to account for all of their guns and ammunition, essentially creating a registry of government firearms. The push was part of a concern among some conservatives that the government may be stockpiling ammunition in order to restrict the supply available to the public.
Coburn spokesman John Hart confirmed to The Huffington Post that Coburn had withdrawn his amendment, which was also scheduled for a vote. He said it was "a goodwill gesture" to Sen. Barbara Boxer (D-Calif.), one of the sponsors of the Water Resources Development Act. On Tuesday, Boxer criticized Republicans for putting forward gun amendments on her bill.
The NRA's federal affairs office sent out an alert on Wednesday afternoon, urging senators to support Coburn's Army Corps of Engineers amendment.
"The National Rifle Association strongly supports this amendment," the email reads, with the statement in bold, underlined type. The group argued that Coburn's amendment would "not only allow law abiding citizens to protect themselves, but relieve them from the onerous responsibility of tracking where one federal agency's land management jurisdiction ends and another begins."
This story has been updated to reflect the results of a Senate vote Wednesday afternoon.
Support HuffPost
The Stakes Have Never Been Higher
Before You Go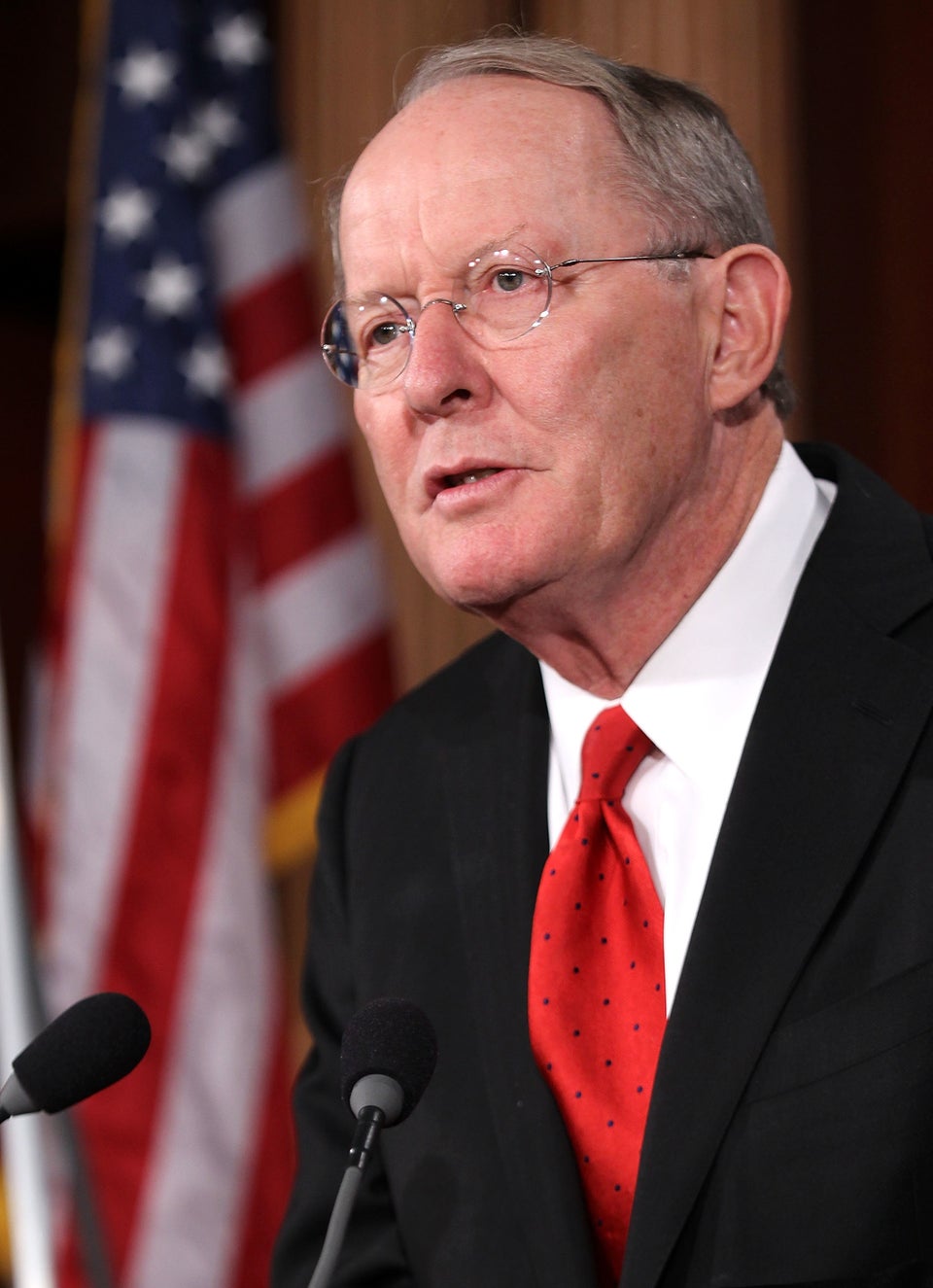 Senators Who Voted NO On Background Checks
Popular in the Community