Sen. Tom Coburn (R-Okla.) warned President Barack Obama is "getting perilously close" to the standard for impeachment.
According to Tulsa World, Coburn referred to the president as "a personal friend of mine" before criticizing Obama's "lawless" administration while speaking during a Wednesday town hall meeting at Oklahoma's Muskogee Convention Center.
BuzzFeed reports Coburn said impeachment is "not something you take lightly, and you have to use a historical precedent of what that means," noting that he feels there is a great deal of "incompetence" in the Obama administration.
"I think there's some intended violation of the law in this administration, but I also think there's a ton of incompetence, of people who are making decisions," Coburn said.
"Those are serious things, but we're in a serious time," Coburn continued. "I don't have the legal background to know if that rises to high crimes and misdemeanor, but I think they're getting perilously close."
Coburn's not the first Republican to toy with the idea of impeaching Obama. Rep. Kerry Bentivolio (R-Mich.) recently said "it would be a dream come true" to impeach Obama, and Rep. Blake Farenthold (R-Texas) "you could probably get the votes in the House of Representatives" to impeach the president.
But not all Republicans are willing to discuss the possibility. Former Republican National Committee Chairman Michael Steele lashed out against Farenthold's comments, calling them "beyond the pale" and said they "have no basis in fact and no grounding in reality."
Before You Go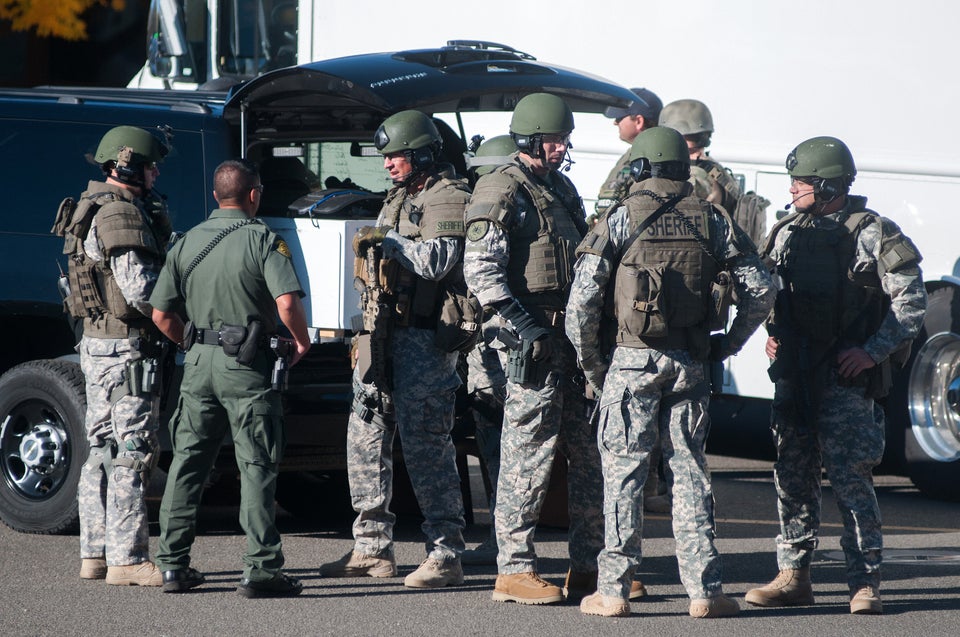 Shootings In America
Popular in the Community