WASHINGTON -- Sen. Tom Coburn (R-Okla.), one of the most ardent opponents of Obamacare, conceded Thursday that the law's health insurance exchanges "will work and work well."
"I'm not worried about the exchanges," he said in a Senate floor speech. "They'll get that fixed."
Coburn attributed the early failures of HealthCare.gov -- the online portal where individuals can shop for coverage under the Affordable Care Act -- to an "incompetency of management." But the exchanges would ultimately be successful, Coburn said.
"It will eventually work and work well," he said.
Coburn was less favorable toward the rest of the law, which he said would remain problematic due to "centralized management" within the federal government. "It is inefficient, most of the time ineffective, oftentimes complicated by fraud or incompetence," he said.
Coburn's embrace of the exchanges is nonetheless significant, as Republicans continue to argue that Obamacare should be repealed and focus on problems with the rollout to prove their point. But as enrollment numbers have started to rise -- recently surpassing one million -- some of the GOP's fiercest attack dogs have started to show signs of hedging from their hardline positions that the law should be done away with in its entirety.
Earlier this week, conservative hardliner Sen. Ron Johnson (R-Wis.) also offered a mild endorsement of the law's state-based health care exchanges. He told National Review that while he continued to support full repeal, his party should transition to talking about "the reality of the situation" and how to address parts of the law that are already in place.
"Am I opposed to state-based exchanges? No," Johnson said. "It may be that they can be usable."
The idea of health insurance exchanges was initially pushed by conservatives, namely the Heritage Foundation. The think tank advocated strongly for such a model when universal health care was adopted in Massachusetts by then-Gov. Mitt Romney. Republicans have also included insurance exchanges in all of their major health care bills since the early 1990s, as Ezra Klein pointed out this week.
Before You Go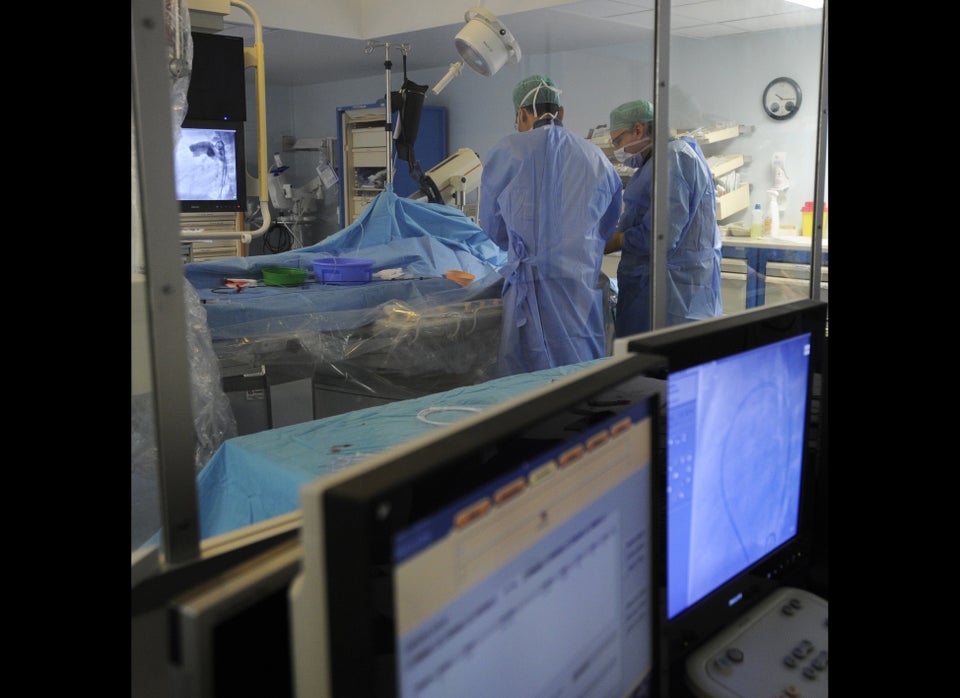 Lies And Distortions Of The Health Care Debate
Popular in the Community