 A bipartisan group of eight senators is keeping the Pentagon's finances in the legislative spotlight as Congress grapples with how to derail massive spending cuts scheduled for early January.
In a Washington Examiner op-ed published Saturday, Sen. Tom Coburn (R-Okla.) urged the upper chamber to pass the Audit the Pentagon Act, reminding readers that the legislation boasts co-sponsors from both sides of the aisle.
"Both parties have been complicit in letting DoD off the book when it comes to producing an audit, and this bipartisan bill is a good first step on the road back to fiscal sanity and sobriety," Coburn wrote.
Earlier this month, Coburn introduced the Pentagon audit bill with Sen. Joe Manchin (D-W. Va.). The bill's co-sponsors include Sens. Kelly Ayotte (R-N.H.), Chuck Grassley (R-Iowa), Rand Paul (R-Ky.), Ron Johnson (R-Wis.), John Cornyn (R-Texas), Scott Brown (R-Mass.), and Claire McCaskill (D-Mo.).
The senators' push for a Pentagon audit comes as the Department of Defense faces more than $500 billion in indiscriminate cuts over the next decade unless Congress can find another way to trim the federal deficit. Coburn argues that the looming sequester -- the formal term for the automatic slash to the defense budget and domestic programs -- could have been foreseen by a formal inventory of the Pentagon's finances.
"This bill ends the culture of 'don't ask, don't tell' budgeting within the Pentagon that says, 'don't ask us how we're spending money because we can't tell you,'" Coburn said in a statement earlier this month. "When the Pentagon can't tell Congress, or itself, how it is spending money good programs face cuts along with wasteful programs, which is the situation we found ourselves today under sequestration."
The Audit the Pentagon Act would put in place several incentives for defense officials to take a closer look at how they are spending federal money, such as halting the research and development of any new major weapons system until an audit occurs.
The bill seems to have a close ally in Defense Secretary Leon Panetta, who has told lawmakers that he wants the Pentagon ready for a full audit by 2014.
In a brief moment of bipartisan cooperation earlier this summer, the House approved a separate bill that would open the Federal Reserve to a comprehensive audit, a symbolic gesture to long-time anti-Fed crusader Rep. Ron Paul (R-Texas). A Senate version sponsored by Sen. Rand Paul (R-Ky.) is unlikely to come up for a vote this year because some Democrats fear that political considerations would inevitably seep into the audit process.
Before You Go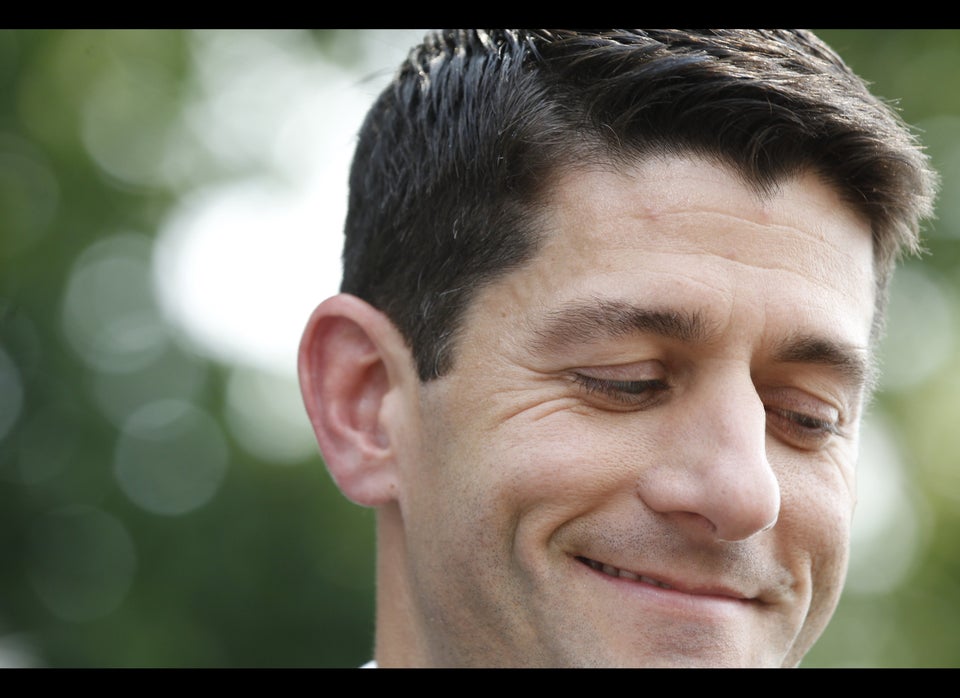 Economic Predictions That Were Blatantly Wrong (Or Have Blatantly Yet To Come True)
Popular in the Community