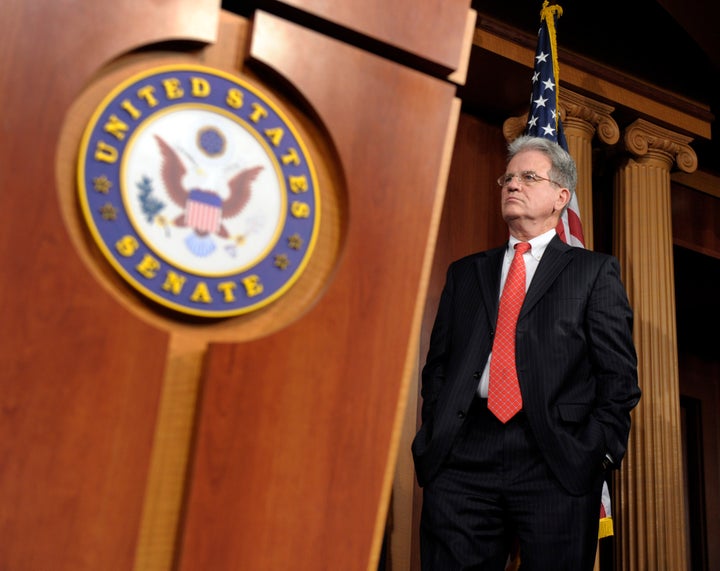 A spokesman says U.S. Sen. Tom Coburn of Oklahoma is expected to make a full recovery after undergoing surgery for prostate cancer in Tulsa.
CNN reports that Coburn spokesman John Hart said in addressing the matter, "Dr. Coburn underwent a procedure this week to treat an early stage incidence of prostate cancer. He is expected to make a full recovery and return to his full-time duties later this month."
The Oklahoman reports that the cancer was detected at "an early stage."
Coburn had been treated previously for two other forms of cancer – malignant melanoma in 1975 and colon cancer in 2003, the year before he ran for the U.S. Senate.
The Republican from Muskogee is 63 years old. Last year he won a second six-year term to the Senate and has pledged not to run again in 2016.
Popular in the Community