On the same day that the House voted for a 42nd time to repeal Obamcaare, comments emerged from one GOP rep about the difficulty his party faces in repealing President Barack Obama's signature law.
"It's awfully hard to repeal Obamacare when a guy named Obama is president of the United States," Cole said.
Cole was among the 230 members of Congress who voted on Friday to pass a continuing resolution that funds the government through Dec. 15, while defunding Obamacare in the process. But in an interview with the Norman (Okla.) Transcript, Cole explained that he saw Friday's vote as just the first of many steps in reaching an agreement.
"We expect this will get kicked back to the House, but maybe we can come up with something that delays this for another year," Cole said. "I'm not naive. I don't think this will be easy or quick."
Among the steps that Cole does not support is shutting down the government. Back in July, he publicly voiced his reservations, telling MSNBC that it was a "suicidal political tactic." In his interview with the Transcript, Cole stood true to that belief, calling the House CR "the opening volley in a long tennis match."
Before You Go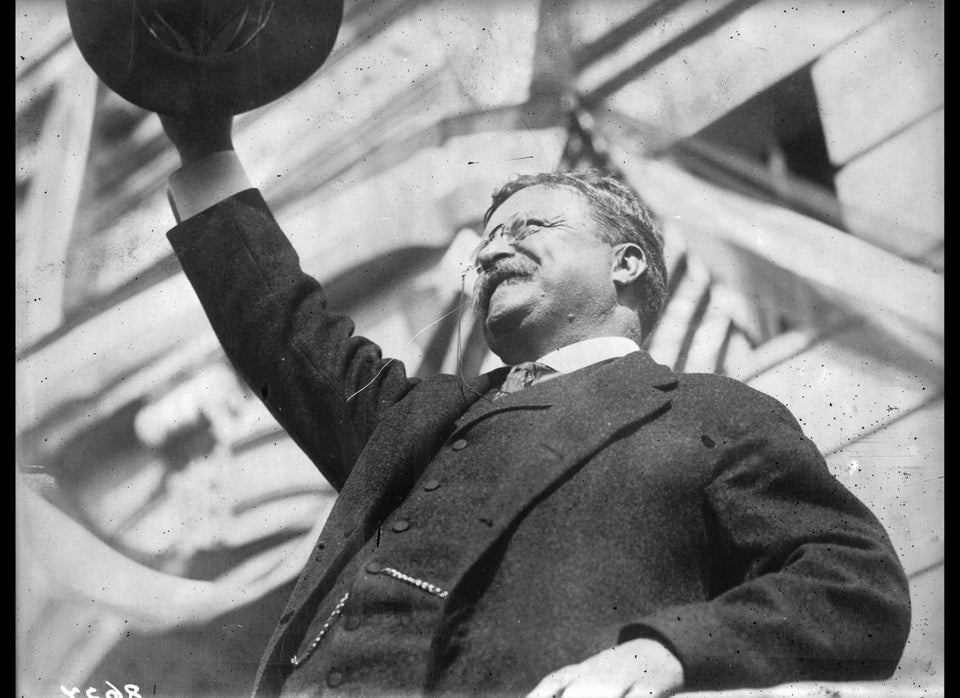 Health Care Reform Efforts In U.S. History
Popular in the Community