 Rep. Tom Cole (R-Okla.), an ally of House Speaker John Boehner (R-Ohio) and frequent voice for moderation in the Republication caucus, said in an interview Tuesday that he doesn't think tea party-affiliated groups will succeed in influencing the special election for retiring Sen. Tom Coburn's (R-Okla.) Senate seat.
In an interview with Roll Call, Cole indirectly referred to groups such as the Senate Conservatives Fund and The Madison Project, which have encouraged Rep. Jim Bridenstine (R-Okla.) to enter the race.
"Groups coming from outside the state, coming to try and set the agenda, sorry," Cole said. "You are welcome to come, but you ought to look at your track record."
When Rep. James Lankford, another Oklahoma Republican, announced his bid for the seat last week, the Senate Conservatives Fund immediately came out against his candidacy.
"These are all my friends," Cole told Roll Call, referring to the group of potential candidates. "They all can raise resources. The history is third parties are not particularly successful. Oklahoma voters will pick who they want and they're going to have several good choices."
Oklahoma House Speaker T.W. Shannon told The Hill Tuesday that he'll launch his bid for the Senate seat on Wednesday.
Cole is no stranger to defying conservative intransigence. He said in October that he would support raising revenue to deal with the sequester. In September, the representative acknowledged that repealing the Affordable Care Act might be impossible.
Oklahoma's primary will be held on June 24, with a runoff on Aug. 26 if no candidate gets more than 50 percent of the primary vote. The seat it widely expected to remain in Republican hands.
Before You Go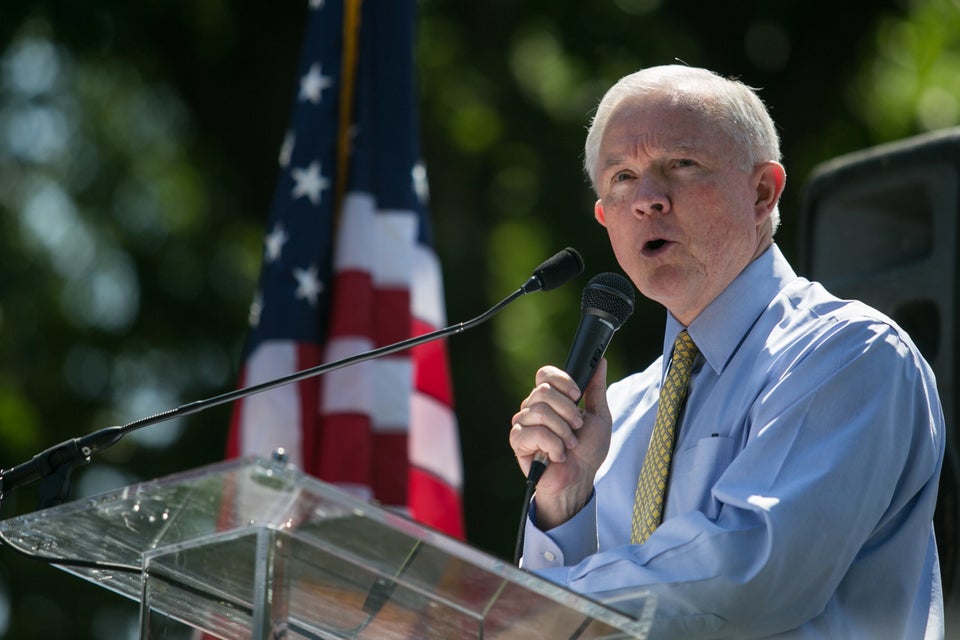 Senate Seats Up For Grabs In 2014
Popular in the Community