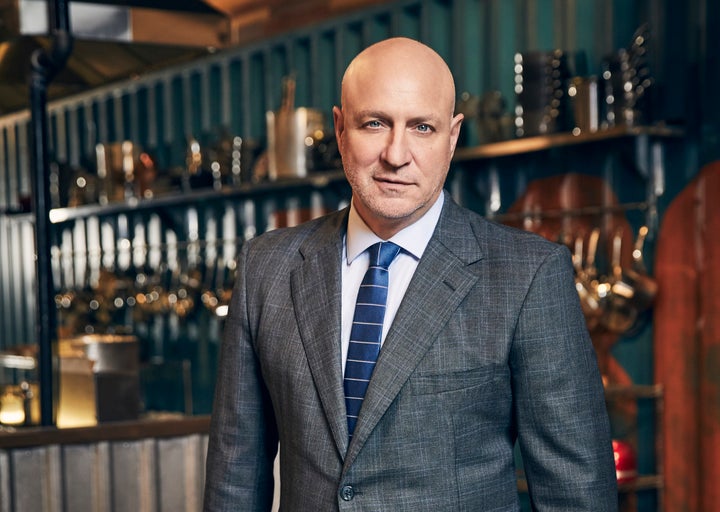 "This isn't just a matter of a few bad eggs and ​we all know it," Colicchio wrote. "For every John Besh splashed across Page Six, we can assume hundreds, if not thousands, more with kitchens just like the ones his female employees described. Something's broken here."
″...It's time for men in the restaurant industry to say to each other: enough," Colicchio wrote. "Enough; Because deep down men know that sexist shit-talk is just a lazy substitute for real wit. They know that work is not sexy time. They know that if they have to insist it was consensual, it probably wasn't."
Colicchio listed some personal failings in the letter, saying he's let his "temper run high" in the kitchen and "brushed off the leering without acknowledging its underlying hostility." He also said he used a gendered slur against a journalist for printing "gossip," something he regrets.
After tackling many of the factors that drive women from the industry, he wrapped up the piece with a call for men to do better.
"I'm betting we can reinvent our industry as a place where people of all genders feel safe and prepare to lead," he wrote.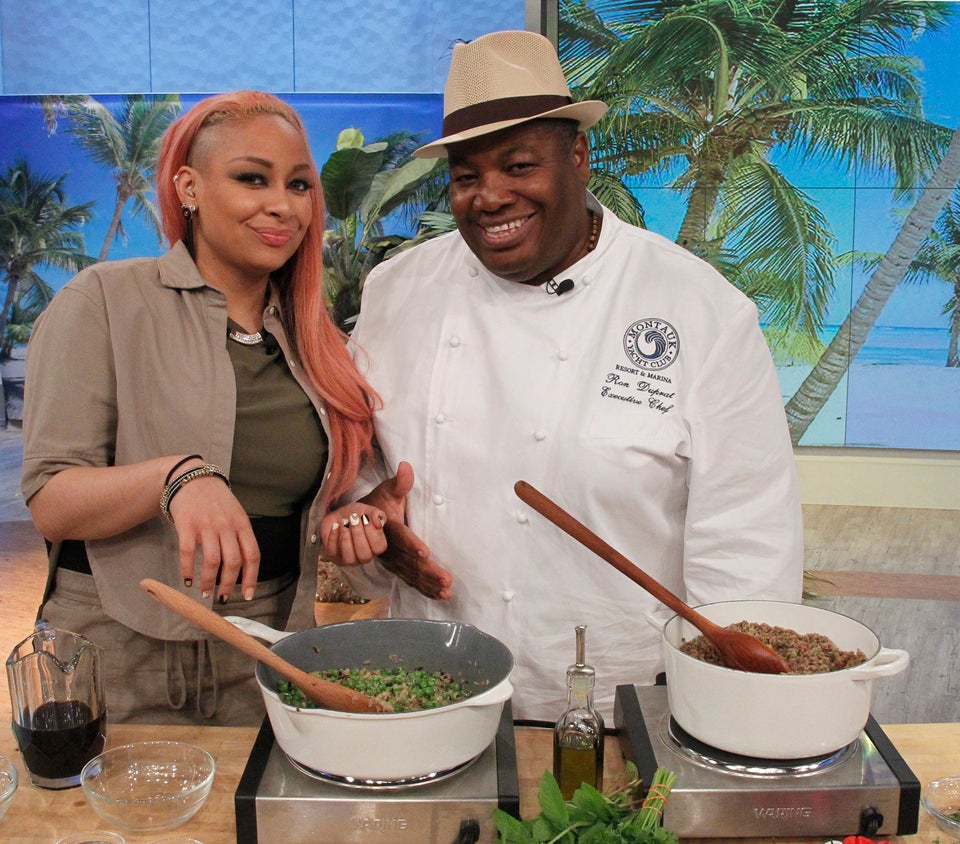 10 Black Chefs Who Serve Up The Ultimate Meal Inspriation
Popular in the Community