Pennsylvania Gov. Tom Corbett (R) is distancing himself from controversial comments contained in a lawsuit his administration filed to block same-sex marriages in the state, saying his lawyers used an "inappropriate analogy."
In a court brief filed Wednesday, Corbett's legal team compared issuing marriage licenses to gay couples to allowing 12-year-old children to be married. Corbett's government is challenging D. Bruce Hanes, the register of wills in Montgomery County, for giving more than 150 marriage licenses to same-sex couples since late July.
"Had the clerk issued marriage licenses to 12-year-olds in violation of state law, would anyone seriously contend that each 12-year-old ... is entitled to a hearing on the validity of his 'license'?" Corbett's attorneys asked in the filing.
The Philadelphia Inquirer reports that a spokesperson for Corbett's office is walking back the argument, calling the analogy about 12-year-olds "inappropriate."
"It was not a commentary on same-sex marriage," Nils Hagen-Frederiksen, Corbett's spokesperson, said. "There was no intent to make disparaging statements about any group … To take that and turn it into an alleged commentary on same-sex marriage is twisting the nature of that legal filing."
According to the Inquirer, Hanes is challenging a 1996 state law that defines marriage between a man and a woman. Thirty-two couples who have received licenses from Hanes have argued to the court that their marriages could be invalidated if Hanes loses the case, but Corbett's administration argues that their licenses hold "no actual value or legitimacy" in the first place.
Before You Go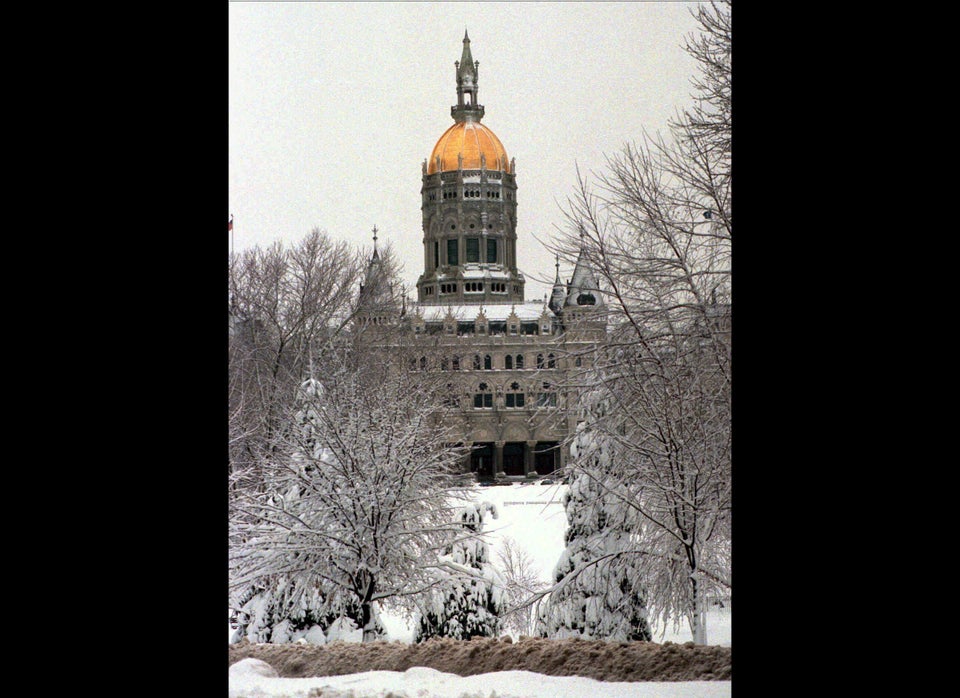 Gay Marriage In The United States
Popular in the Community