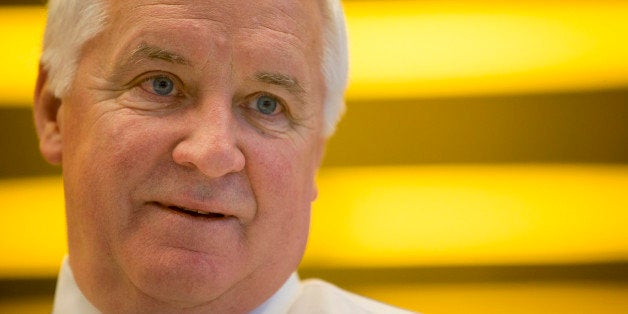 Pennsylvania Gov. Tom Corbett (R) altered his position on medical marijuana, saying Thursday he is backing the legalization of a marijuana extract to treat severe seizures in children, the AP reports.
Corbett met with several parents to discuss his decision on cannabidiol, marijuana oil extract that many believe could help children who suffer from seizures.
"I have been looking at this issue extensively over the past few months and listening to many perspectives," Corbett said, according to the AP. "I have heard the concerns and heartbreaking stories of these families and want to help. However, we must address this issue in a way that helps these families, but also protects the public health and safety of all Pennsylvanians."
Corbett spokesman Jay Pagni told The Patriot-News the governor would be open to guidance from the Food and Drug Administration on cannabidiol.
"The governor has great empathy for patients and for families of individuals that may be dealing with serious medical issues and are looking for solutions and relief," Pagni said.
"If the FDA deems that the health benefits of that treatment are appropriate safe and effective, the governor would be interested in seeing what those results would be," Pagni added.
Corbett had been under pressure from parents who believe cannabidiol can help their children. He's also been under pressure from Democrats, including Democratic state Sen. Daylin Leach, who held a sit-in at the governor's office over the issue earlier this week.
Before You Go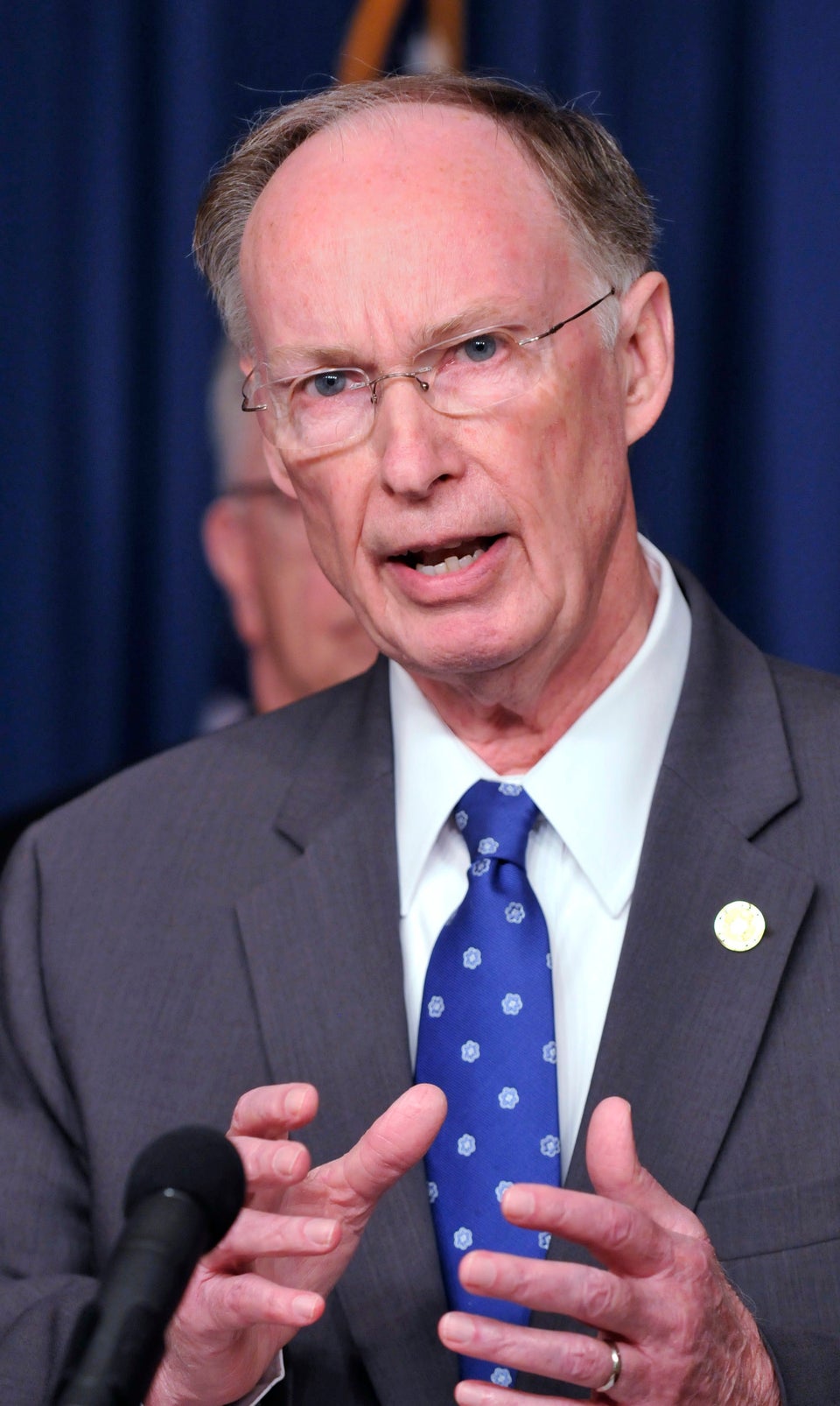 United States Governors
Popular in the Community