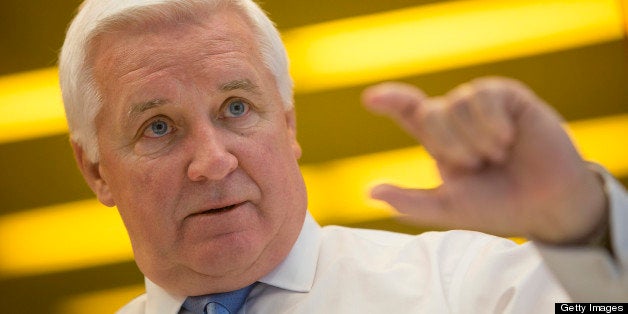 Pennsylvania Gov. Tom Corbett (R) on Monday addressed some worrisome employment figures in the state's March jobs report, saying that job applicants who couldn't pass drug tests are "a serious problem" for Pennsylvania.
"There are many employers that say, 'we're looking for people, but we can't find anybody that has passed a drug test,' a lot of them," Corbett said during an interview on Radio PA's "Ask the Governor" program. "And that's a concern for me because we're having a serious problem with that."
The governor's office did not immediately respond to HuffPost's request for additional information, but his complaint is a common one. Republicans around the country often say they hear from businesses that too many workers fail drug tests, which is often used to justify proposals for drug testing those applying for unemployment insurance or welfare.
Drug-use surveys show that unemployed people are more likely to use drugs than people with jobs, yet hard data reflecting a drug abuse problem among an individual state's job-seekers or unemployment claimants are hard to come by.
South Carolina Gov. Nikki Haley (R) claimed in 2011 that an employer was being overwhelmed by substance-abusing job applicants. It turned out not to be true at all.
Pennsylvania's overall unemployment rate fell from 8.1 percent in February to 7.9 percent in March. The state still fares worse than the national 7.6 percent rate, however, and the drop in unemployment was largely due to a shrinking labor force that shed 33,000 people in March, according to the Philadelphia Inquirer. Private employment has grown particularly slowly, a setback that contributed to Pennsylvania finishing 49th in job growth during March.
The lagging job numbers could signal additional trouble for Corbett, who has been slumping in recent polls. A survey taken in mid-April showed the governor, who is up for a second term in 2014, trailing all three potential Democratic challengers in the poll. The latest approval ratings poll similarly shows Corbett struggling for support, with a 47 percent disapproving of the governor's performance and 38 percent approving.
UPDATE: 4:47 -- Corbett's office referred a request for more information to Dave N. Taylor, director of the Pennsylvania Manufacturers' Association. Taylor said drug use is part of an overall workforce readiness problem that includes things like basic communication skills and punctuality.
"Our manufacturing employers have to go through hundreds of applicants just to get a handful who are qualified," Taylor said, noting that employers need clean workers in order to obtain insurance. "I don't believe that many people understand that by being recreational drug users they're rendering themselves unemployable."
One problem figuring out exactly how many job applicants disqualify themselves with drugs, Taylor said, is that some people drop out of the application process as soon as they know there's a drug test.
Democratic gubernatorial candidate and Rep. Allyson Schwartz (D-Pa.) responded to Corbett's comment in a statement.
"Governor Corbett's response to his own failed leadership on the economy shifts between making excuses and blaming and insulting the people of Pennsylvania," she said. "Either way, Pennsylvanians know it's obviously time for a new governor."
Before You Go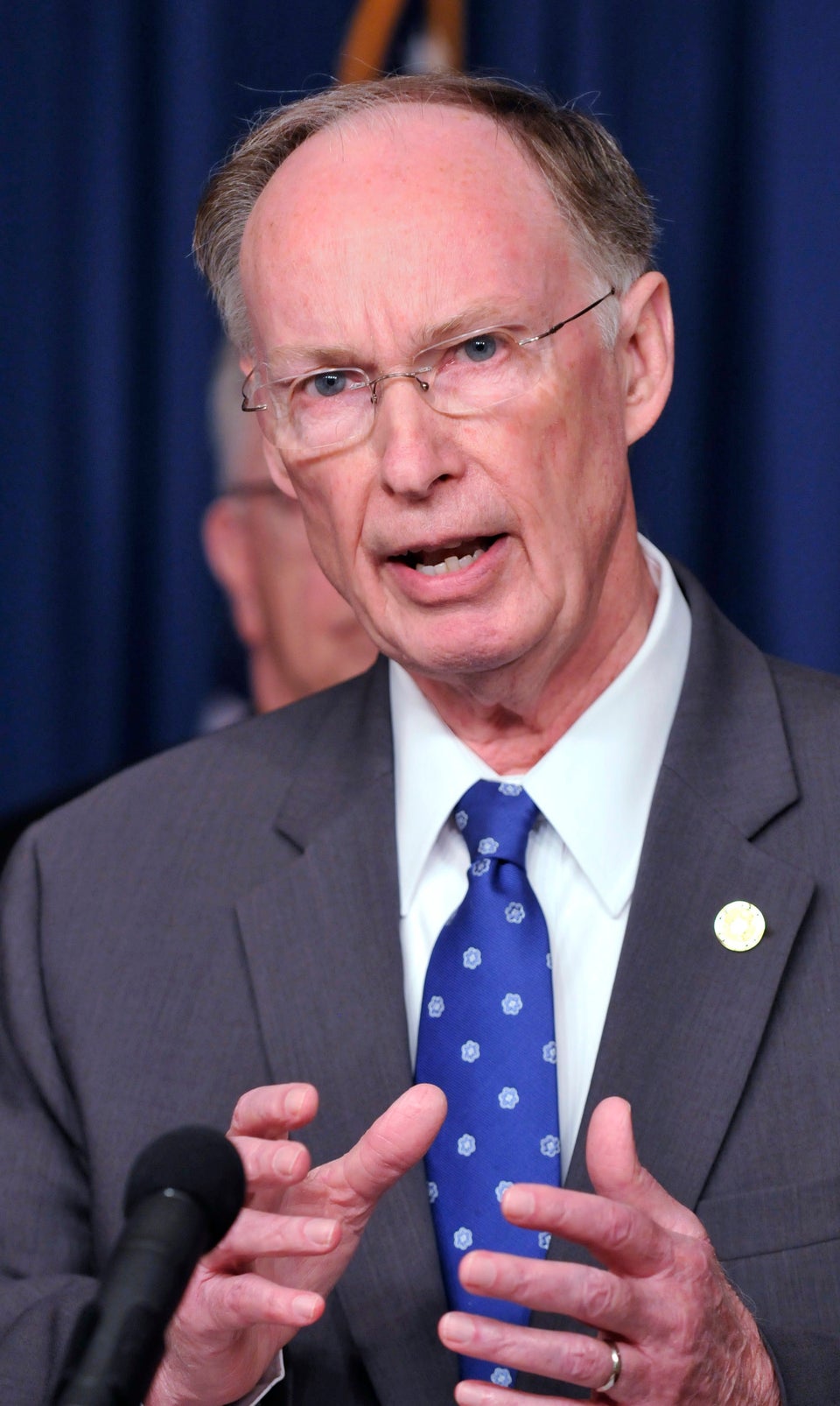 United States Governors
Popular in the Community