The survey found that only 23 percent of Pennsylvania voters believe Corbett has done a good enough job to deserve reelection, while 63 percent believe it's time for a change. Even among his own party, just 42 percent said he should be reelected.
The overall numbers are actually an improvement for the governor since last fall, when just 20 percent said he deserved to be reelected. But the latest poll still shows Corbett faring considerably worse than fellow Republican Rick Santorum before Santorum lost his Senate seat by a historic 18 points in 2006. That spring 36 percent of voters thought Santorum deserved reelection, while 52 percent called for a change.
In the past two decades, the only candidate to score worse than Corbett in Franklin & Marshall's Pennsylvania polling was then-Sen. Arlen Specter. In October 2009, shortly after Specter switched from the Republican to the Democratic Party, just 23 percent of Pennsylvania voters said he deserved reelection, while 66 percent said it was time for a change. He went on to lose his party's primary to then-Rep. Joe Sestak the next year.
The Franklin & Marshall College poll surveyed 580 registered Pennsylvania voters by phone between Jan. 22 and Jan. 27.
Before You Go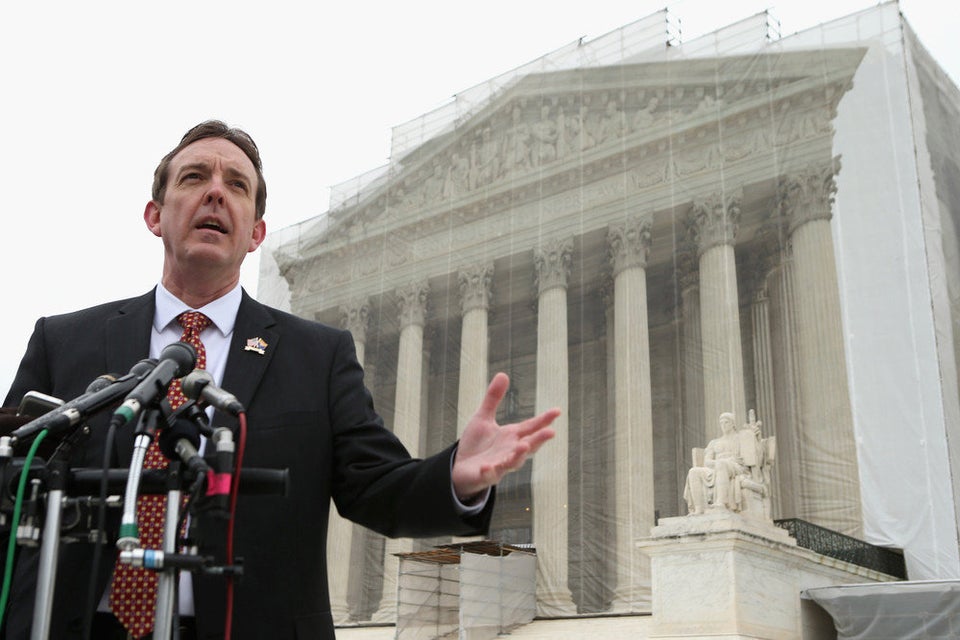 2014 Gubernatorial Challengers
Popular in the Community