Pennsylvania Gov. Tom Corbett (R) remains deeply unpopular among voters in the state and trails each of his potential Democratic challengers, in some cases by wide margins, according to a Quinnipiac University poll released Wednesday.
Corbett's approval rating is underwater in the survey, with just 36 percent of respondents approving of his job performance and 52 percent disapproving. This finding roughly matches Corbett's worst showing, when a June 2013 poll found his job approval rating at 35 percent.
The governor trails five of his Democratic challengers by margins ranging from 19 points to 2 points. Corbett's worst numbers come when matched against York County businessman Tom Wolf (D), who beats Corbett 52-33 percent.
HuffPost Pollster's chart, which includes all publicly available polling, finds Wolf leading Corbett by an average of nearly 19 points. Another top Democratic contender, Rep. Allyson Schwartz (D-Pa.), leads Corbett by about 7 points.
The Quinnipiac poll comes the same day as another Pennsylvania poll showing Wolf handily winning the Pennsylvania Democratic primary. That survey, conducted by Franklin & Marshall College, found Wolf leading Schwartz, his closest Democratic rival, by a margin of 36 percent to 9 percent.
The Quinnipiac poll was conducted from February 19-24 and surveyed 1,405 registered voters. The Franklin & Marshall poll was conducted February 18-23 and surveyed 548 registered Democratic voters. Both used live telephone interviews.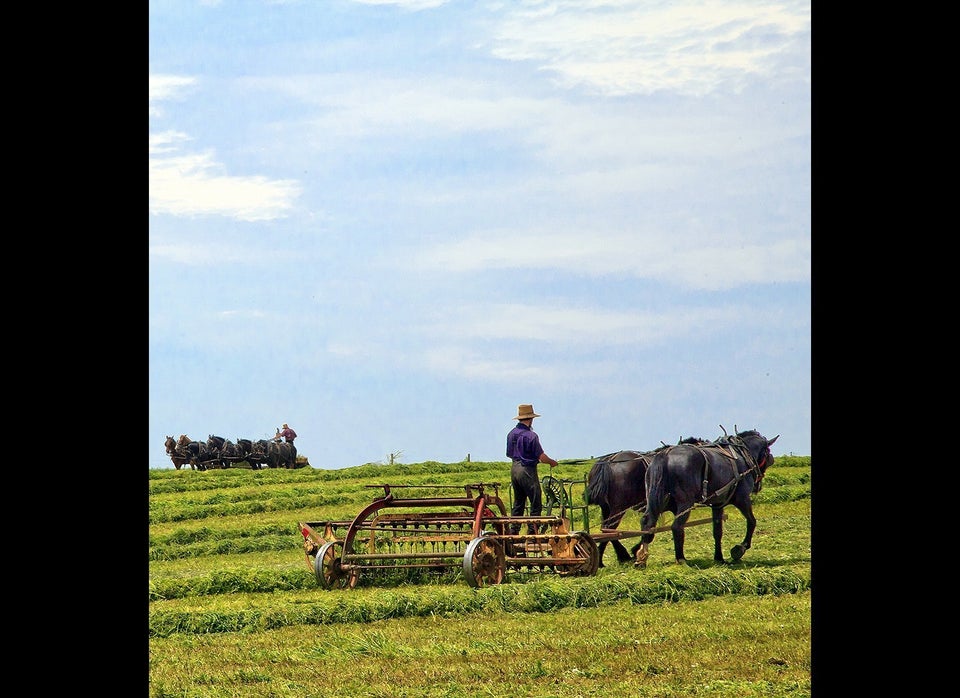 Reasons to Love Pennsylvania
Popular in the Community