WASHINGTON -- Communities can fall apart when too many people collect Social Security Disability Insurance, leading to "social plagues" like heroin addiction, Sen. Tom Cotton (R-Ark.) said Monday.
In a speech at the conservative Heritage Foundation, Cotton noted a correlation between a decline in population and an increase in the number of people collecting disability benefits in several Appalachian counties.
"It's hard to say what came first or caused the other: population decline or increased disability usage -- or maybe economic stagnation caused both," Cotton said. Either way, he said, there seems to be a "disability tipping point," beyond which passively receiving benefits becomes a way of life and enterprise withers.
"Population continues to fall, and a downward spiral kicks in, driving once-thriving communities into further decline," Cotton said. "Not only that, but once this kind of spiral begins, communities could begin to suffer other social plagues as well, such as heroin or meth addiction and associated crime."
Cotton said he planned to introduce legislation that would try to get more disability recipients back to work. Part of his proposal sounds similar to a pilot project Congress approved last month in a two-year budget deal. The project will test letting some disability beneficiaries earn money from work while gradually reducing their benefits instead of abruptly kicking them off.
Paul Van de Water, a disability expert with the Center on Budget and Policy Priorities, said he thinks Cotton was on sounder footing when he wondered aloud if economic stagnation leads to population decline and increased disability usage, rather than the other way around.
"There's a good case to be made that Tom Cotton has the causality exactly backwards," Van de Water said.
The Center on Budget, a liberal D.C. think tank, has explored other demographic characteristics correlated with higher rates of disability receipt. The strongest correlation is education: States and counties with lower levels of educational attainment have more people on disability.
Ohio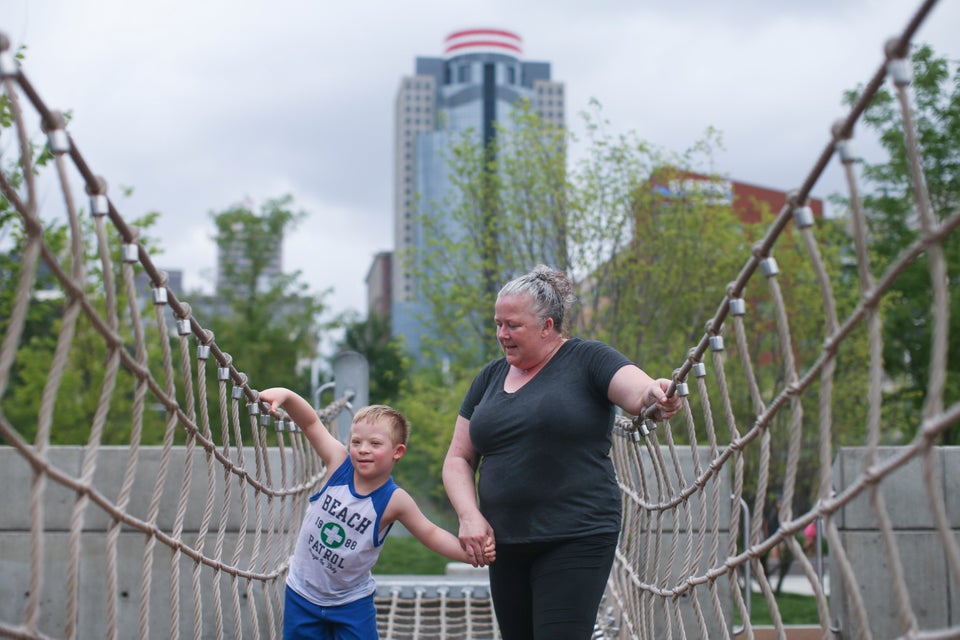 South Carolina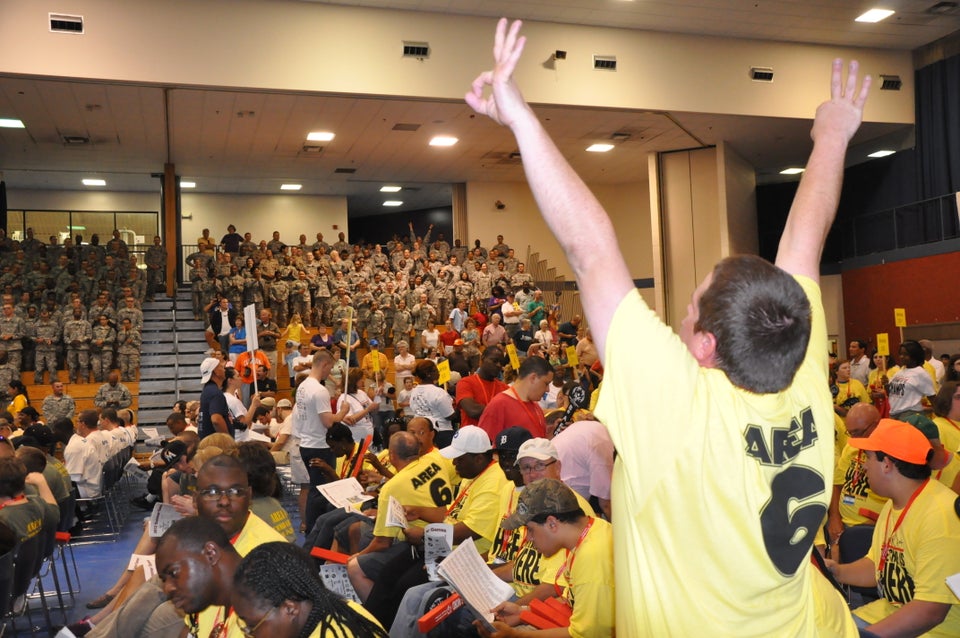 Washington, D.C.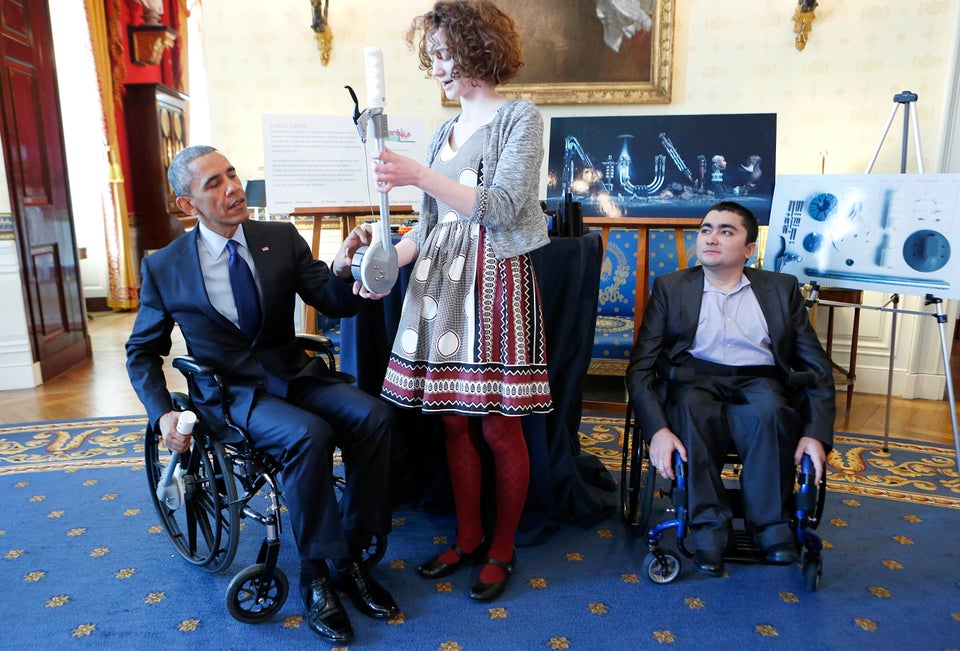 Minnesota
Colorado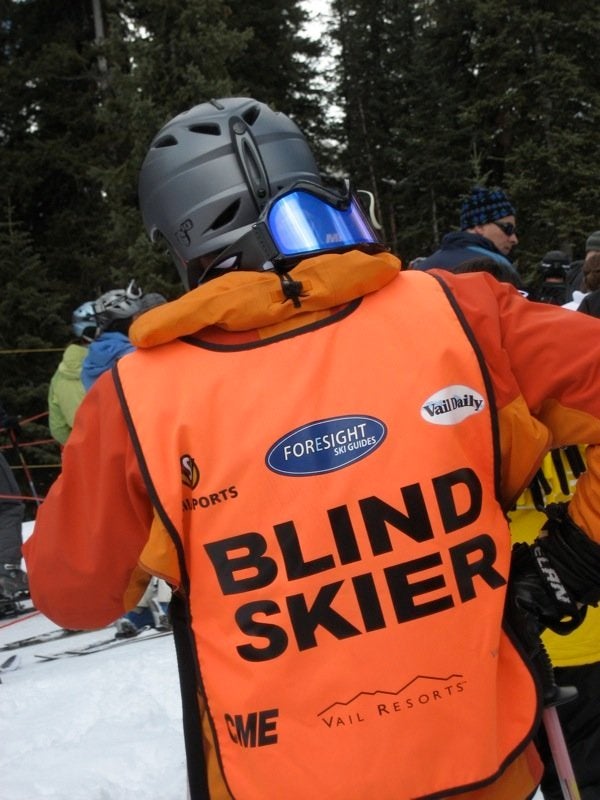 Hawaii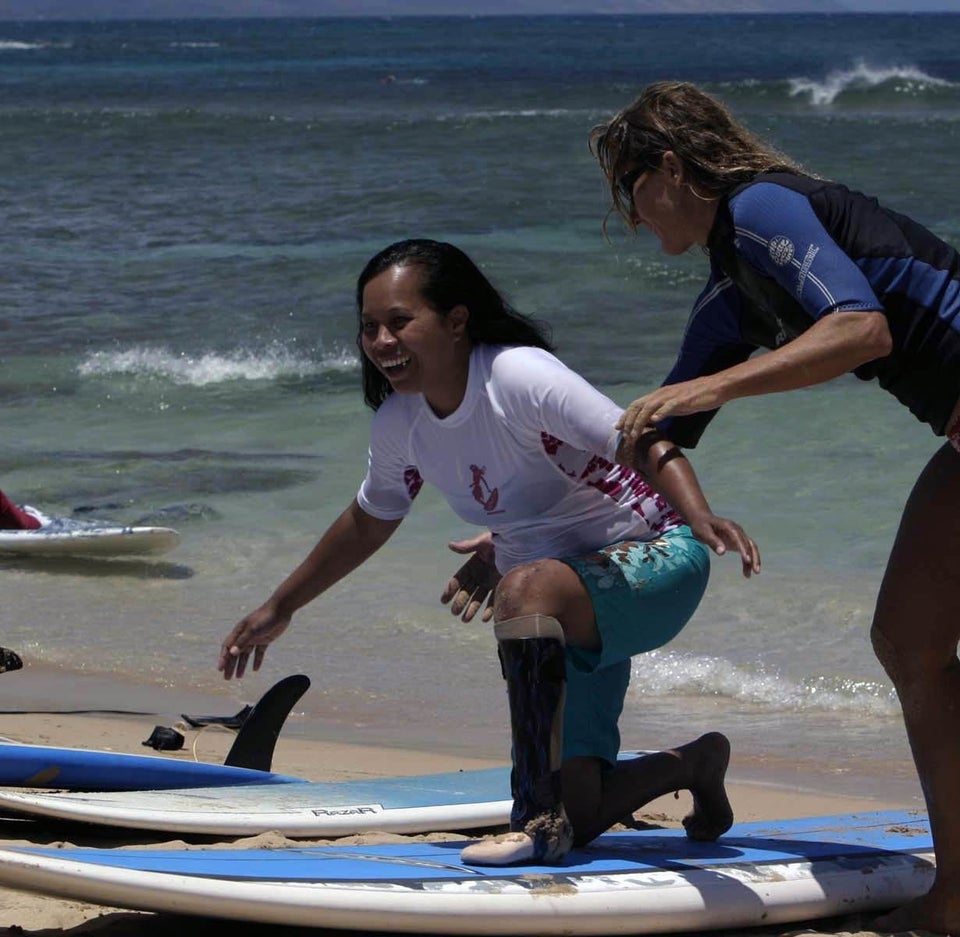 New York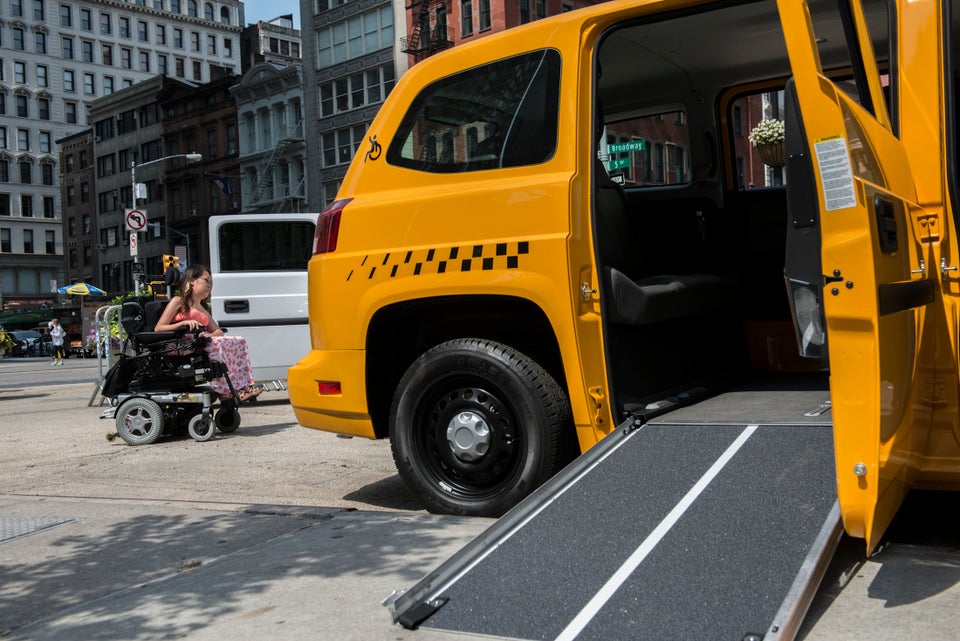 Stephanie Keith via Getty Images
Missouri
Maryland
Arizona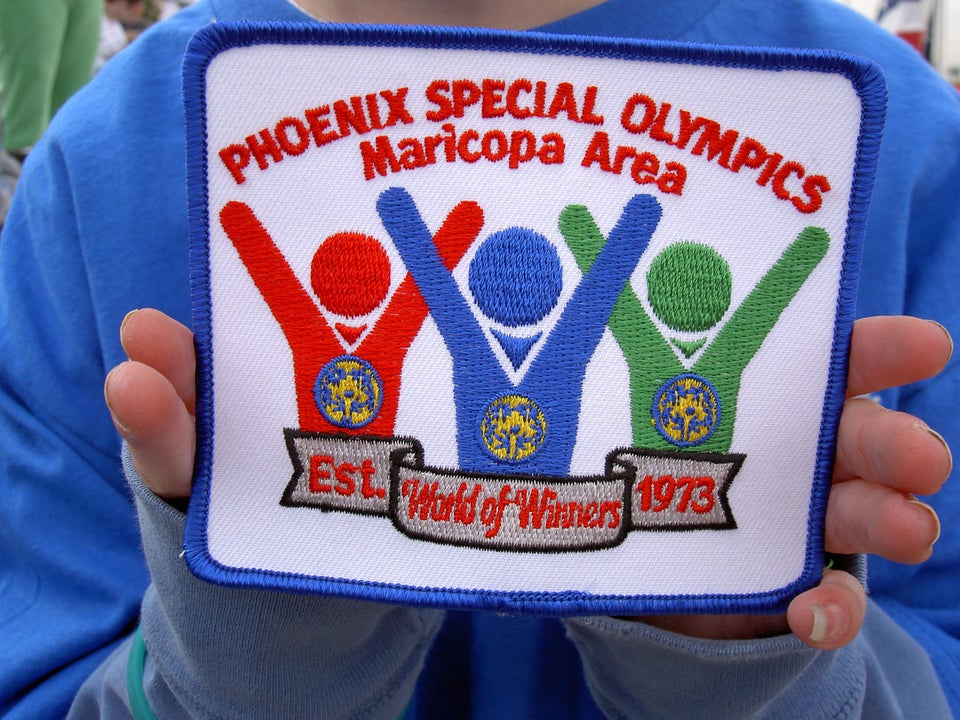 Popular in the Community