That warm comparison comes from freshman Sen. Tom Cotton (R-Ark.), the defense hawk who set off a firestorm of criticism last month when he authored a letter to the leaders of Iran warning them that any deal struck over its nuclear program could be revoked by future U.S. presidents or members of Congress.
Appearing on CNN Wednesday evening, Cotton was asked to respond to controversial "religious freedom" measures in Arkansas and Indiana that critics are calling discriminatory toward gay Americans.
"The Religious Freedom Restoration Act was signed by former Arkansas Gov. Bill Clinton in his first year in office. These laws are modeled on that and a lot of the concerns of discrimination haven't been borne to bear over the last 20 years. But I also think it's important that we have a sense of perspective about our priorities," Cotton said.
"In Iran they hang you for the crime of being gay," he added. "They're currently imprisoning an American preacher for spreading the gospel of Jesus Christ in Iran. We should focus on the most important priorities that our country faces right now. And I would say that a nuclear armed Iran, given the threat it poses ... is the most important thing we could be focusing on right now."
While Cotton appears able to focus on only one issue at a time, his state of Arkansas is also facing criticism over a similar bill passed by its legislature. Unlike Indiana Gov. Mike Pence (R), however, the governor of Arkansas, Asa Hutchinson (R), said Wednesday he would not sign a religious freedom bill into law without changes made to bar discrimination against LGBT Americans.
Watch video of Cotton's remarks above.
Before You Go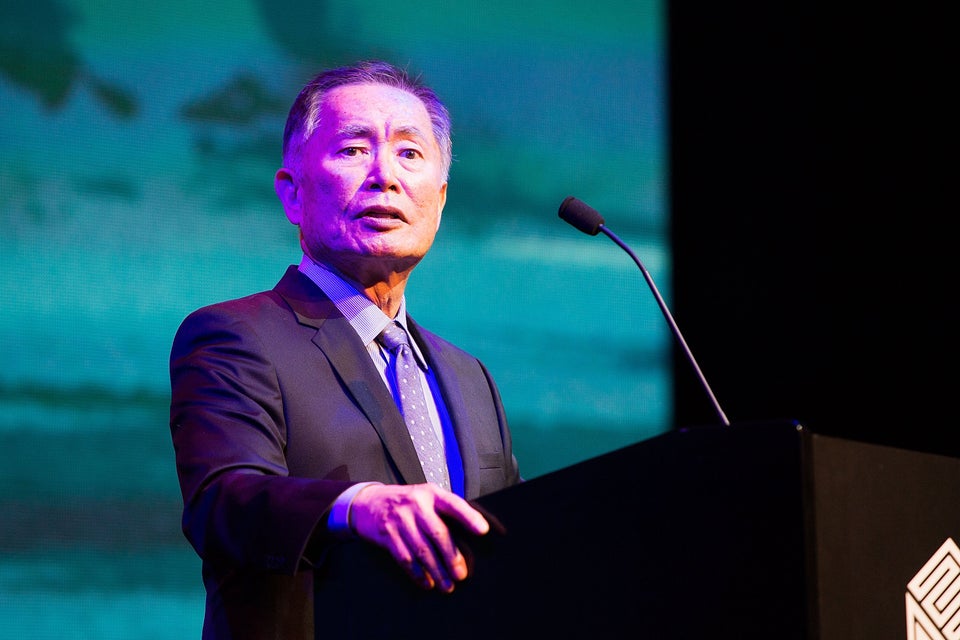 Reactions To Indiana's 'Religious Freedom' Law
Popular in the Community