WASHINGTON -- Sen. Tom Cotton (R-Ark.), the organizer of a controversial letter warning Iran that the U.S. government will not necessarily abide by any agreement Iran strikes with the Obama administration, previously told a conservative audience that the goal of congressional action should be to scuttle talks with Iran. The U.S. should, instead, engage in a policy of "regime change," he argued.
Iran hawks in the House and Senate have long said that their aim is to help the White House strike a tougher deal with Iran. The administration and others, meanwhile, have charged that the hawks' true motivation is to undermine the talks entirely. Cotton, for his part, has made no secret that he wants the talks to fail.
"The end of these negotiations isn't an unintended consequence of congressional action. It is very much an intended consequence. A feature, not a bug, so speak," Cotton said in January, speaking at a conservative conference hosted by the advocacy group Heritage Action for America.
Cotton's bald admission would be less interesting had he not been the one to spearhead a Senate effort revealed Monday by Bloomberg View -- an open letter to Iran's leaders signed by 47 Republican senators. The letter explains the workings of the American government to the Iranian regime.
"It has come to our attention while observing your nuclear negotiations with our government that you may not fully understand our constitutional system," Cotton's letter reads, before helpfully explaining the separation of powers. "[W]e will consider any agreement regarding your nuclear-weapons program that is not approved by the Congress as nothing more than an executive agreement between President Obama and Ayatollah Khamenei. The next president could revoke such an executive agreement with the stroke of a pen and future Congresses could modify the terms of the agreement at any time."
During his remarks in January, Cotton compared the international negotiations with Iran to the appeasement of Nazi Germany in the 1930s.
Cotton, who is a young 37, also noted in Monday's letter that while President Barack Obama will leave office in January 2017, "most of us will remain in office well beyond then -- perhaps decades."
Read Donte Stallworth's profile of Cotton here.
Before You Go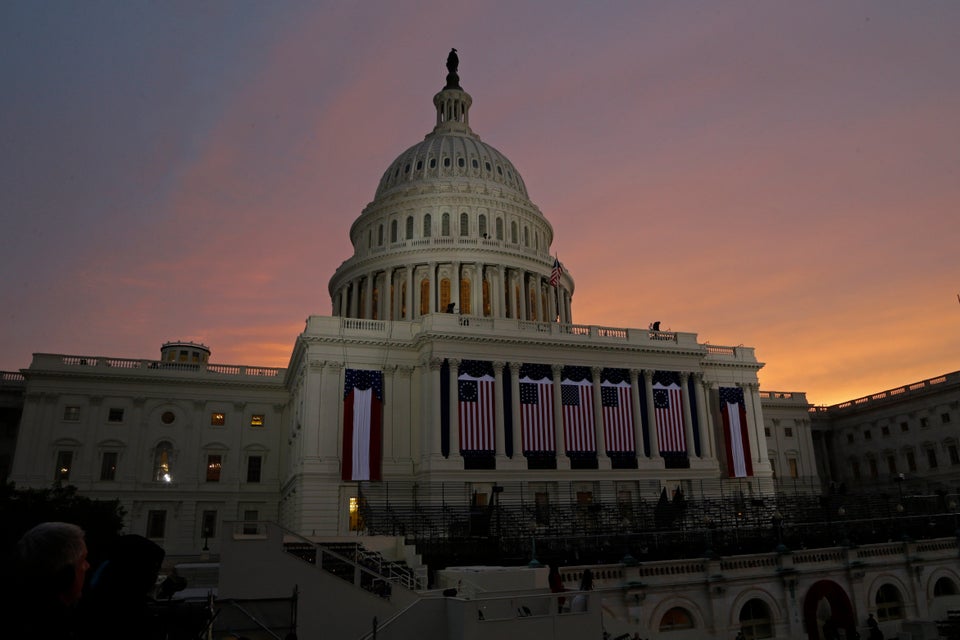 U.S. Capitol Photos
Popular in the Community