Rep. Tom Cotton (R-Ark.) said Friday that, as a "citizen," he will vote in favor of a ballot initiative that would gradually raise the minimum wage in Arkansas.
"I'm going to vote for that initiated act as a citizen," Cotton, who is running to unseat Sen. Mark Pryor (D-Ark.), said Friday on the Alice Stewart radio show. "But as Arkansas' next U.S. senator, I'm going to make sure we have a healthy economy. Not the kind of minimum wage economy that Mark Pryor and Barack Obama have created."
"The minimum wage should be a floor and a stepping stone to higher wage jobs, not a ceiling. And the way we create that kind of economy is not through higher taxes and regulations and laws like Obamacare, but through less taxes, through smarter regulations," he added.
The Nov. 4 ballot initiative calls for raising Arkansas' minimum wage from $6.25 an hour to $8.50 an hour by 2017. Arkansans overwhelmingly support raising the minimum wage to $8.50 -- 79 percent said they would vote yes on the measure, according to a poll conducted in early August. Arkansas is currently one of only three states with a minimum wage lower than the federal minimum of $7.25.
Democrats, including Sen. Mark Pryor (D-Ark.) and gubernatorial nominee Mike Ross (D), endorsed the ballot initiative and hope to use it against Cotton as a way to increase turnout in the highly competitive Senate race. If he embraced the measure, Cotton would disarm his opponent of a key attack just two months from election day. But Cotton's full remarks, including his list of priorities in the Senate, raise the question whether he would support the hike if elected. Cotton still opposes increasing the federal minimum wage, and he does not support President Barack Obama's minimum wage proposal of $10 an hour.
Asked for clarification by The Huffington Post on Friday, Cotton spokesman David Ray pointed to audio of the congressman's remarks. But he did not respond when asked whether the congressman supports a $8.50 minimum wage.
According to a new CNN poll released Friday, the Arkansas Senate race is a dead heat. Cotton edges Pryor by two points, 49 percent to 47 percent, though his lead falls well within the survey's 4.5 percent margin of error.
Support HuffPost
The Stakes Have Never Been Higher
Before You Go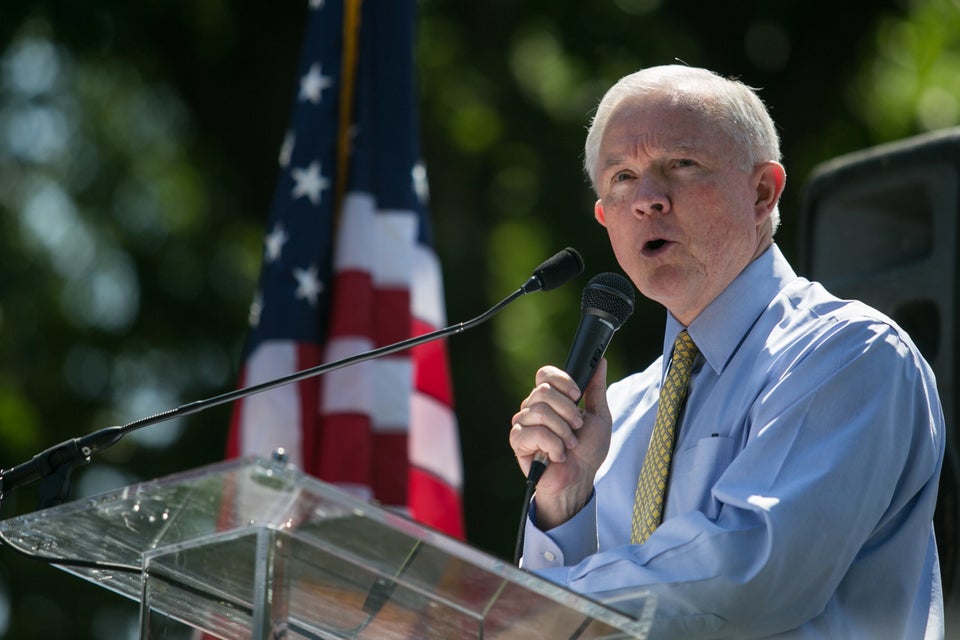 Senate Seats Up For Grabs In 2014
Popular in the Community