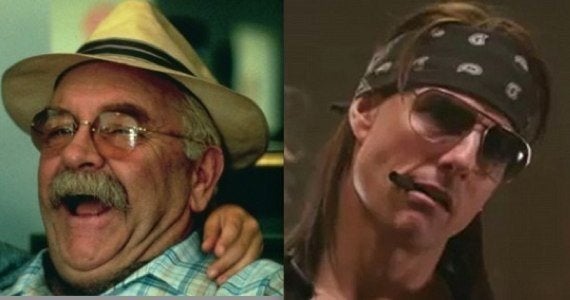 In the upcoming film adaptation of the Broadway hit "Rock of Ages," Tom Cruise plays rock icon Stacee Jaxx, a hard livin' rocker who enjoys booze and sex.
Juxtapose that with this favorite piece of trivia: at 49 years old, Tom Cruise is now also old enough to play the character of Ben Luckett in "Cocoon" -- a role Wilford Brimley made famous in the 1985 film.
That's right: Tom Cruise is the same age that Wilford Brimley was when Brimley starred as a grandfather in "Cocoon."
Yes, we've played this little game before, but it's still quite fascinating. And it's not really a statement on the age of Cruise or the other people on this list -- it's the fact that Wilford Brimley was only 49 years old when he starred as an elderly man who leaves Earth with a group of aliens in an effort to escape the specter of death. (His friends were played by the more age-appropriate 76-year-old Don Ameche, 75-year-old Jessica Tandy, 73-year-old Hume Cronyn, 76-year-old Jack Gilford; today, Brimley is still only 77 years old.)
So, in honor of Cruise's eternal youth (and Brimley's eternal grandfatherly looks), here are 10 people as old -- or older -- than Wilford Brimley was on the set of "Cocoon."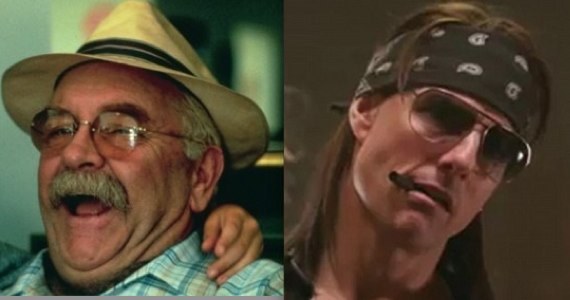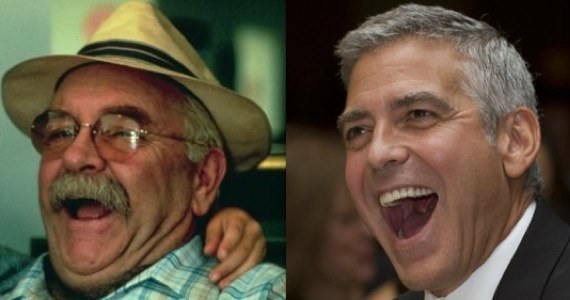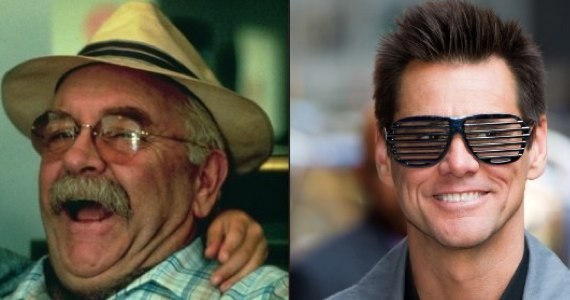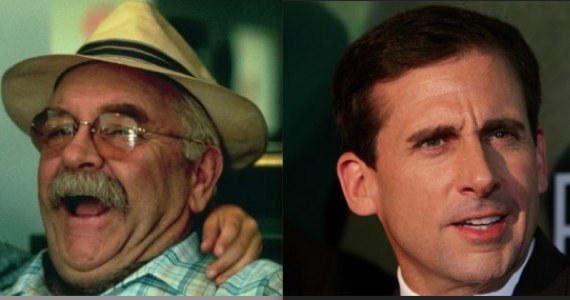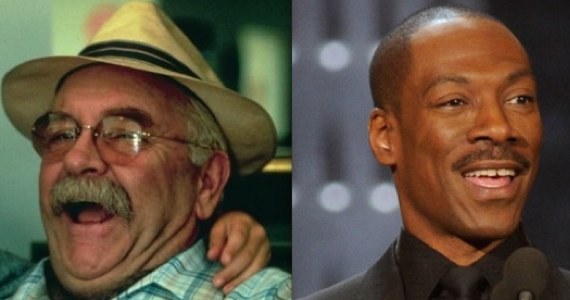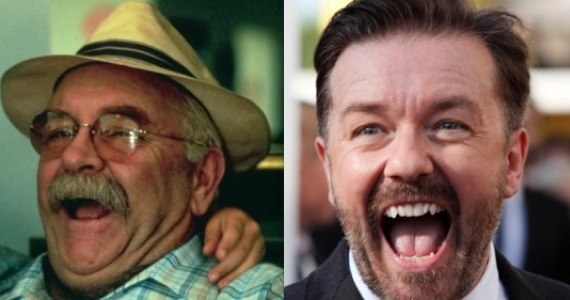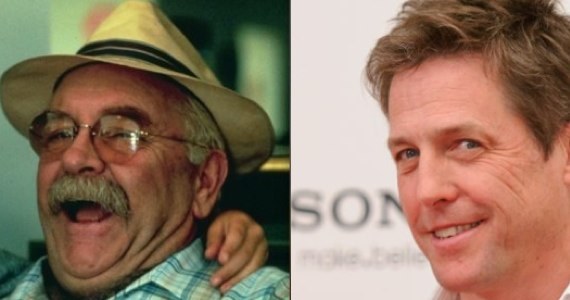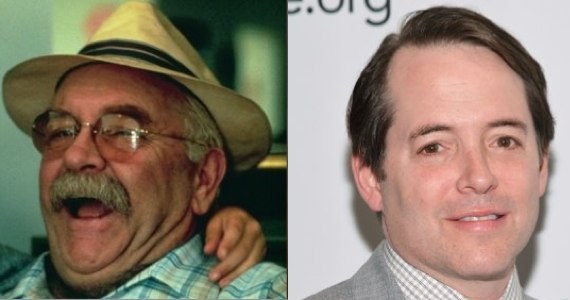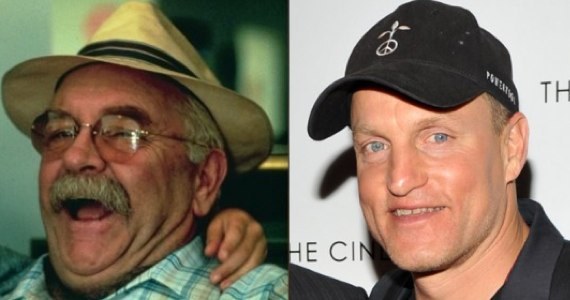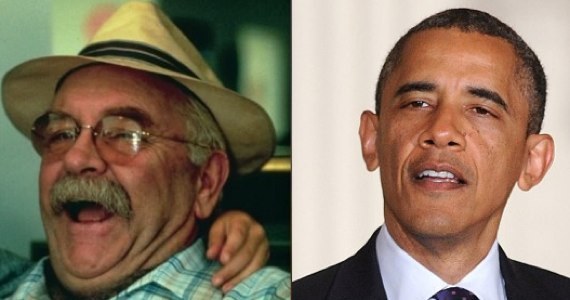 Mike Ryan is senior entertainment writer for The Huffington Post. He likes Star Wars a lot. You can contact Mike Ryan directly on Twitter.
[Brimley photo via Fox; Cruise photo via Warner Bros.; Carrey photo via AP; all others via Getty]
Before You Go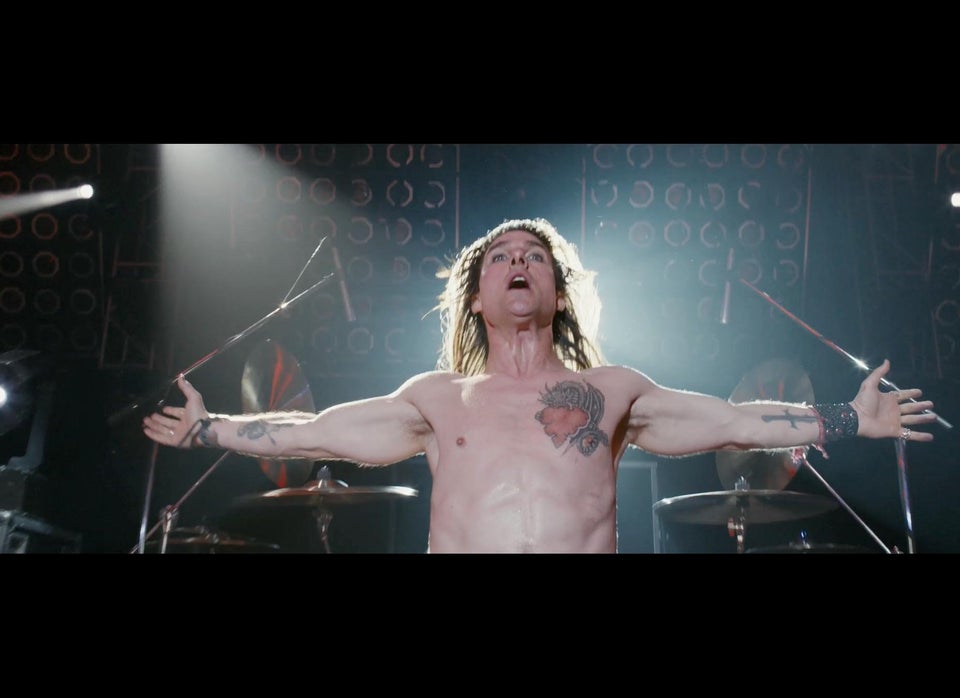 'Rock Of Ages' Stills
Popular in the Community