Three men were involved in the accident: cinematographer Jimmy Lee Garland, who was left without feeling in half of his body, longtime Hollywood stunt pilot Alan Purwin and co-pilot Carlos Berl, who both died. The crash left the twin-engine plane smoldering in a mountainous region as locals scrambled to help.
The families of Purwin and Berl are suing producers of the film ― Imagine Entertainment, Vendian Entertainment and Cross Creek Pictures ― alleging in the new documents that Cruise and director Doug Liman contributed to the tragedy with excessive flight demands.
"The demands of filming in Colombia, together with Cruise's and director Doug Liman's enthusiasm for multiple takes of lavish flying sequences, added hours to every filming day and added days to the schedule," the documents read, according to People. The news was first reported by gossip site The Blast.
Cruise and Liman aren't named in the suit, but it still deems them "negligent," per People.
"American Made," set for release Sept. 29, stars Cruise as a CIA hire and drug smuggler during the '80s.
In their joint suit, the families of Purwin and Berl claim Purwin once called the movie "the most dangerous project I've ever encountered." They also assert that a formal complaint against Cruise and Liman was brought to the production's insurance company. "DL [Director Liman] and TC [Cruise] [are] adding entire scenes and aerial shots on the fly," an executive producer allegedly wrote.
Before You Go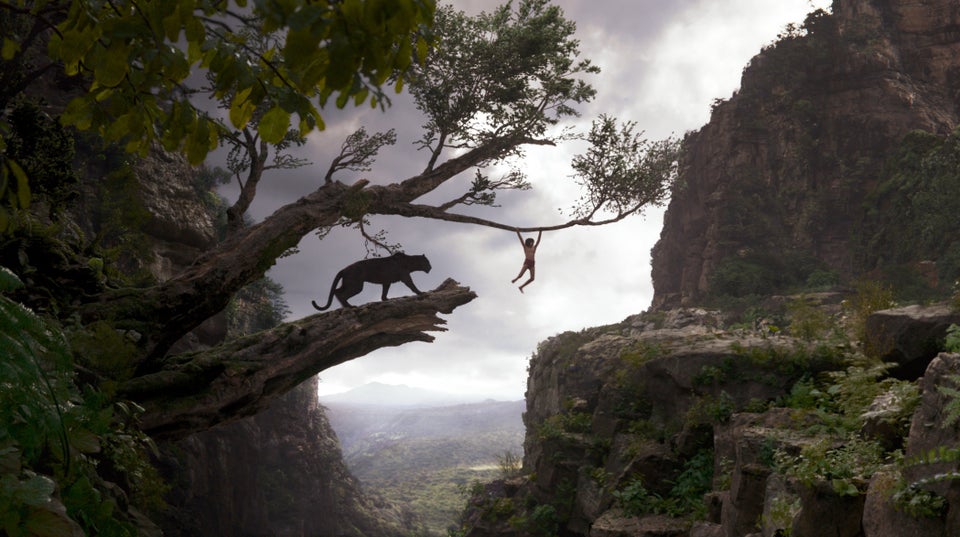 2016 Movies Available On Netflix
Popular in the Community