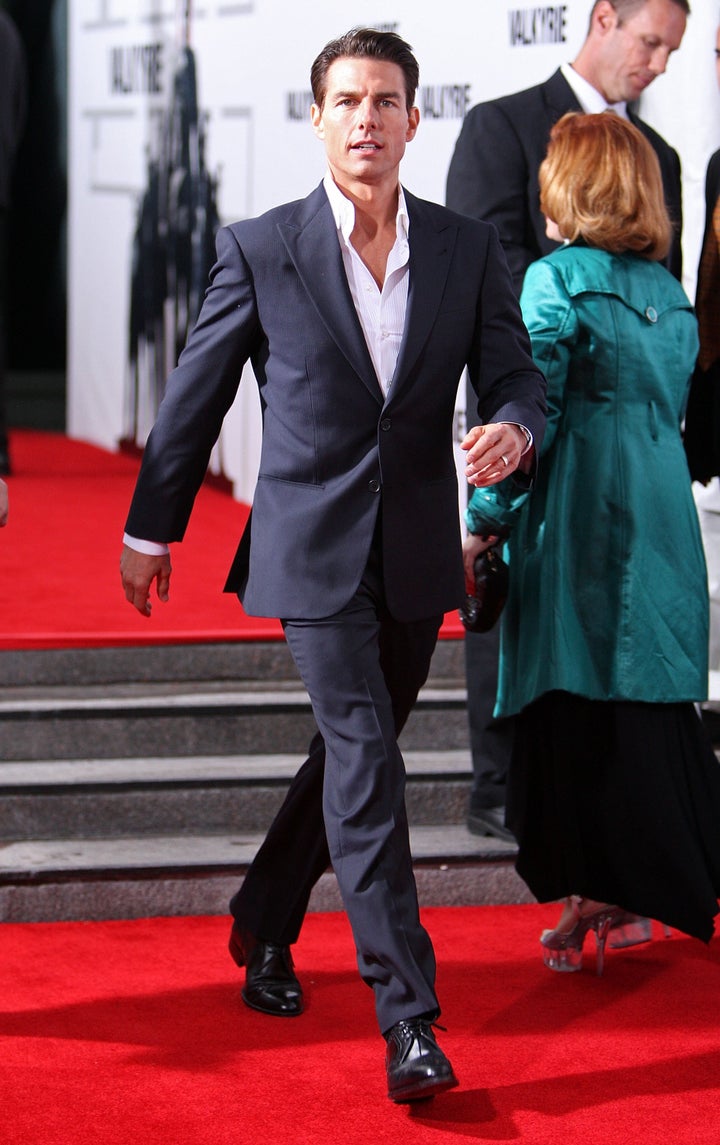 Today's NY Post reports Tom Cruise and "Valkyrie" may face legal action over their use of a likeness Hitler's globe in the film:
Cruise, who fights the Nazis in "Valkyrie," might now have to battle a San Francisco advertising executive who says the couch-jumping star used a replica of one of Adolf Hitler's prized possessions in the movie without permission.

Robert Pritikin - who penned such jingles as "Rice-a-Roni, the San Francisco Treat" and has a $40 million art collection - owns several Hitler artifacts, including the Fuehrer's notorious globe, which he used to plan U-boat attacks from his compound in the Bavarian Alps.

The globe was replicated and prominently featured in "Valkyrie," the thriller about a real-life plot to assassinate Hitler - and that has Pritikin mulling legal action. In 2007, Pritikin paid $100,000 for the globe and had its likeness copyrighted to keep it from being used in propaganda by sick neo-Nazi groups.
When Pritikin bought the globe, he paid 5 times it's pre-auction estimate. It was sold by an American soldier named John Barsamian who had found it in the ruins of Hitler's "Eagle's Nest" in the Bavarian Alps in May 1945.
Barsamian, below, is photographed with the globe by the AP shortly before the auction in October 2007.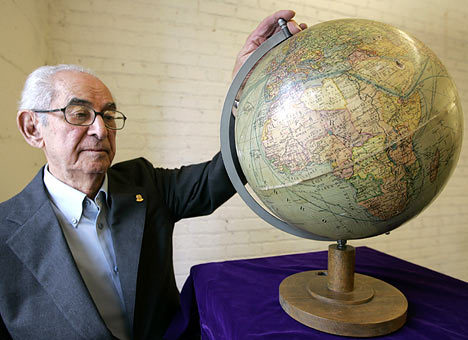 Popular in the Community