 Tom Cruise is not just the face of Scientology. He is the church's most important member.
Furthermore, Wright says, "the whole goal [of the Church of Scientology] was to take over the entertainment industry and use celebrities as kind of a product endorsement for their brand." Indeed, some of its most notable members are household Hollywood names, including John Travolta, Kirstie Alley, Juliette Lewis and Jenna Elfman.
In a previously published excerpt from his book, the Pulitzer Prize-winning author mentioned that Cruise was considered the unofficial Ethics Officer of Hollywood since the mid-2000s. Wright also noted that Cruise told actress Nazanin Boniadi, who allegedly auditioned to be his girlfriend, that he is No. 3 in the church. The latest statement, however, seems to rank him even higher.
Yesterday, The Daily Beast took on the challenge of fact-checking parts of Wright's book, which the Church of Scientology claims are incorrect. Wright interviewed 200 Scientologists for his tell-all, though Karin Pouw, Scientology's director of public affairs, claims only 12 of those interviewees are actual members.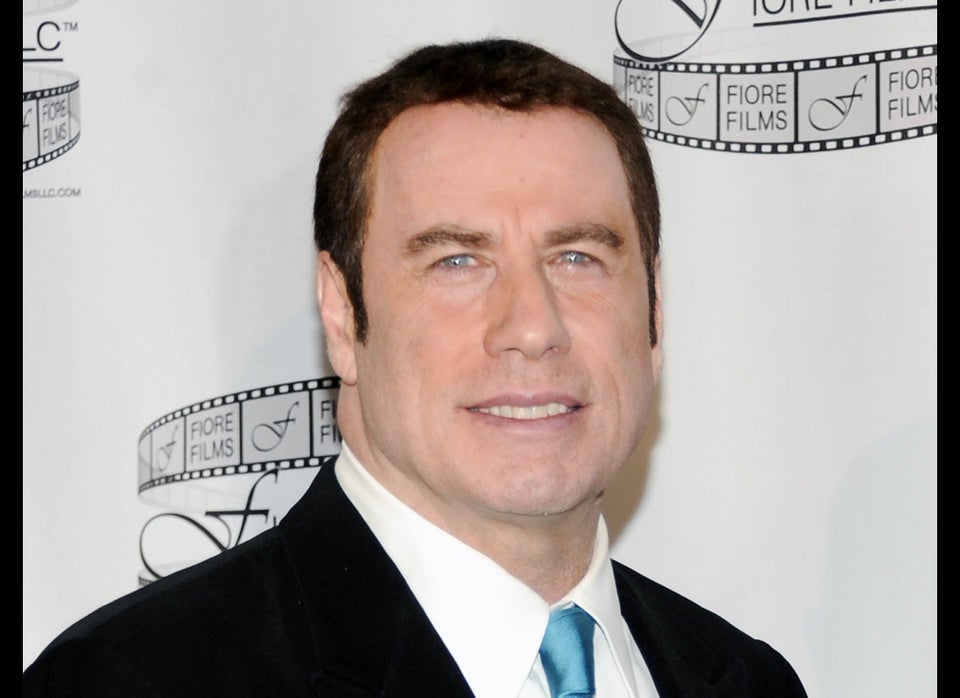 Celebrity Scientologists
Popular in the Community