Bauer's lawyers have requested a complete rundown of Cruise's schedule; the extent to which he was in contact with Suri after his separation and divorce from Holmes; the expectations for Cruise's contact and visitation schedule with Suri and the terms of the divorce agreement; his history of separation from Suri since her birth; Suri Cruise's mental and emotional state following her parents' separation and divorce.
Lawyers have also requested information about the role Cruise's membership in the Church of Scientology may have played in his decisions regarding his visitation and communication with Suri, as well as the history of all the lawsuits the actor has filed over the years.
The extensive discovery process is poised to possibly expose personal information the actor doesn't want made public, and lawyers for Cruise shot back with an equally lengthy list of discovery demands for Bauer Media about its policies and practices with regard to publishing stories about the actor, his family and the Church of Scientology.
A briefing is scheduled for Feb. 28 for both sides to plan addition hearings pertaining to requests.
Related
Before You Go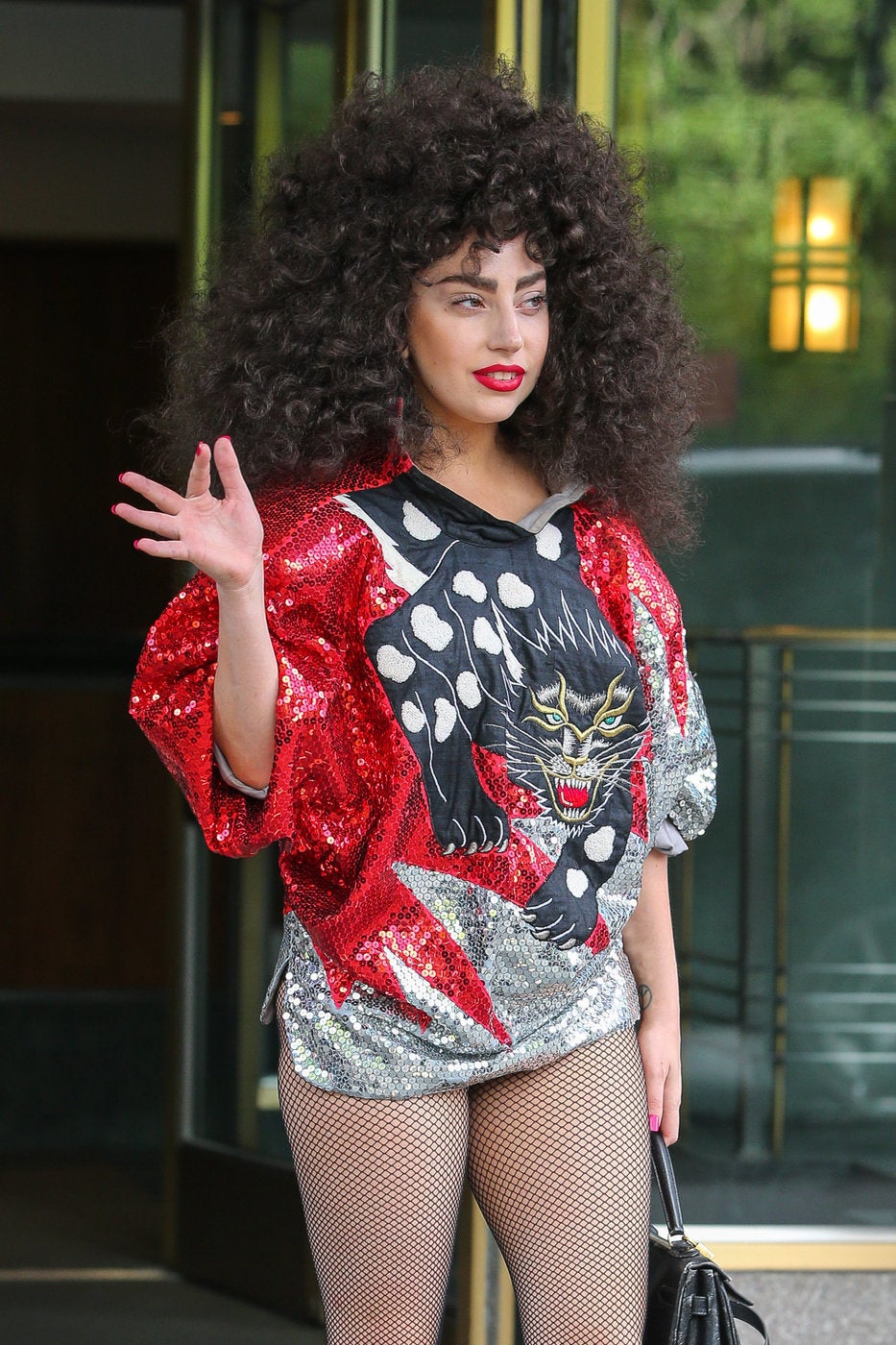 Celebrity News & Photos
Popular in the Community