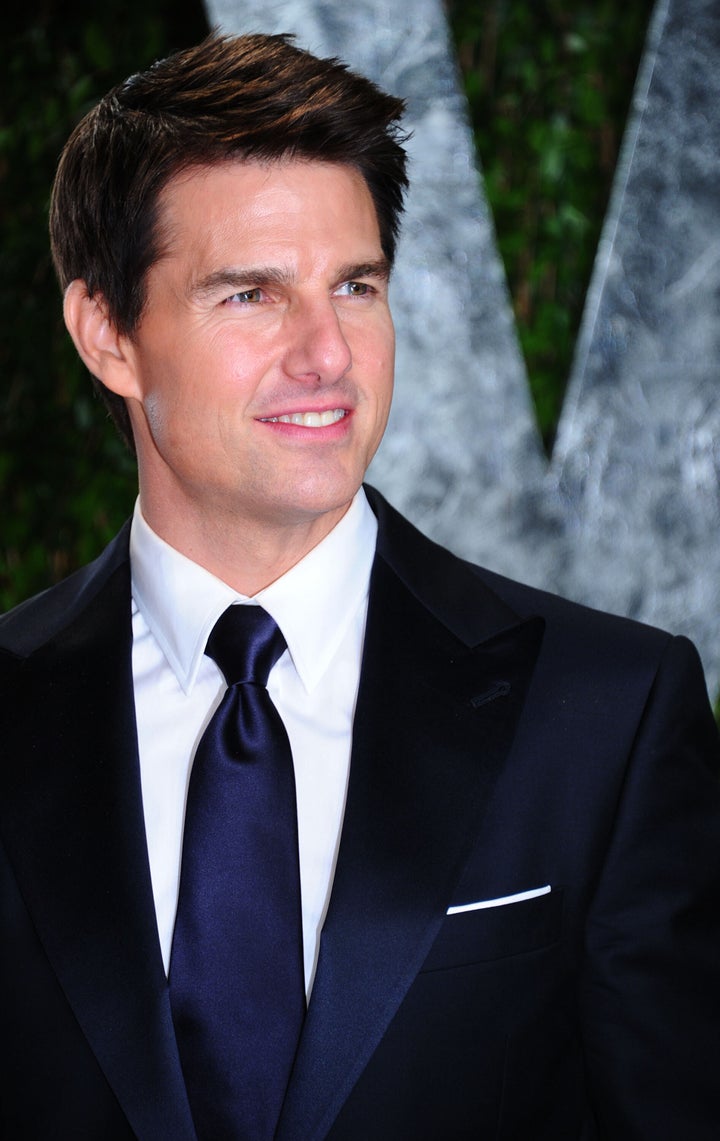 Per a press release from Universal announcing a new deal with hot screenwriting duo Alex Kurtzman and Roberto Orci, Cruise is attached to play the famed vampire hunter in a new film from the decade-old studio.
For the pair, this is the second high-profile feature they've become attached to in recent days. Sony announced that Kurtzman and Orci would take another pass at the sequel to "The Amazing Spider-man." They're also co-writers on "Star Trek 2," giving them a wide variety of blockbuster franchises. (Kurtzman and Orci are also responsible for 'Transformers," "Mission: Impossible III" and "Star Trek.")
The two-year deal with Universal is an interesting one; after all, back in February, Orci tweeted that K/O Paper Products (the Kurtzman/Orci production company banner) was leaving its home a DreamWorks and was "excited to be an independent production company in the coming year!"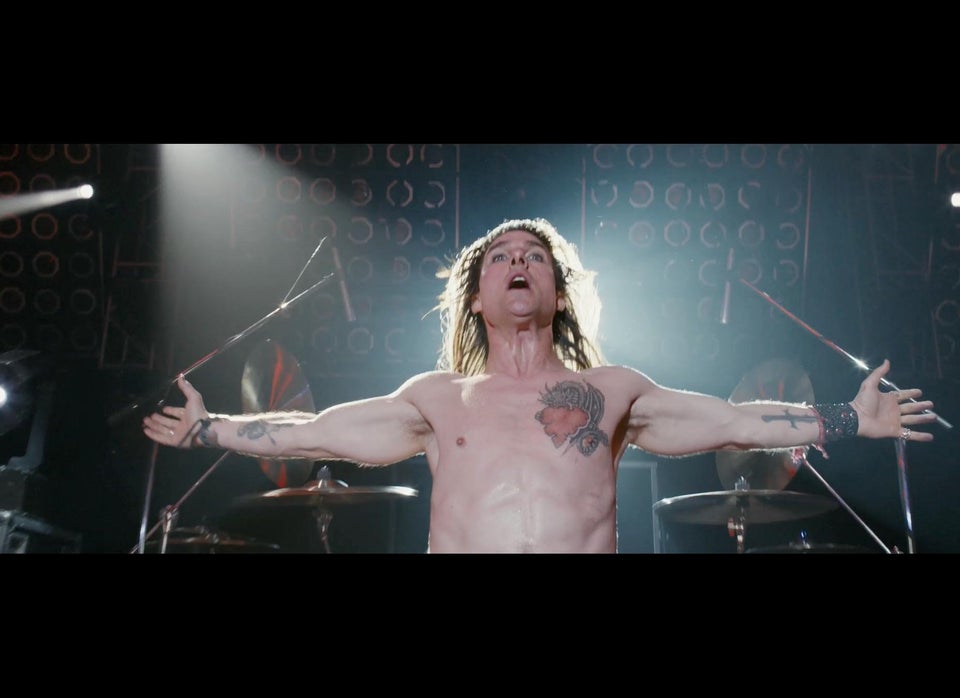 'Rock Of Ages' Stills
Popular in the Community