Gawker posted a video shot by former Village Voice editor and veteran Scientology watchdog Tony Ortega, featuring an anti-Scientology rap by Los Angeles-based Italian producer Titziano Lugli.
"This ain't no road to freedom / It's a blind alley, like Kirstie Alley / Travolta, and Cruise, but we ain't no fools."
It's significant that Boniadi name checks Scientology's three famous members, including Cruise. According to Ortega, Lugli had written more lines for her that spoke directly to the way she'd allegedly been treated by Cruise, but she said she'd rather sing another song that she'd written -- a ballad about her "'faith' being betrayed by someone who was going to be visited by 'demons.'"
Orth alleged in her Vanity Fair article that after Boniadi was dismissed by Cruise, she finally broke down in tears to a "friend" about her ordeal with the actor. She was allegedly punished by Scientology officials, who made her scrub toilets with a toothbrush, clean bathroom tiles with acid and dig ditches in the middle of the night. She was later sent out to hawk Scientology founder L. Ron Hubbard's "Dianetics" on street corners.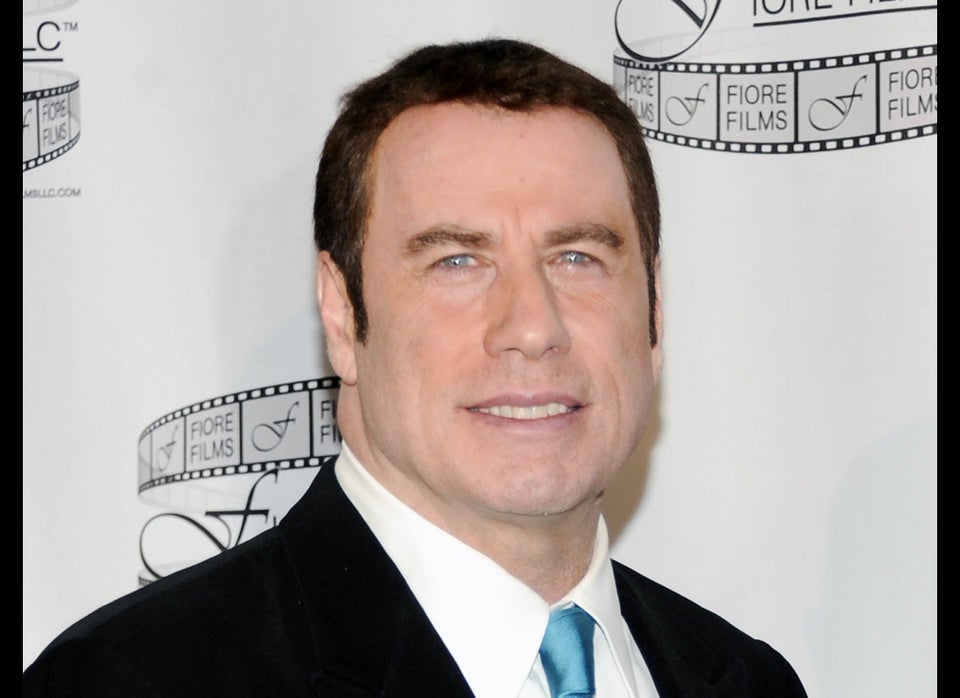 Celebrity Scientologists
Popular in the Community