In response, UK artist Conor Collins has created a stunning portrait of Daley made entirely out of the anti-gay tweets directed at the athlete.
Collins also responded to the positive feedback he received from his work, tweeting his thanks the day after the portrait debuted online.
Daley initially came out in early December through a YouTube video, telling the world that he was in a relationship with a man. At the time, he stopped short of using the words "gay" or "bisexual," but went on to tell E! News earlier this month that "I am a gay man now."
Before You Go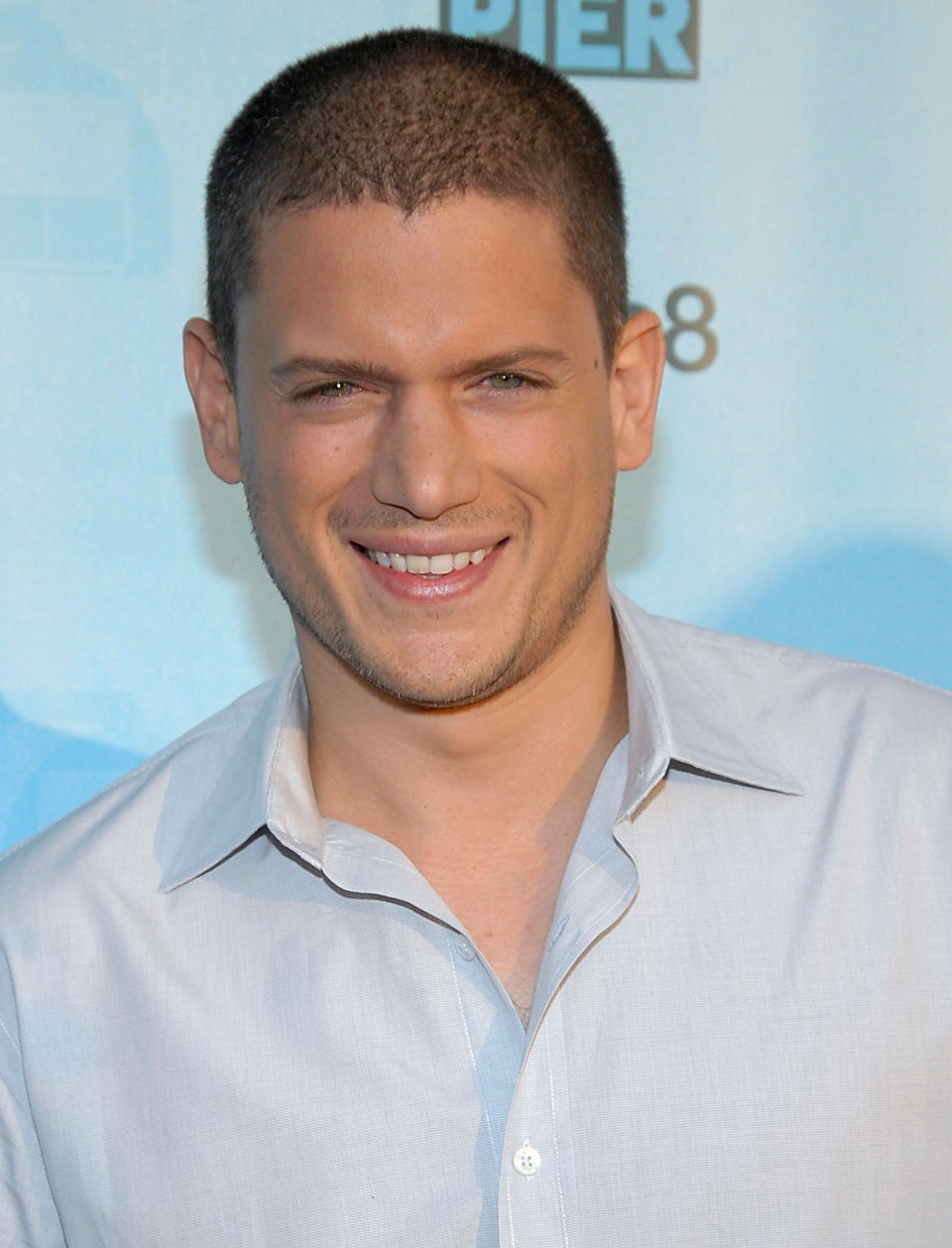 Celebrities Who Have Come Out As LGBT