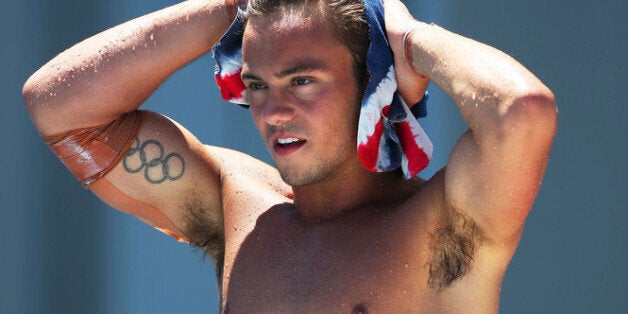 If you listen closely you can hear the sound of millions of gay men's hearts shattering today.
That's because Tom Daly just came out... as straight.
Daly added, "But I'm cool with my gay following. It's great to have gay fans even though my friends gently take the mick."
To read the full interview with The Mirror, click here.
The diver, who won a bronze medal at the 2012 London Summer Olympics and was recently named the sexiest man in the world by Attitude magazine, is the latest celeb to partake in the recent trend of celebs revealing they are straight.
Last month fashion guru Andre Leon Talley and model-slash-ex-boyfriend of Calvin Klein, Nick Gruber, both publicly stated that they aren't gay, much to the surprise of many.
Before You Go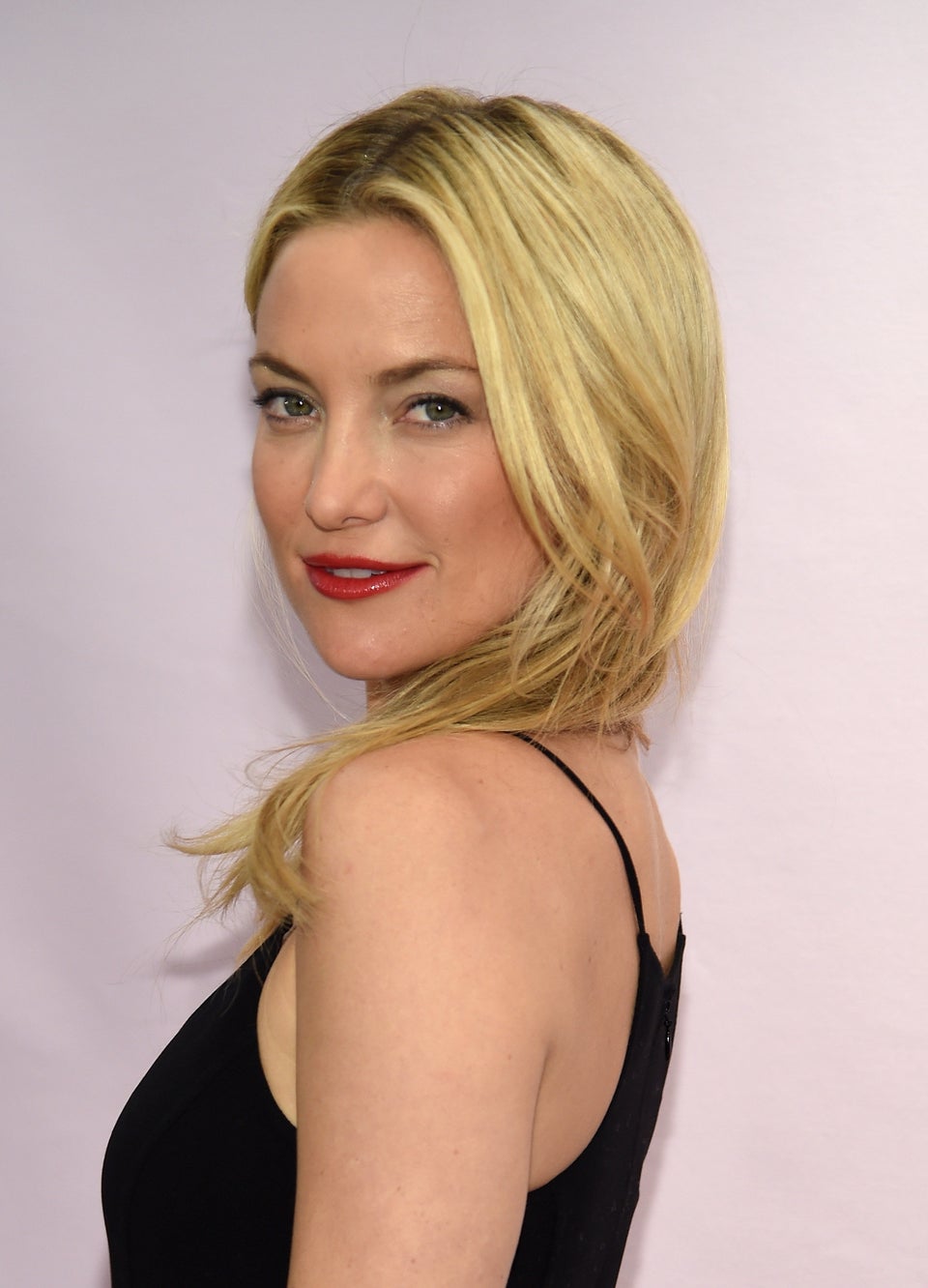 Celebrities Who've Faced Gay Rumors
Popular in the Community