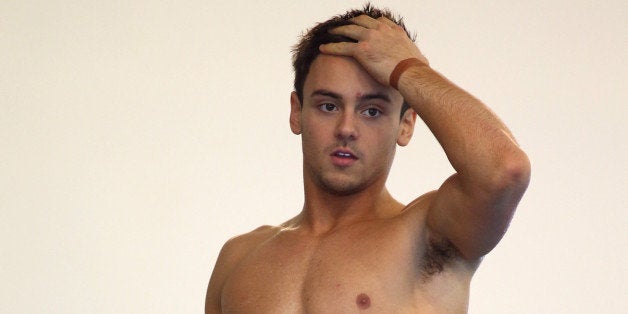 Now, the 19-year-old athlete has earned another honor: Being voted an "Inspiration in Sport" by young people living in the United Kingdom.
Daley released a pre-recorded statement to be played at the ceremony in which he said, "It's amazing to be part of all the amazing effort you are putting in, so keep up the good work."
Other recipients of similar titles of inspiration at the event included rapper Tinie Tempah and model Lily Cole.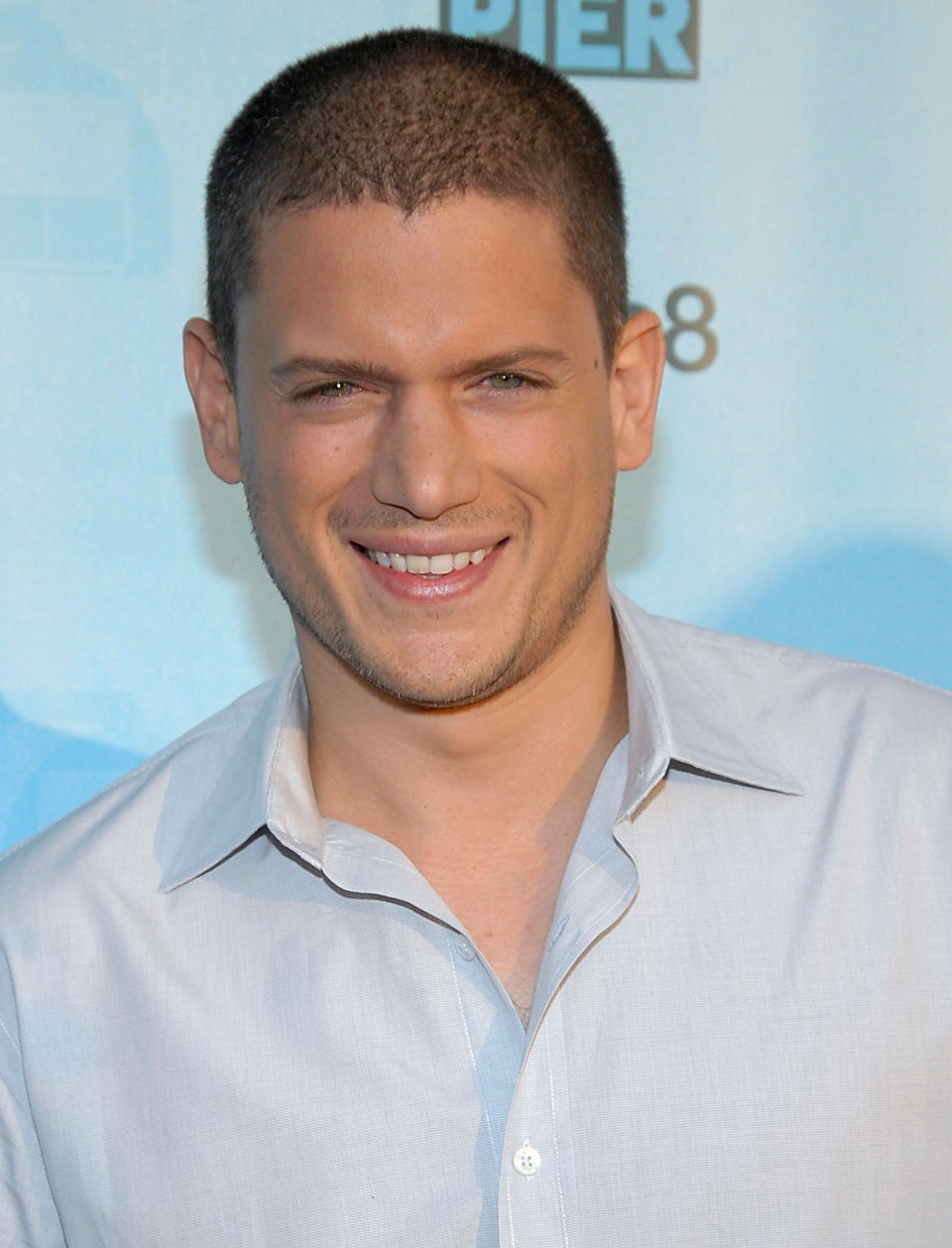 Celebrities Who Have Come Out As LGBT