A Texas court ruled Thursday to overturn the conviction of former House Majority Leader Tom DeLay (R-Texas), who was found guilty of money laundering in 2010.
According to KHOU 11 and the Associated Press, the Third Court of Appeals in Austin said the case's evidence was "legally insufficient to sustain DeLay's convictions," formally acquitting the former congressman on charges of money laundering and conspiracy to commit money laundering.
The Houston Chronicle reports that the decision to overturn DeLay's conviction was made by a 2 to 1 vote.
In the 2010 case, a jury found the former Majority Leader guilty of funneling $190,000 in corporate donations to candidates in Texas elections during the 2002 cycle.
"This is an abuse of power. It's a miscarriage of justice, and I still maintain that I am innocent. The criminalization of politics undermines our very system and I'm very disappointed in the outcome," DeLay said of the verdict at the time.
While DeLay was sentenced to three years in prison, he remained free while his case went through the appeals process.
Before You Go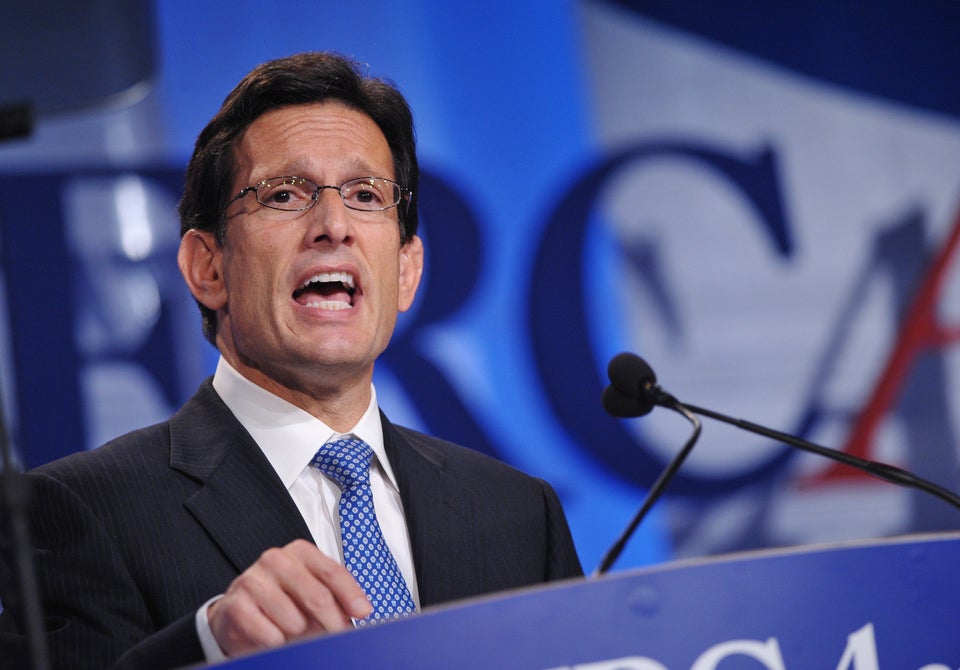 House Majority Leaders Through The Years
Popular in the Community