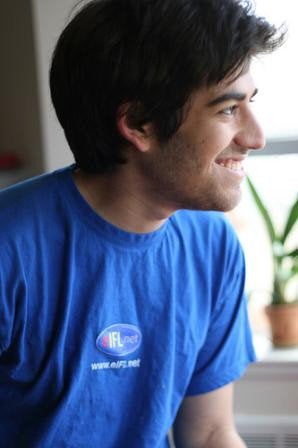 When Internet activist Aaron Swartz was found dead in his Brooklyn apartment on Friday after an apparent suicide, friends, family and those who never knew him offered their condolences for the deceased 26-year-old.
Even MIT, an institution that has been criticized for not doing enough to ease pressure from federal prosecutors who charged Swartz with allegedly stealing millions of online scholarly articles, said in a statement that "[w]ith this tragedy, his family and his friends suffered an inexpressible loss, and we offer our most profound condolences."
But Tom Dolan, husband of U.S. Attorney Carmen Ortiz, took a different approach on Twitter that some are calling insensitive. Late Monday night, the former executive at IBM began tweeting in defense of his wife -- by criticizing Swartz's grieving family.
@mkapor Truly incredible that in their own son's obit they blame others for his death and make no mention of the 6-month offer.

— Tom Dolan (@tomjdolan) January 15, 2013
Dolan did not immediately respond to requests for comment made via IBM and LinkedIn. As of 2:30 p.m. EST, his Twitter page is inaccessible, meaning he may have taken it down. We will update with any comment.
"Aaron's death is not simply a personal tragedy," the family wrote in a statement. "It is the product of a criminal justice system rife with intimidation and prosecutorial overreach. Decisions made by officials in the Massachusetts U.S. Attorney's office and at MIT contributed to his death."
Ortiz has faced significant backlash for pursuing the case against Swartz, including a petition to the White House to have her fired, The Huffington Post has reported. "We want to respect the privacy of the family and do not feel it is appropriate to comment on the case at this time," a spokesman for Ortiz told HuffPost.
Swartz's attorney, Ellicot Peters, has accused another prosecutor involved in the case, Stephen Heymann, of pressing charges against Swartz in order to gain publicity, HuffPost also reported.
Before You Go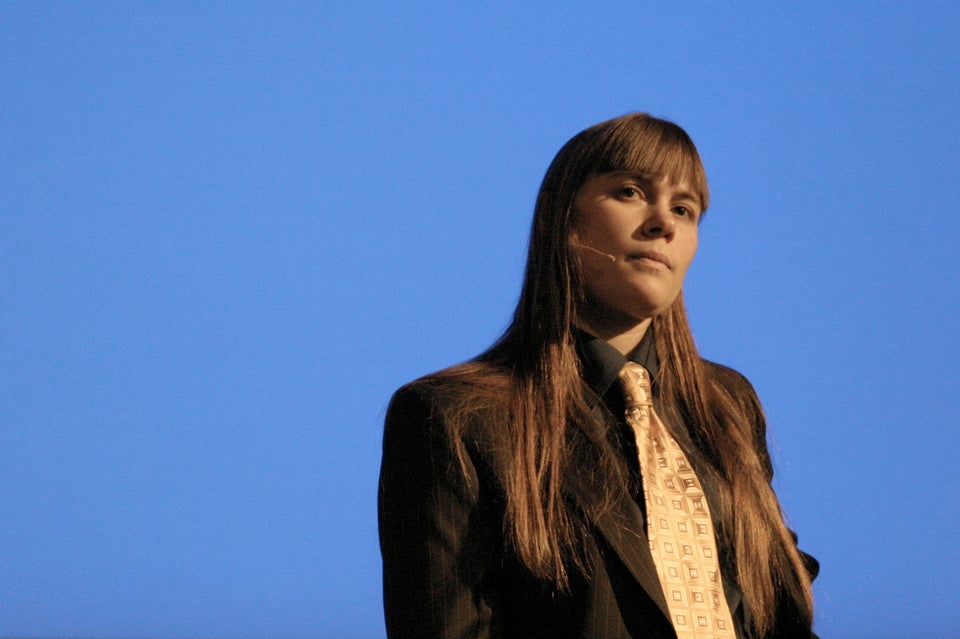 Remembering Aaron Swartz
Popular in the Community