WASHINGTON -- Tom Foley, the Republican candidate for governor in Connecticut, has spent much of his campaign criticizing the state's sweeping gun control package passed last year after the Sandy Hook elementary school mass shooting. But when pressed Thursday on what changes he would make to the state's gun laws, Foley refused to say.
The subject of gun control resurfaced during Connecticut's fifth gubernatorial debate, with Foley facing incumbent Gov. Dan Malloy (D) and conservative Joe Visconti, who is petitioning to run as an independent. Visconti, in his first debate of the election, spoke in favor of repealing most of the gun control package signed into law by Malloy in April.
The stricter gun laws, drafted on a bipartisan basis by Connecticut's legislature, require mandatory background checks for private gun sales, ban magazines that can hold more than 10 rounds, and expand the list of guns covered by the state's assault weapons ban. It also created a $15 million fund to help schools improve security.
When Foley was asked for his take on the gun reforms, he criticized the law, signed by Malloy, but offered no alternative.
"I'm a problem-solver, and when the tragedy in Newtown happened, obviously a government response was appropriate," Foley said. "But I think you need to focus on the source of the problem. ... My complaint is the gun bill Gov. Malloy passed hasn't made Connecticut any safer."
Foley said the root of the Newtown massacre was a mental health issue, not a gun issue.
Sandy Hook gunman Adam Lanza, who had severe mental health issues, used 30-round magazines to kill 20 children and six educators in less than five minutes before taking his own life in December 2012. The firearms Lanza used were registered to his mother, Nancy Lanza, who had purchased them legally. Lanza shot his mother to death in her home before the school rampage.
Malloy accused Foley of disguising his position, pointing out that in the past Foley has said he would repeal the gun bill.
"That's whispering to people, that's whispering to the legislature, 'Come back and repeal the bill and I'll sign it,'" Malloy said.
Malloy cited statistics showing a drop in violent crime across Connecticut, which state leaders said resulted from police task forces, community policing programs and investments in reducing gun violence. A memo released by Malloy's office earlier this year said annual murders had dropped below 100 for the first time in a decade.
In response, Foley was asked once more to identify aspects of the gun law that he either would remove or change. Again, he ducked the question.
"We have a Democratic legislature and the legislature passes the laws, not the governor," Foley said. "It seems very unlikely to me that this legislature is going to revise that bill in any significant way, and I think the opportunity to balance the interests that were at stake here was when this bill came before the legislature. And the governor was instrumental in helping design and pass this bill and he took away a lot of law-abiding citizens' rights, and they're upset. … He just went willy-nilly in the direction he wanted to go. When I'm governor, I'm going to balance everyone's rights."
A final attempt by the moderator to get specifics from Foley was rebuffed.
"Listen, the legislature passes the law. I don't think the legislature is going to pick that up as an issue," Foley said.
Foley has sought to avoid the subject of gun control before, but showed a more aggressive tone in the fourth televised debate last week. During that exchange, Foley referenced his older sister's mental health problems to highlight his own personal experience with insufficient resources for mental health. He accused Malloy of "grandstanding" on the issue and said it was "insulting" for the governor to hold guns, not mental health, responsible for the shooting in Newtown.
HuffPost's Pollster average, which combines all publicly available polling, shows Malloy and Foley locked in a dead heat.
*************************
What's happening in your district? The Huffington Post wants to know about all the campaign ads, mailers, robocalls, candidate appearances and other interesting campaign news happening by you. Email any tips, videos, audio files or photos to openreporting@huffingtonpost.com.

Support HuffPost
The Stakes Have Never Been Higher
Before You Go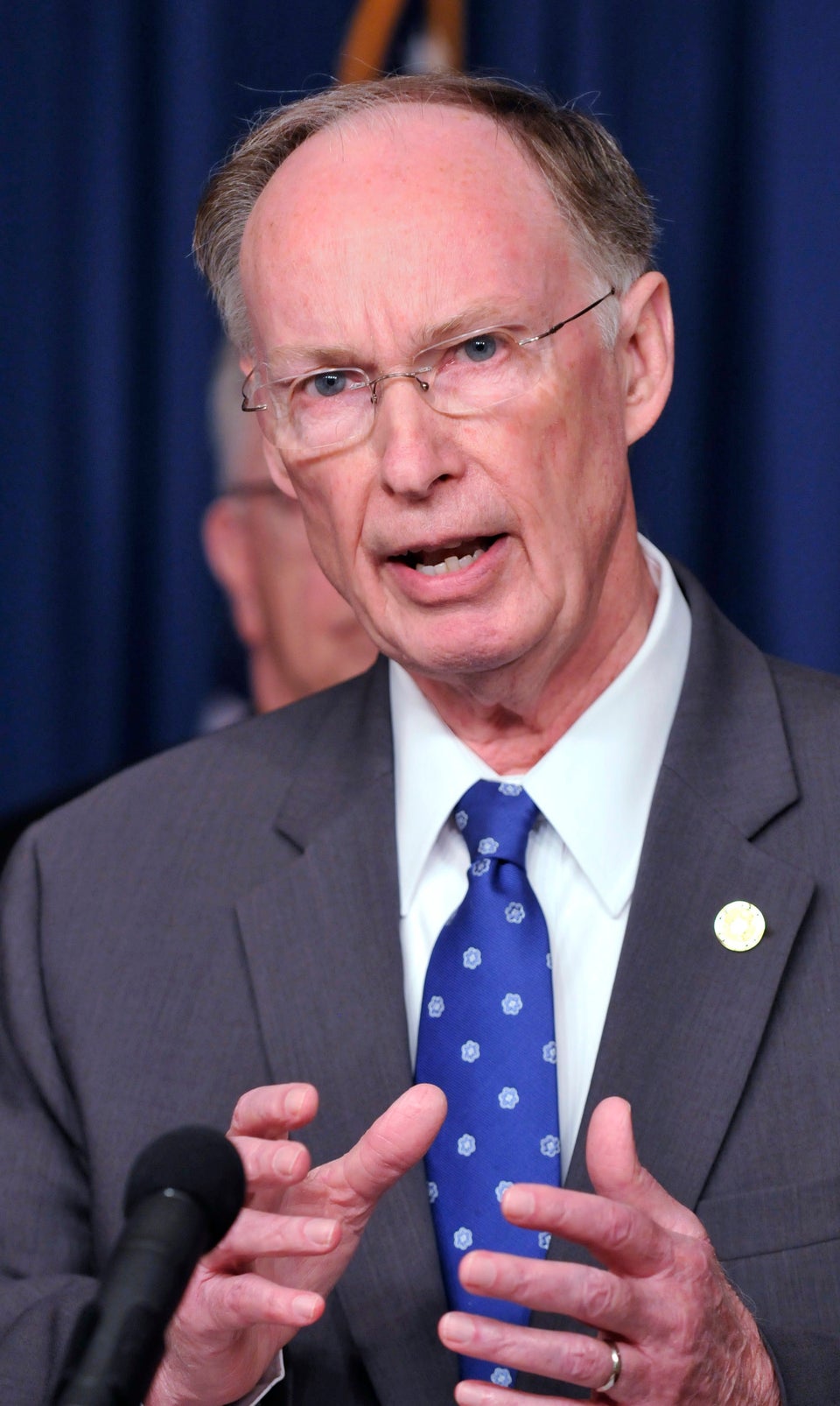 United States Governors
Popular in the Community