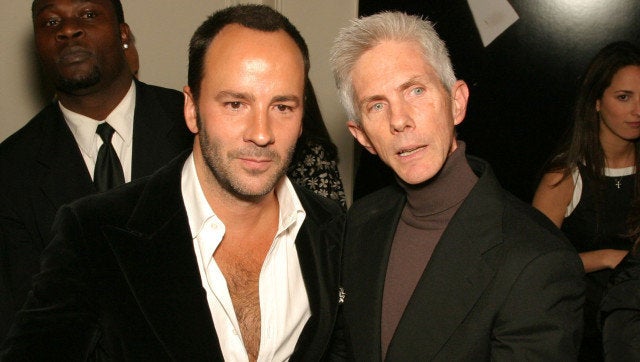 With a name like that, this kid could've been a Founding Father.
Alexander John is the first child for the couple, who have been together for 25 years. Ford has discussed his desire for children for quite some time, telling Fern Mallis just this year, "I'd better get busy [with having a baby] soon because I still want to be able to pick them up."
In related news, this brings new meaning to the blog TomFordIsMyDad (if you haven't visited it, do it now). Think there's a lawsuit on the horizon over false claims?
Congrats to the happy couple!
Ford now joins of group of proud designer parents...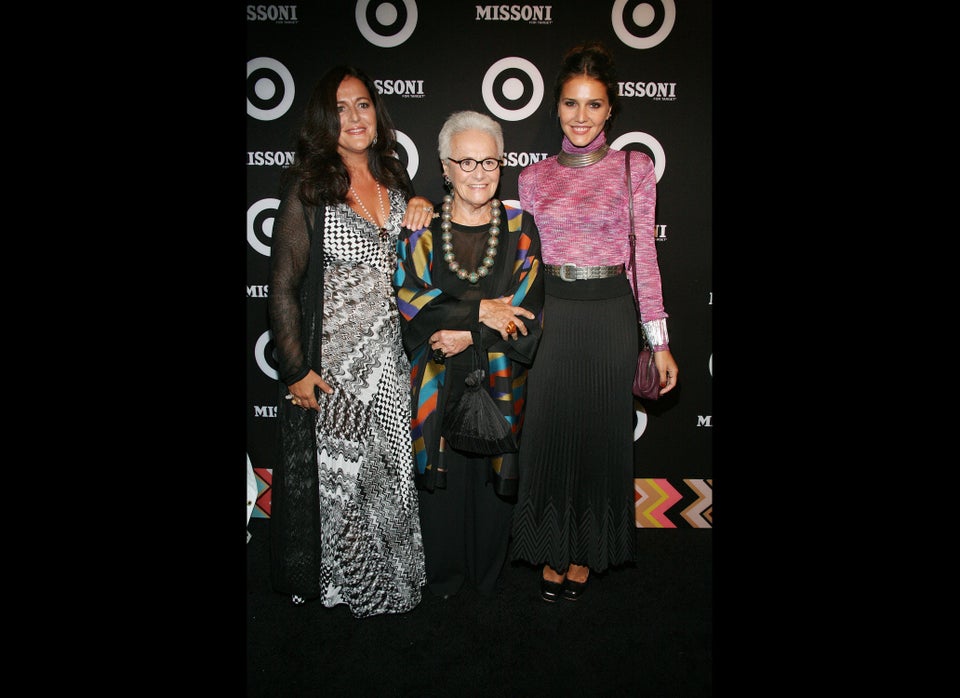 Fashion Designers & Their Stylish Children