Tom Ford has a penis-shaped problem on his hands.
The Catholic League for Religious and Civil Rights has taken issue with a Ford-designed piece of jewelry called the "penis pendant necklace." The $790 piece, which is available in gold and silver, looks exactly like the name suggests and comes in sizes small, medium and large.
The controversial Catholic League considers the piece offensive, however, because the pendant appears to be in the shape of a cross.
Donahue continued his diatribe in an email to The Huffington Post Tuesday.
"A designer gets a little too cute with my religion at Christmastime, and uses sexual imagery to make a quick buck off of it," he said. "Sounds like someone who is not exactly Catholic-friendly, and has some sexual hang-ups as well. It doesn't take a Ph.D. in Profiling to guess just who might be behind this sick gambit."
The 53-year-old fashion star debuted the necklace at his spring-summer 2015 show in London over the summer. At the time, Esquire noted the possibility that the penis cross may be an allusion to the phallus-shaped fascinus charms worn by ancient Romans.
A rep for Ford was not immediately available to comment.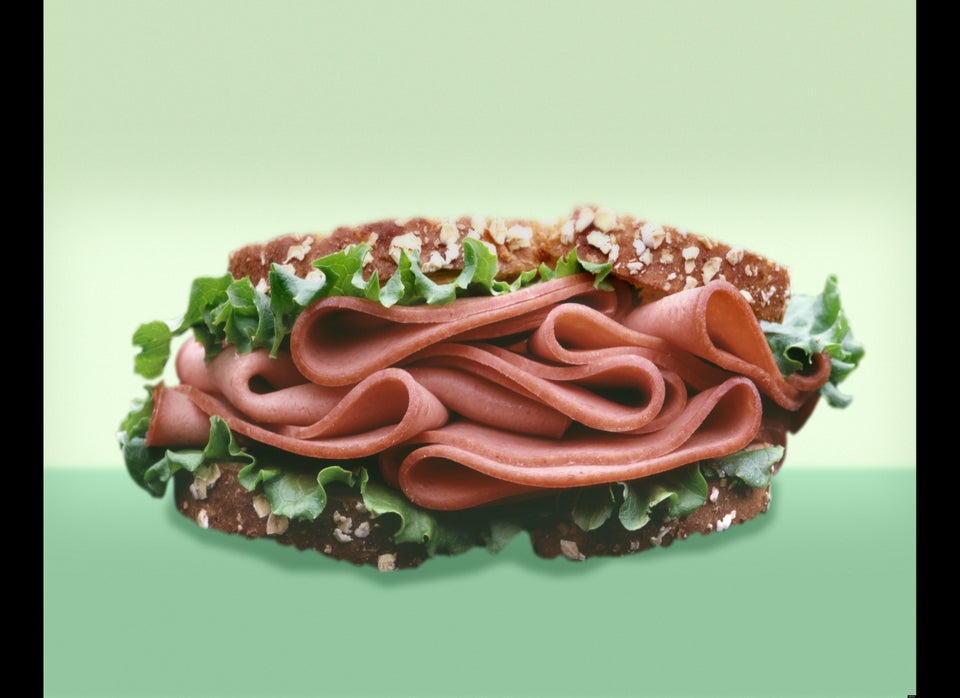 13 Things The Bible Forbids (That You're Probably Guilty Of Doing)
Popular in the Community