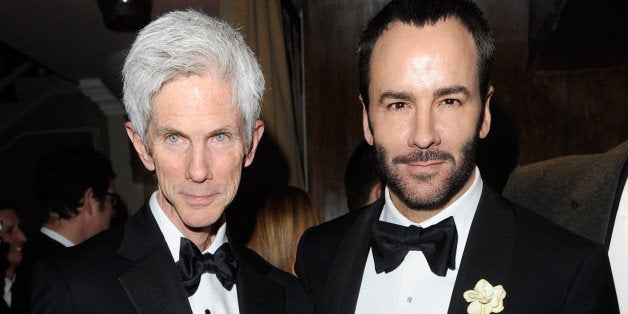 Tom Ford has married his longtime partner, Richard Buckley.
The iconic designer made the big reveal while speaking with Kinvara Balfour at Apple's Regent Street store on Monday, April 7, in London.
"I lost so many friends in college -- I would say more than half of my closest friends," he said, per British Vogue. "Richard, my partner of 27 years, had also gone through something also quite tough in his life. We are now married which is nice. I know that was just made legal in the UK which is great; we were married in the States."
While marriage may be seamless, parenthood has changed his lifestyle a bit.
"I used to spend most of my time at home naked, but now we have a child it means we have a nanny and so I can't come downstairs naked and have a bowl of cereal in the morning," Ford told the crowd on Monday, per British GQ. "Before I had a child I literally took off all my clothes the minute I walked in the door."

Before You Go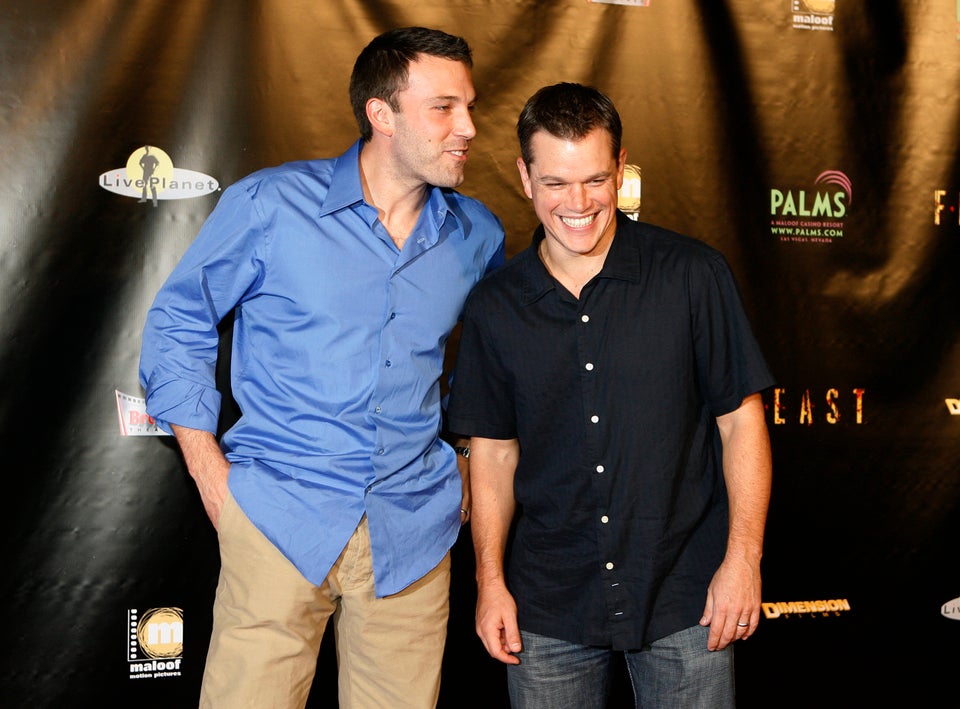 Celebrities Who've Faced Gay Rumors