The celebrated fashion designer appeared on "The View" Wednesday to talk about his film "Nocturnal Animals," but as with most conversations these days, the topic quickly turned to politics.
"She's not necessarily my image," he explained.
Here's where things get a little more complicated, though. Ford noted as an aside that he voted for Hillary Clinton and is "very sad and disappointed that she's not in office." But he explained that, primarily, he thinks the first lady should wear clothes that the American people can relate to, saying that "even had Hillary won, she shouldn't be wearing my clothes. They're too expensive."
Lest you think Behar was letting him get away with that scot-free, she reminded him that Michelle Obama, while typically more relatable with her clothing choices, also wore expensive items, too ― including a dress designed by Tom Ford.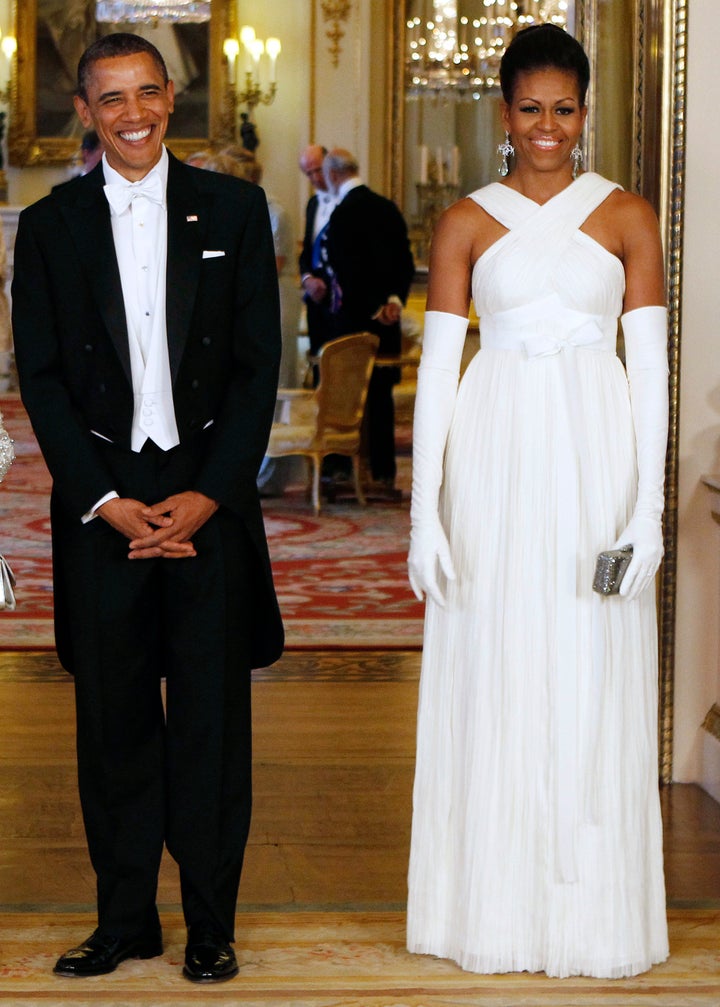 Ford said he thought the occasion warranted an exception.
"She was going to Buckingham Palace for dinner with the queen and I thought that was appropriate," he said. "I live in London so that makes sense. And it was an honor to dress her."
Skip to the :48 mark to see the entire exchange.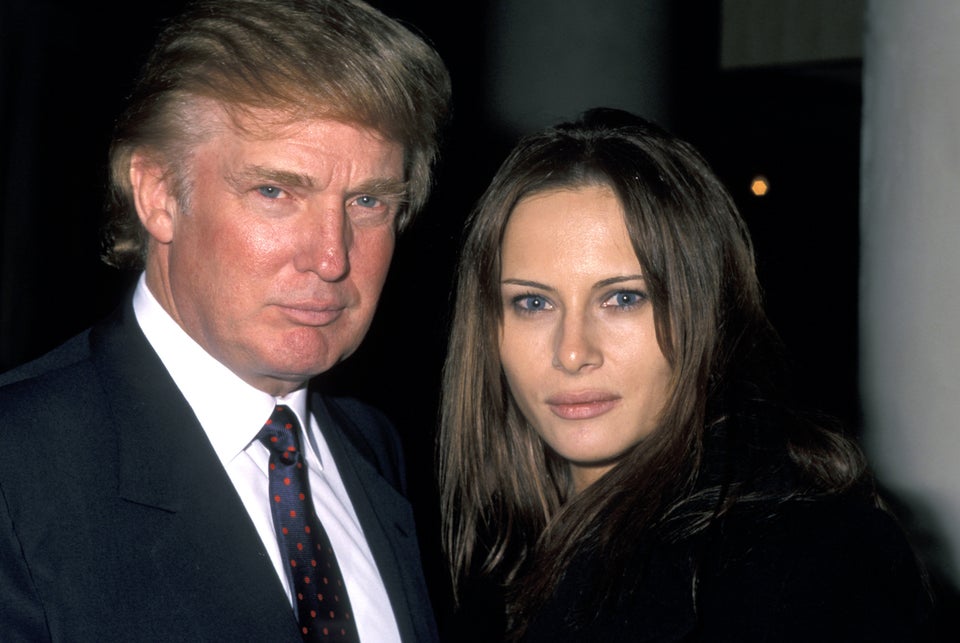 Melania Trump's Non-Changing Face