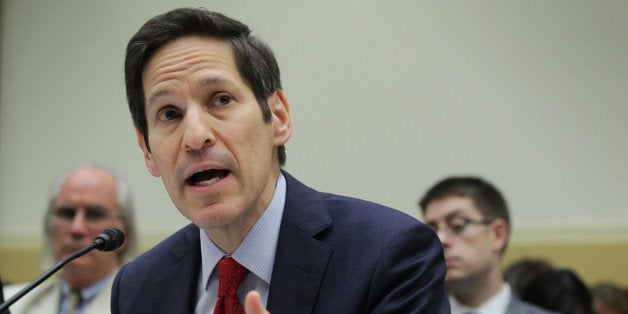 Barring all incoming flights from Ebola-hit countries in West Africa might seem like the best way to prevent an outbreak of the virus in the United States, but doing so would actually hurt efforts to curb the outbreak in the long run, Tom Frieden, M.D., MPH, director of the Centers for Disease Control and Prevention, said today (Oct. 2).
"If we take actions that seem like they may work, they may be the kind of solution to a complex problem that is quick, simple and wrong," said Frieden in a press conference. "The approach of isolating a country is that it's going to make it harder to get help into that country."
That would enable disease to spread more widely and, ultimately, "potentially spread more to other countries in Africa and become more of a risk to us here," Frieden added.
In fact, the only way to ensure Americans are safe from the virus is to care for people in the Ebola-ravaged countries of Sierra Leone, Guinea and Liberia who have it, he said. At last count, more than 7,000 West Africans have contracted the disease, while 3,338 have died from it.
The press conference took place shortly after news broke that the Liberian government plans to prosecute Dallas Ebola patient Thomas Eric Duncan for allegedly lying on a travel document that asked if he had been exposed to anyone with the disease. The document shows that Duncan answered, "no," according to the Associated Press, but the New York Times reported that he helped carry a dying pregnant woman from a car to her apartment after the hospital had turned her away for lack of space in the Ebola ward before his flight.
Frieden didn't discuss the details of the charges except to say that officials were investigating how Duncan could have contracted Ebola. He did reveal that a CDC-trained worker had taken Duncan's temperature with an FDA-approved thermometer before he left Liberia on a plane, and that his temperature was 97.3 degrees Fahrenheit at the time, and thus not feverish. He also allowed for the fact that people simply may not know if or where they were exposed.
"The best way to protect ourselves is not to try to seal off these countries but to provide the kinds of services that are needed so that the disease is contained there," Frieden said. "The only way to get to zero risk is to stop it there."
Related
Before You Go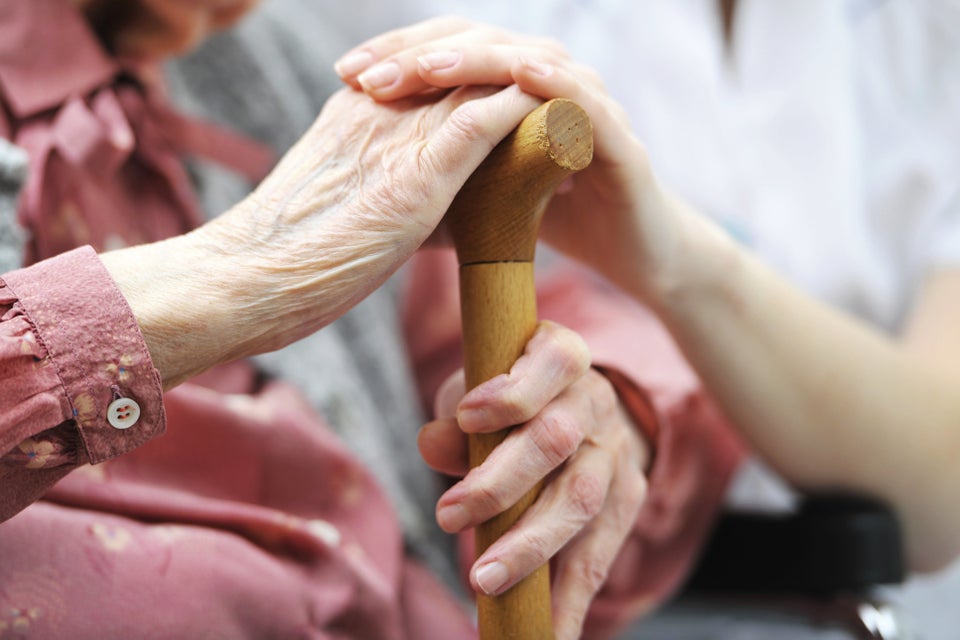 Symptoms of Ebola