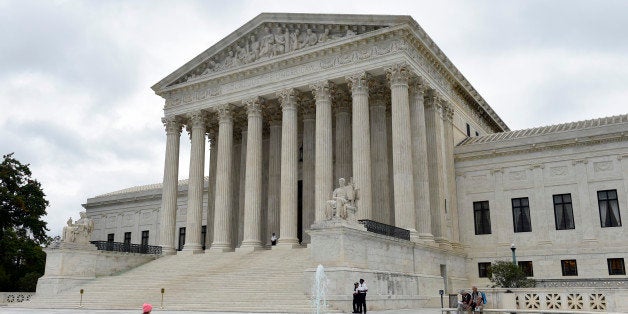 One of the nation's most well-known observers of the Supreme Court says the high court will face more consequential legal questions in the next few years than it has in the last five decades.
Tom Goldstein, an attorney and blogger at the widely respected SCOTUSblog, told NBC's Chuck Todd on Friday that potential decisions on abortion, affirmative action, gay marriage and the Affordable Care Act will make the latter half of the current Supreme Court term one to remember.
"[K]eep an eye on the abortion case coming out of Texas. Practically, it controls the fate of Roe v. Wade," Goldstein said in a "Meet the Press" chat on Twitter.
Thirteen abortion clinics shut down in Texas overnight after a federal appeals court ruled this week to allow a strict new anti-abortion law to go into effect. That leaves Texas with only seven providers, all of them concentrated in urban areas.
Goldstein predicted that the justices would take up the issue of same-sex marriage, which has continued to gain legal recognition across the nation. Missouri became the latest state to join the ranks after a judge struck down part of its gay marriage ban on Friday.
"[S]ame-sex marriage is the case of the (young) century. They have to take it. My guess is they hear the Utah challenge," he added.
The high court passed up an opportunity to hear a challenge on gay marriage on Thursday. Justices have their pick of bans on same-sex marriage in Utah, Oklahoma, Virginia, Indiana and Wisconsin, which have all recently been overturned by lower courts.
Also on Goldstein's radar is yet another challenge to the Affordable Care Act. The court may decide to hear a lawsuit that, if successful, would eliminate subsidies to millions of Americans who currently receive subsidized health insurance under its state-run exchanges.
"Way, way too few people are paying attention to this Obamacare challenge. It would destroy the statute," he said.
The Supreme Court scribe also predicted that Associate Justice Ruth Bader Ginsburg would make liberals wait several more years before stepping down. Some Democrats would like the 81-year-old justice to retire during President Barack Obama's final two years in office, so as to not risk a conservative appointment should Republicans take the White House in 2016. Ginsburg has other thoughts, however.
"Justice Ginsburg is going exactly nowhere. Not until after 2016," Goldstein said.
Before You Go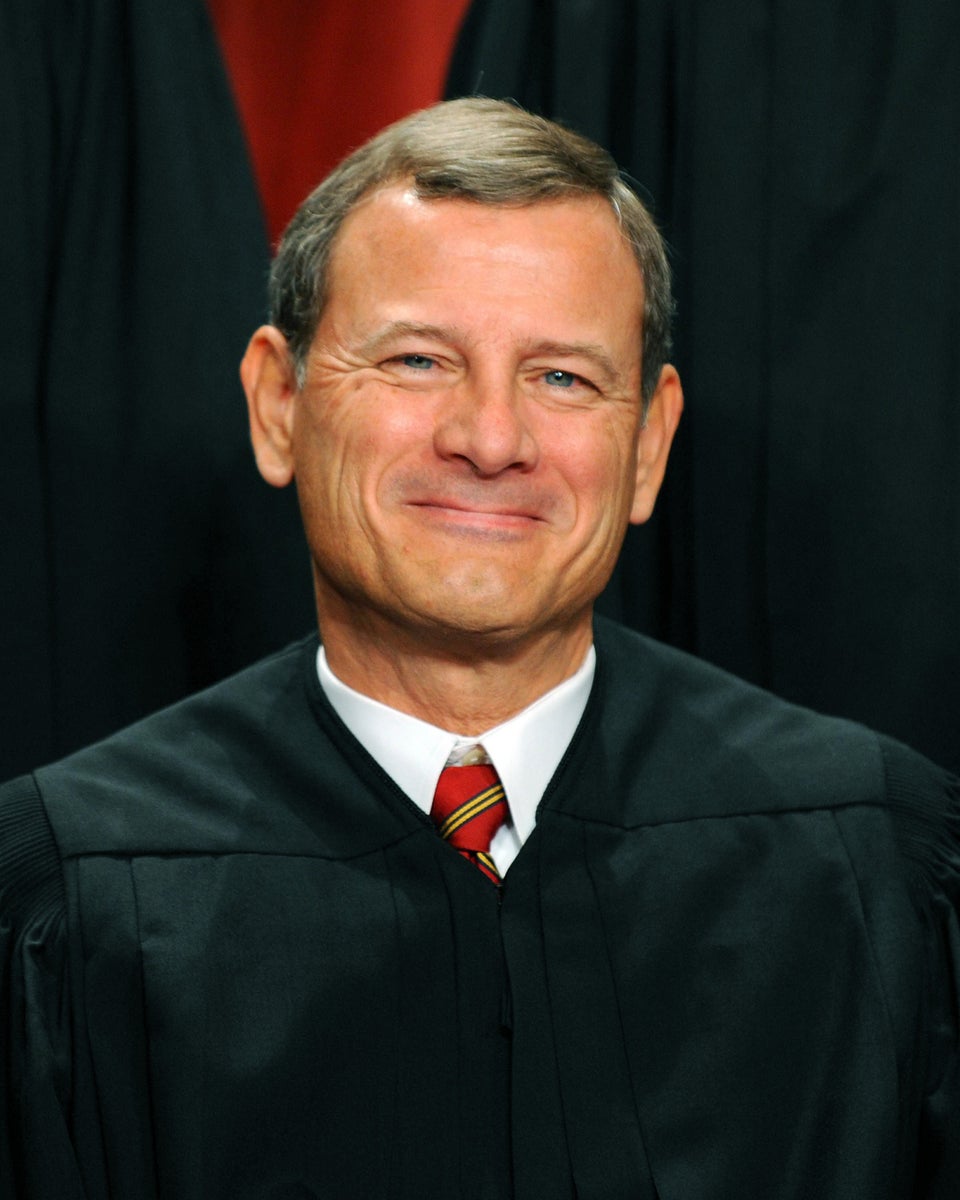 Supreme Court Justices
Popular in the Community