Washington, DC-based musician Tom Goss wanted to give some love to the bear community, so he unleashed his latest single, "Bears," with an accompanying video directed by Aram Vartian and Michael Key, onto the public to show his fondness for this hirsute set of men.
The video features a pool party full of big, hairy men, affectionately known as "bears" by some in the lesbian, gay, bisexual and transgender community, shooting each other with water guns and enjoying a Slip N' Slide. Goss, in a kiddie pool, sings about how "bears got the best of me, bears are my fantasy," thereby showering some love onto a group that usually doesn't get the pop song treatment.
In a press release for the video sent to The Huffington Post Goss said, "We are overrun with images of perfect men, in perfect clothes and perfect bodies, and as a result, many people doubt their self-image. This video showcases what it means to be beautiful and sexy, regardless of size."
It makes sense coming from Goss who might not be labeled a "bear" but who has been married to "self-professed bear" for three years.
Following the release of his new video, Goss will embark on a national tour that will finish up in late Fall. For more information on Goss check out his site and make sure to add "Bears" to your bear pool party playlist.
Before You Go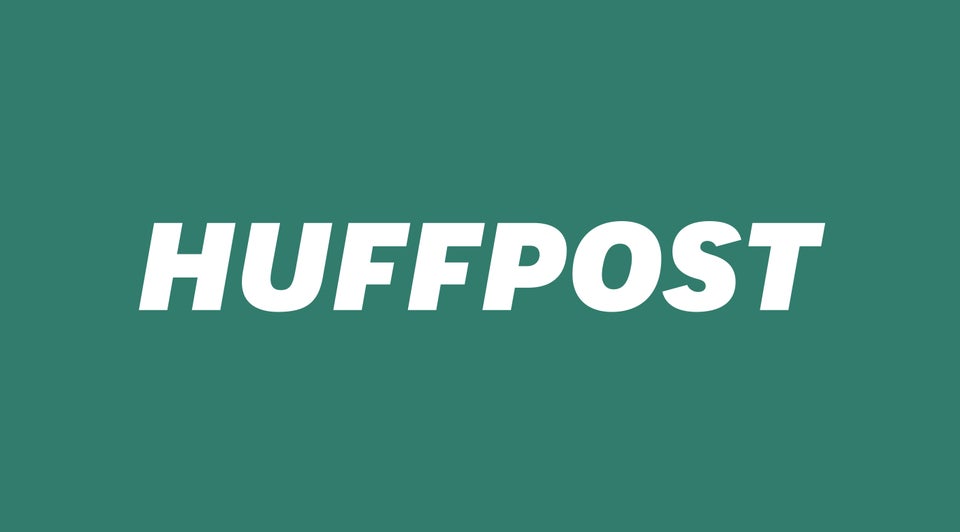 Pride Anthems 2013
Popular in the Community