"Amazing" is probably the best adjective to describe longtime Hollywood actor Tom Hanks. From his legendary roles in "Forrest Gump" and "Cast Away" to his outrageously funny and lighthearted personality, it doesn't get much better than Hanks. Don't believe us? Check the facts and we guarantee you'll change your mind...
1. He is related to Abraham Lincoln.
That's right -- one of Hollywood's greatest has a family tie to one of America's greatest. The actor is the former president's third cousin, four times removed linked through Honest Abe's mother, Nancy Hanks.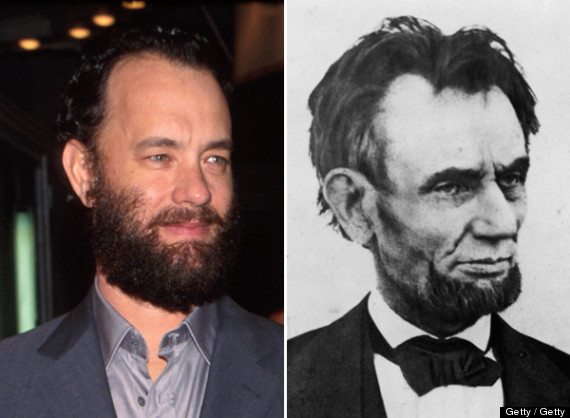 2. He takes the absolute best fan photos.
He has always been considered one of the nicest actors around, but he somehow managed to get even better in our eyes when pictures of him posing with a fan pretending to be drunk went completely viral back in August. Can you imagine being that lucky kid!?
3. He coined the "Saturday Night Live" phrase, "The Five Timer's Club."
The "exclusive" "SNL" group is made up of only those who have hosted the show at least five times. And the first to mention the club? Tom Hanks, of course. He introduced it during his fifth opening monologue in December 1980 and then joined the comedy leagues of those such as Steve Martin and Chevy Chase.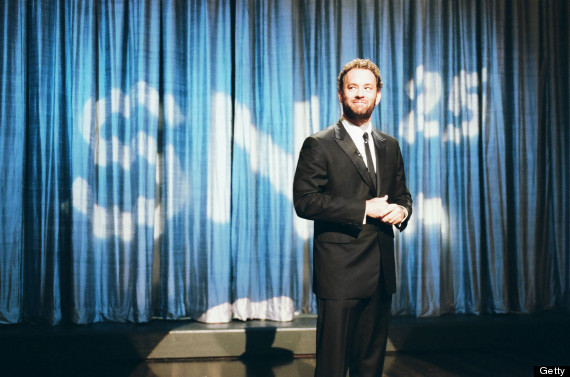 4. He passed on leading roles in "Jerry Maguire" and "The Shawshank Redemption" and still became one of the highest grossing actors.
The part of Jerry was actually written for him, while the part of Andy was his for the taking and Hanks said, "No thank you." He was too busy directing "That Thing You Do" to dedicate time to "Jerry Maguire" and couldn't do "Shawshank" because he had already committed to "Forrest Gump," but seeing as his films have grossed $3.971.6 billion throughout his acting career, he probably doesn't have any regrets.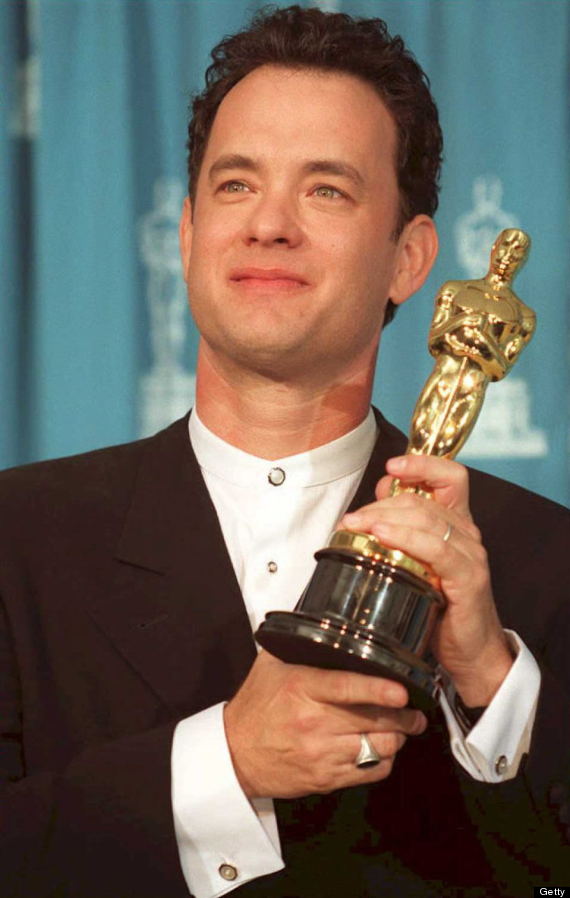 5. He is on the animation A-list.
He lent his voice to Woody for a series franchise that has grossed over $2 billion, and by the first "Toy Story" film, he made his way onto Forbes' highest ranked animation associated actors. And the amazingness doesn't end there -- the third installment is the highest-grossing animated film of all time on an unadjusted basis.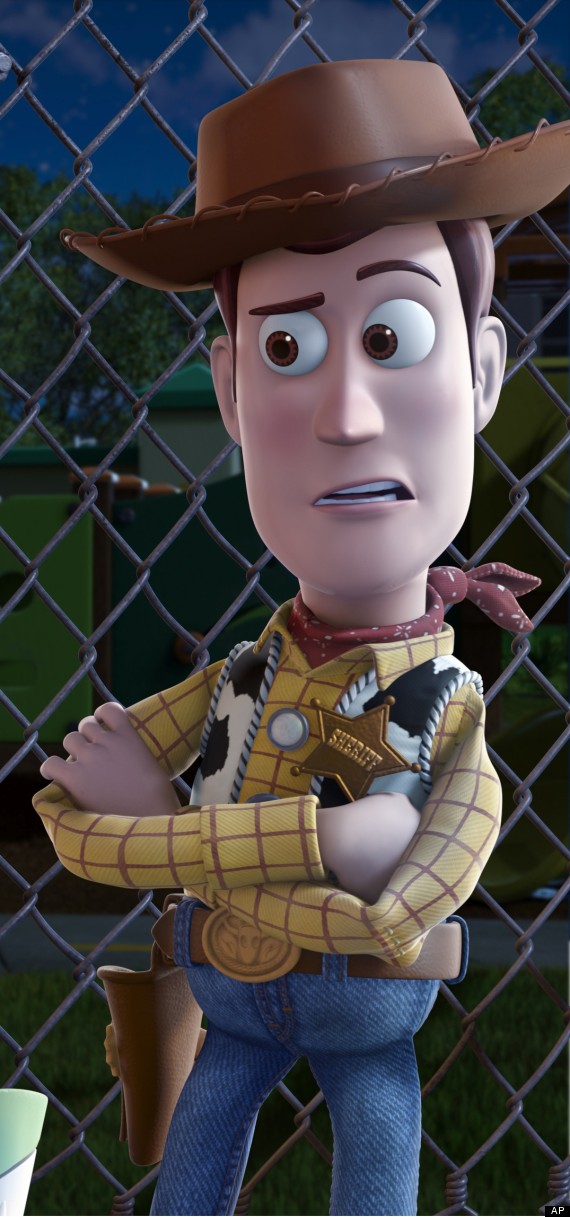 6. He was born with the perfect showbiz-friendly name.
Can you believe it? All he had to do was shorten "Thomas" to "Tom" and he was set for stardom. Of course, he left his middle name "Jeffrey" off his acting resume, but who really uses their middle name anyway?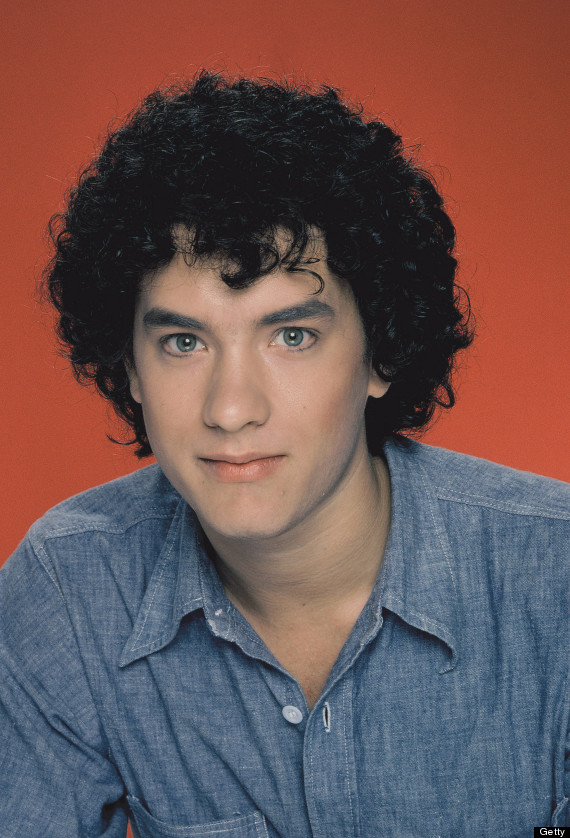 7. He is incredibly dedicated to his roles.
Not only did he gain 30 pounds to play a baseball coach before losing 30 pounds to play an AIDS patient a few years later, but Hanks also managed to make his most dramatic transformation, again for a role, shortly after that. Over the course of filming "Cast Away" the actor dropped 50 pounds and production actually stopped so he could focus on his extreme diet. Those Oscar nominations and wins were well-deserved!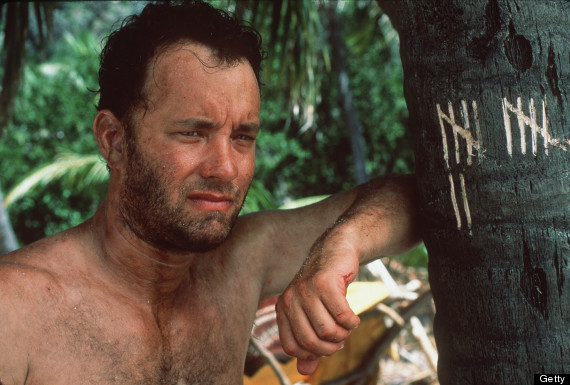 8. He is an honorary member of the U.S. Army Ranger Hall of Fame.
Not many actors can say they received a non-film award for a incredible job well done on the silver screen -- but Tom Hanks can. The actor was inducted as an honorary member of the U.S. Army's Ranger Hall of Fame back in 2006 for his accurate portrayal of a World War II army ranger in the movie "Saving Private Ryan."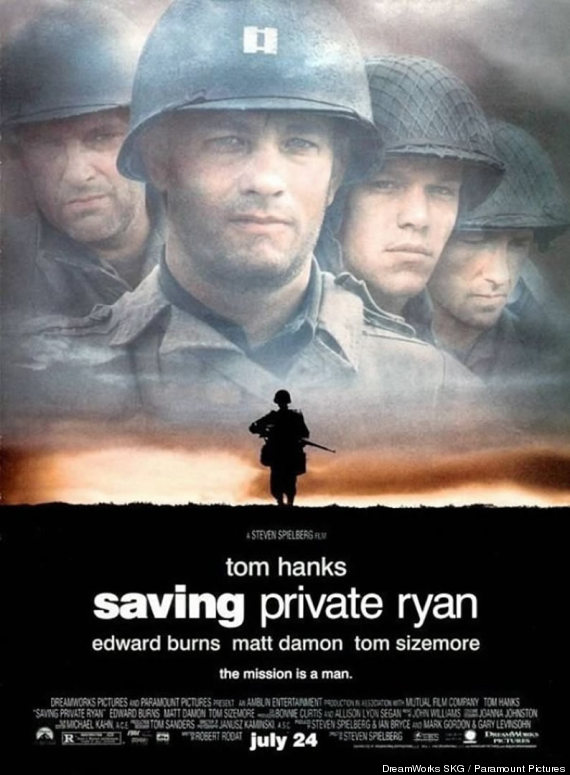 9. He has an asteroid named after him.
When Spacewatch at Kitt Peak discovered a main-belt asteroid in 1996, they took the most logical step possible and named it 12818 Tomhanks after the awesome actor due in part to his role in movie "Apollo 13."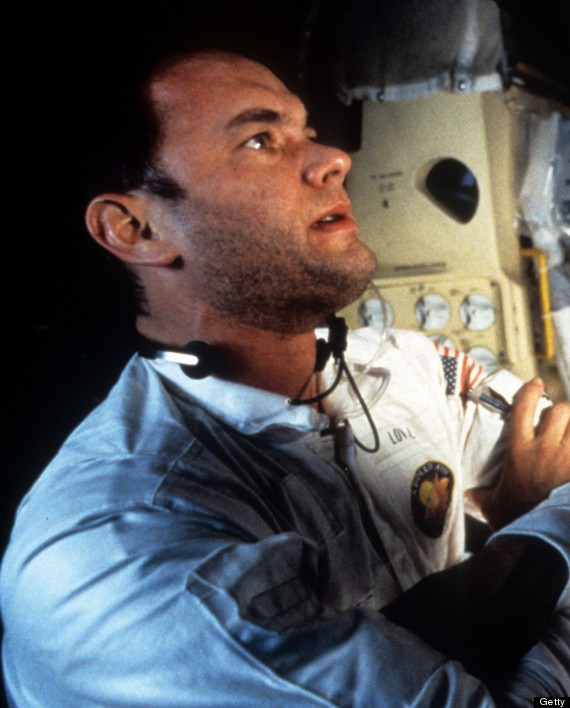 10. He collects typewriters as a hobby.
Only someone like him could take a seemingly nerdy hobby and make it cool. At this point, he has over 100 and isn't afraid who knows about them.
11. He takes pictures of his wife on the red carpet.
While everyone else is worried about what he looks like when he arrives, he's too busy checking out his wife. When the actor showed up at the 2013 Tony Awards, he actually took a moment to take out his phone and snap a couple shots of his lady Rita Wilson. What a gentleman!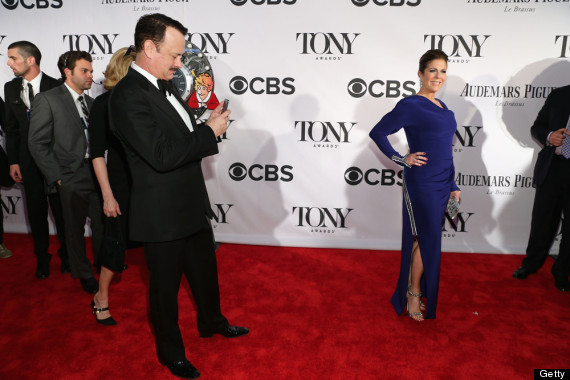 12. He is the youngest person ever to receive the AFI Life Achievement Award.
Shortly after the American Film Institute was founded, they created an award to honor someone whose career has "greatly contributed to the enrichment of American culture." And 30 years after that, Tom Hanks became (and remains) the youngest person to walk away with that honor. Other winners include Steven Spielberg, Meryl Streep and Jack Nicholson, but not even they were just 45 years of age when they earned the award.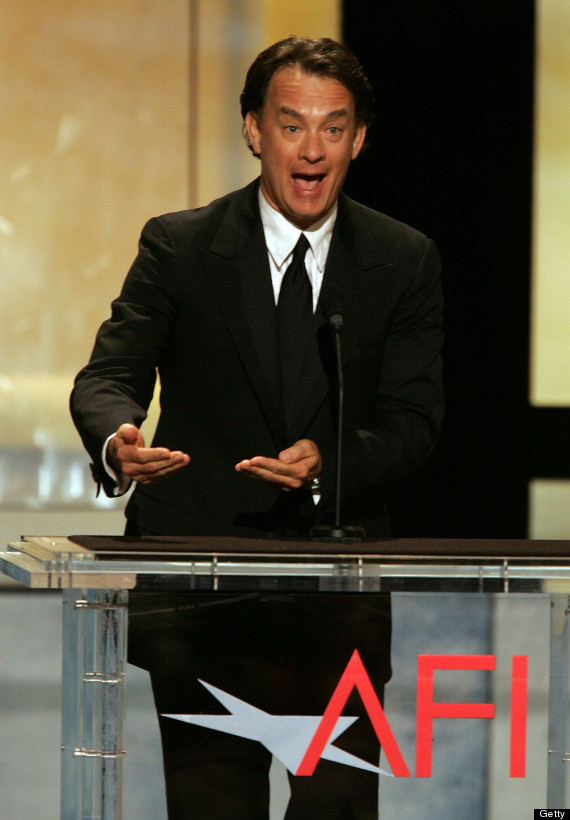 Calling all HuffPost superfans!
Sign up for membership to become a founding member and help shape HuffPost's next chapter
BEFORE YOU GO
PHOTO GALLERY
Celebrity News & Photos