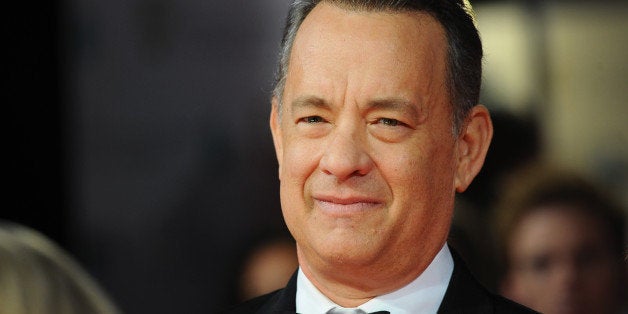 Famed actor and director Tom Hanks penned an op-ed reflecting on his time in community college, crediting it as the "place [that] made me what I am today."
Hanks writes in the New York Times on Wednesday that he applied to some prestigious schools knowing full-well they wouldn't accept a student like him with low SAT scores. He decided to go to Chabot College, a community college that accepted everyone and was free.
Hanks celebrated that Chabot had programs in nearly every discipline, "all free but for the effort and the cost of used textbooks," and his classmates "included veterans back from Vietnam, women of every marital and maternal status returning to school, middle-aged men wanting to improve their employment prospects and paychecks." The op-ed goes on to endorse President Barack Obama's plan to offer free community college nationwide.
The celebrated actor noted one public speaking class at Chabot "was unforgettable for a couple of reasons. First, the assignments forced us to get over our self-consciousness." The other reason was a flight attendant in the class he apparently had a crush on.
Hanks' 2011 romantic comedy starring himself and Julia Roberts, "Larry Crowne," was inspired by his time at Chabot, according to USA Today. Coincidentally, his son, Colin, starred in the 2002 film "Orange County," as the main character who is desperate to attend Stanford University but ultimately decides the community college near his home may be a better option.
Hanks has previously credited his time as Chabot as life-changing.
"I was in junior college because it was my only option -- if I didn't enroll right after high school I would have had no path to any future," Hanks said in a 2011 interview with MTV. "Two years in junior college became the jumping-off point for everything that came later and I think this was the same for others."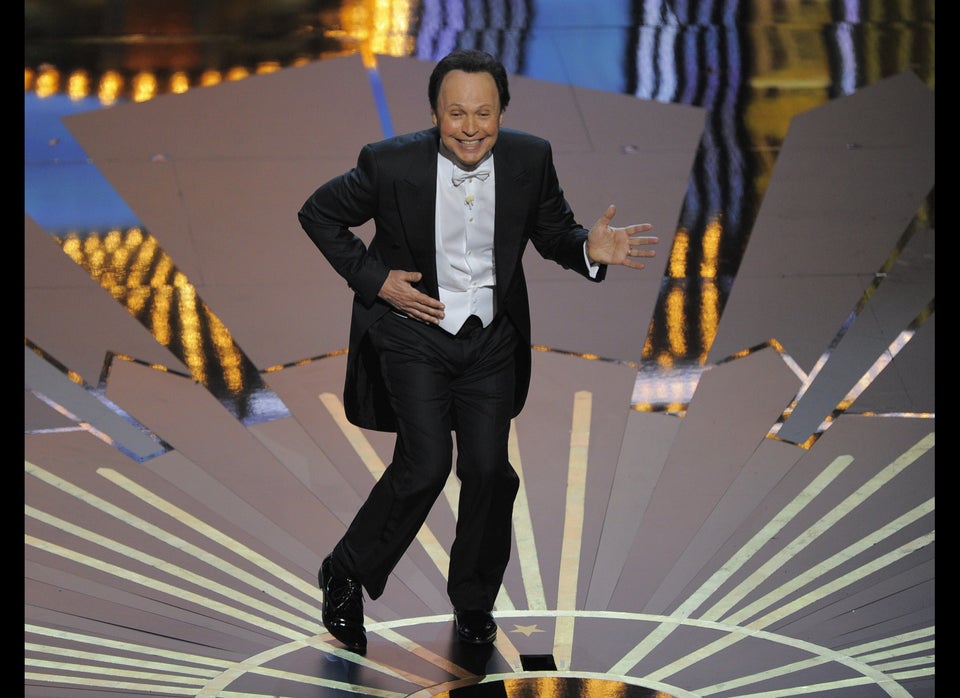 Celebrities Who Attended Community College
Popular in the Community