"My momma always said, 'Life was like a box of chocolates...'"
"Forrest Gump" is one of the most quotable movies of all time thanks to its brilliant script and, of course, Tom Hanks' famous accent. The actor visited "The Graham Norton Show" on Friday and told the Irish talk show host how he came up with the frequently imitated Southern drawl.
According to Hanks, Michael Conner Humphreys, the actor who played Forrest Gump as a young boy, had a deep Mississippi accent and pronounced words with a hard "g." Humphreys struggled to make his accent sound like Hanks', so the "Toy Story" actor decided he would try to speak more like the little boy.
"Somewhere I have cassettes, hours and hours of me just making chit chat with a very young Michael Conner Humphreys," Hanks said. "He was 7, 8 years old. He was a young man and that was the vernacular that we spoke in and that was priceless."
Clearly, the hours together were put to good use. Hanks went on to win the Oscar for Best Actor in 1995, while the film was awarded Best Picture. Humphreys later enlisted in the U.S. Army and served an 18-month tour of duty in Iraq.
"I was 8 when this all went down, but my parents were asked if they wanted to buy an Oscar ticket and they couldn't afford it," he said.
However, he has only fond memories of his time as Forrest.
"I got a lot out of it as a kid -- a lot more if I had just gone to one Oscar show. So I think that worked out for me."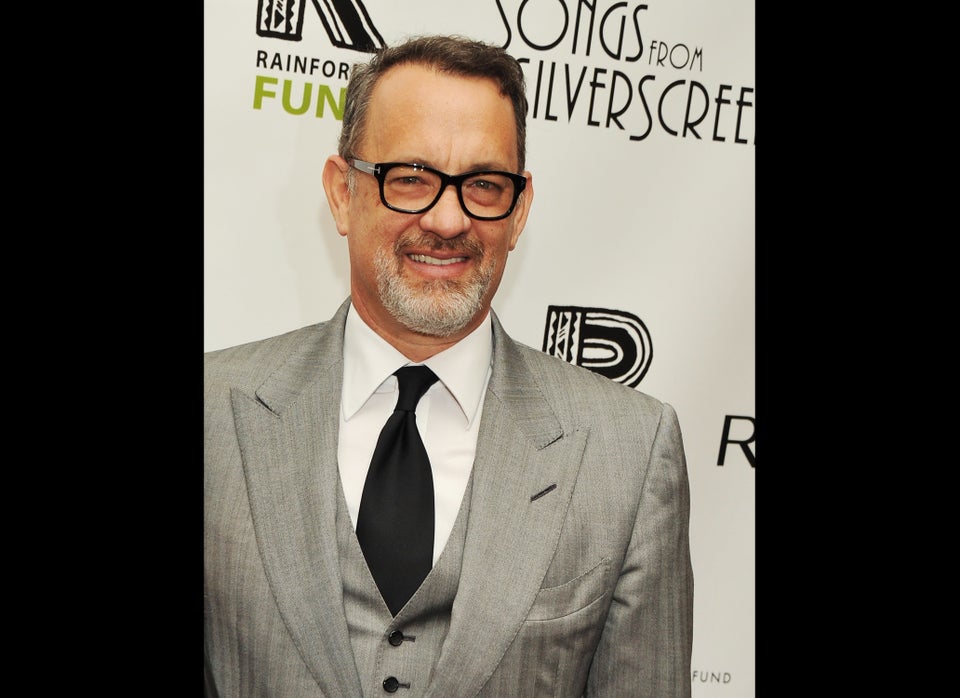 Tom Hanks Career Hits
Popular in the Community