Tom Hanks has no qualms about a planned remake of "Splash," the 1984 romantic comedy where he fell head over heels ― er, fins ― in love with a mysterious woman (Daryl Hannah) who turned out to be a mermaid.
In August, Disney announced plans for a "Splash" reboot, albeit with a gender-swapping twist, starring Channing Tatum and Jillian Bell, Variety reported. The original film's director, Ron Howard, has expressed interest in helming the new version, in which Tatum would play a merman who rescues a relationship-challenged New Yorker (Bell) from drowning.
Hanks, 60, told the Associated Press that he's "all in favor" of a new interpretation of the film. If the Oscar-winning star has his way, however, the remake would go an extra step by giving it a same-sex spin.
"Look, I think if they were really going to be bold, I would come back as Allen Bauer, and I would go off with Channing Tatum," he told the AP's Ryan Peason Wednesday. "That would be a bold movie. And I am suggesting it right now."
Howard, who also directed Hanks in "Inferno," teased the Tatum/Bell "Splash" as "a bit of an experiment" and "a lot of fun," the AP reported.
With this summer's "Ghostbusters" reboot and an all-female take on "Ocean's Eleven" forthcoming, gender-swapping on the big screen is a hot commodity right now. So Hanks's idea could be the perfect way for the new "Splash" to stand out from the crowd.
Before You Go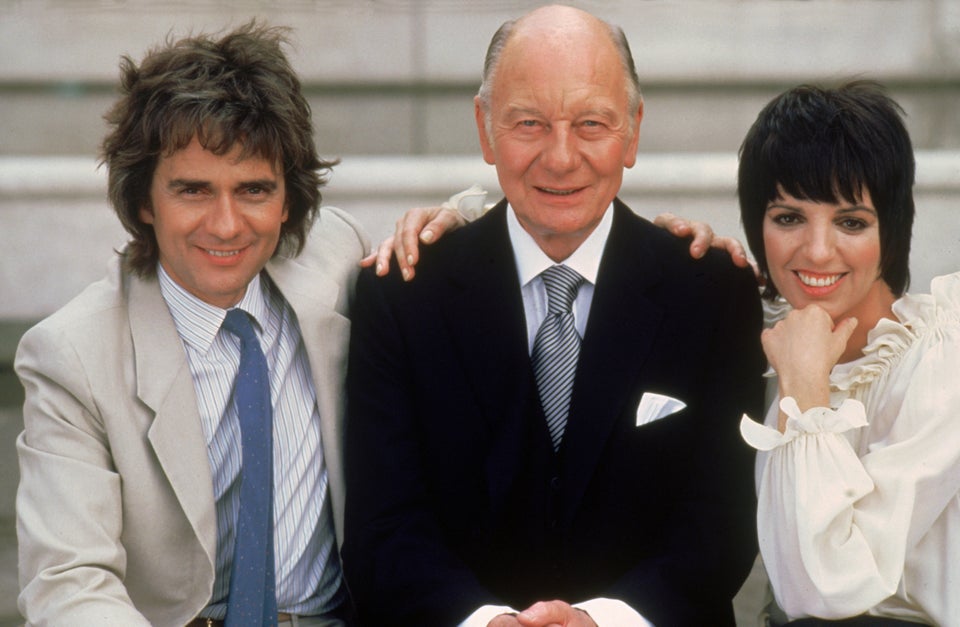 Gay And Lesbian People Who've Won Oscars
Popular in the Community