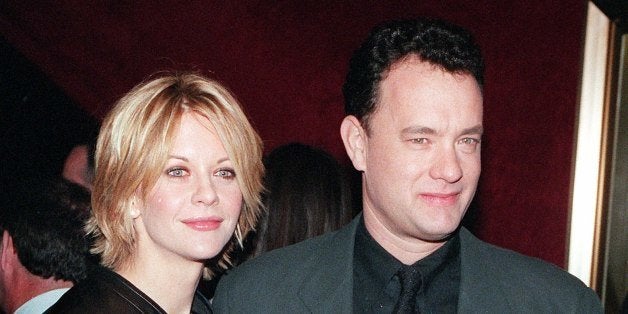 Tom Hanks and Meg Ryan are likely to reunite onscreen in "Ithaca," the film adaption of William Saroyan's 1943 novel, "The Human Comedy." "Ithaca" will be Ryan's directorial debut, and earlier this year reports confirmed that Hanks would serve as the film's executive producer, reuniting the "Sleepless in Seattle" co-stars at least, behind the scenes.
This will be the fourth time Ryan and Hanks have been in a movie together, and the first time since 1998. "Joe Versus the Volcano," "Sleepless in Seattle" and "You've Got Mail" cemented their status as the rom-com dream team.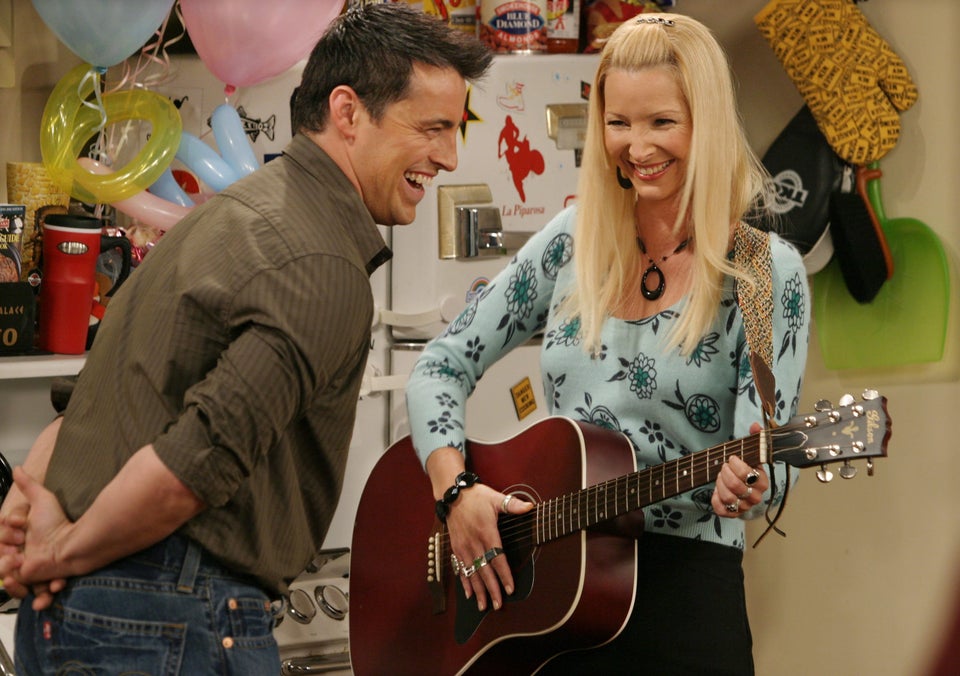 When TV Stars Reunite!
Popular in the Community