George Clooney garnered a surprising 11.8 percent, Brad Pitt landed not far behind him with 11.2 percent and Ryan Gosling caps off the list with 7.4 percent of the votes.
"I think 80 percent of the population are really great, caring people who will help you and tell you the truth. That's just the way it is. And I think 20 percent of the population are crooks and liars ... So the truth is, the secret is, find out who the crooks and liars are."
Head over to iHeartRadio.com for more Hollywood goodies, like The Best Celebrity Halloween Costumes for 2013.
Before You Go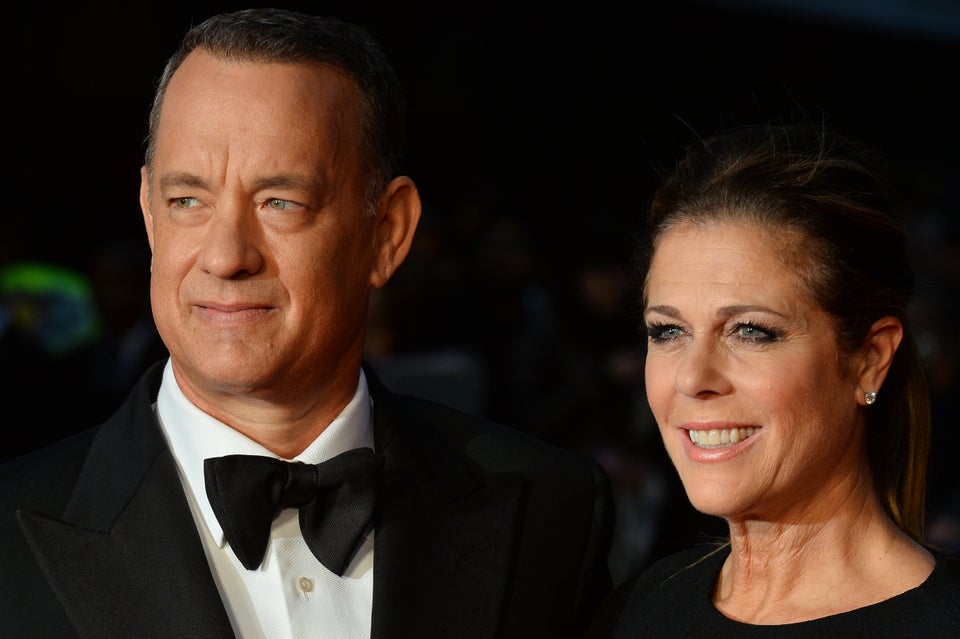 More Tom Hanks
Popular in the Community